Made and shipped from United States
94% of our customers recommend us
Cable
€9.95
Cable. gets the job done, charging your phone and transferring data while looking great. Unfortunately charging cables have the tendency to stop working after a little while. And most replacement charging cables are so ugly and break even faster. With Cable. you can charge and sync your smartphone in style with a charging cable that can take a beating and doesn't tangle.
select your cable
braided material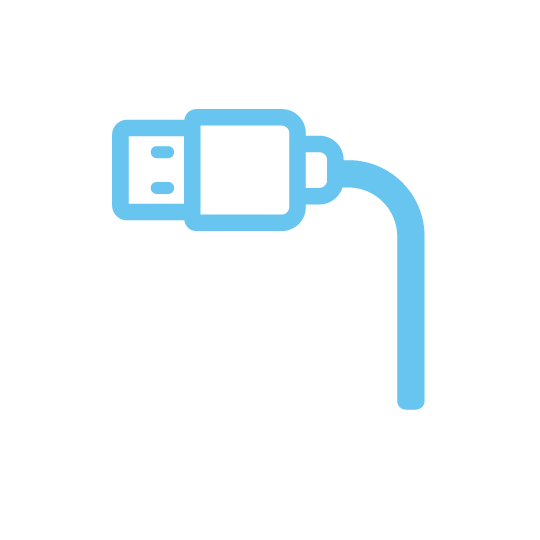 +5000 bends
1 meter long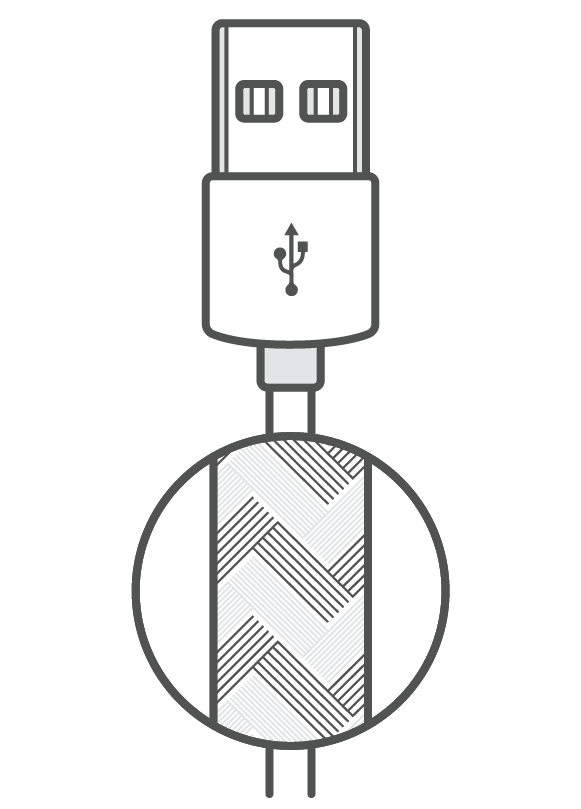 textile housing that doens't tangle.
CaseCompany's Cable. charging cables are wrapped in woven nylon that offers an extra protection to the conducting wires inside. The nylon housing has an added benefit of not tangling as easily as regular charging cables.
select your cable
1 meter long
Your Cable. is 1 meter in length and is compatible with all current usb chargers and ports.
select your cable
+5000 bends
Cable. has been battle tested and will easily survive 5000 bends. You can charge and sync you mobile device anywhere without having to worry about the life span of your charging cable.
select your cable
Bundle discount
Buy your Cable. with a smartphone case and pay €4.98 instead of €9.95
Find your smartphone here and order the right cable for you.
Found it!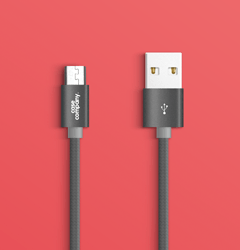 Micro USB
€9.95
add to cart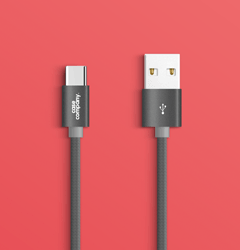 USB C
€9.95
add to cart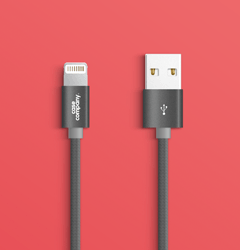 Lightning
€9.95
add to cart