All options for your Xiaomi Redmi 5
All options for your Xiaomi Redmi 5
Put your Monogram on a case
Let's get to work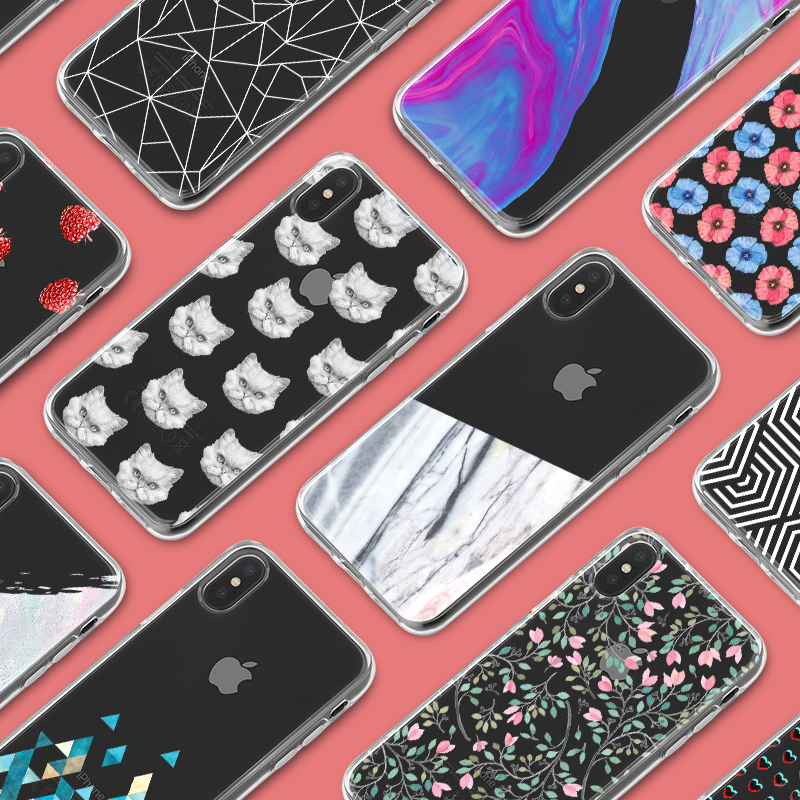 Choose from our collection
With a Xiaomi Redmi 5 case from CaseCompany, you will undoubtedly amaze a lot of people! Artists from all over the world have contributed to our online collection, which means we have a plethora of unique and varied designs. Pick your favourite, and leave the rest to us!
Entire collection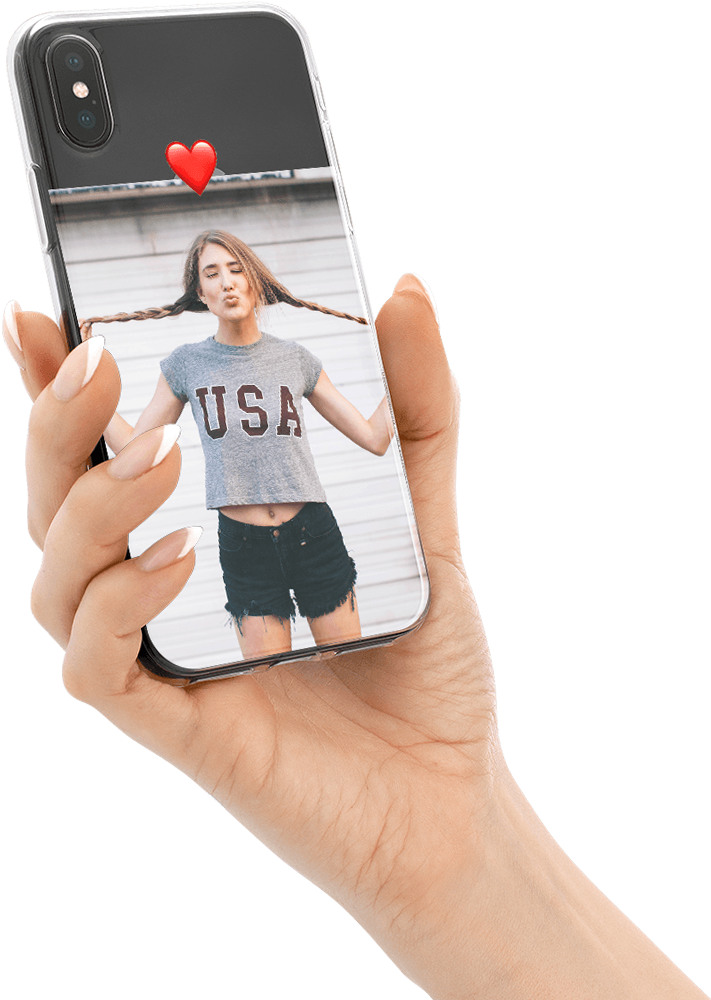 Design your own case
If you're looking to surprise one of your friends with a personalised Xiaomi Redmi 5 case, then quickly head on over to our design tool and get cracking! You can upload a picture of the two of you together, and perhaps add a meaningful quote to it. Your decide!
Upload your own pictures
Make a collage
Add emoji's and tekst
Design your case
City Marble
Our Xiaomi Redmi 5 cases can also be personalised by means of our exclusive City Marble tool. With this app, you can put the map of any city in the world onto your case. Thanks to our unique and varied graphic filters, you can easily create a highly original look!
City Marble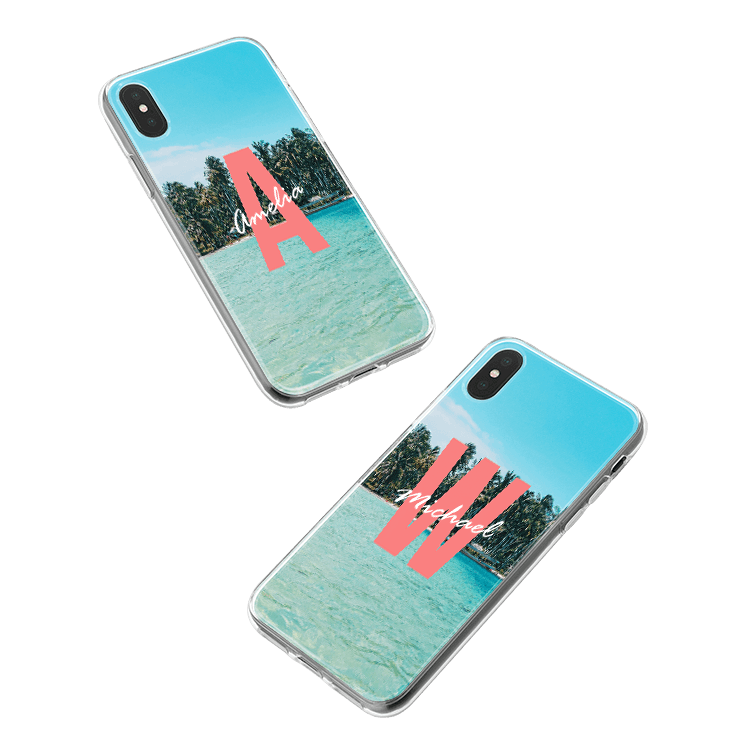 Monograms
CaseCompany wants to involve as many people as possible in the design process. To achieve that goal, we came up with Monograms. This peculiar tool allows you to decorate your Xiaomi Redmi 5 case with an artistic illustration based on your name and initials.
Your own initials on a case
Choose from 10 styles
Design your monogram