All options for your Mi Mix 2
All options for your Mi Mix 2
Put your Monogram on a case
Let's get to work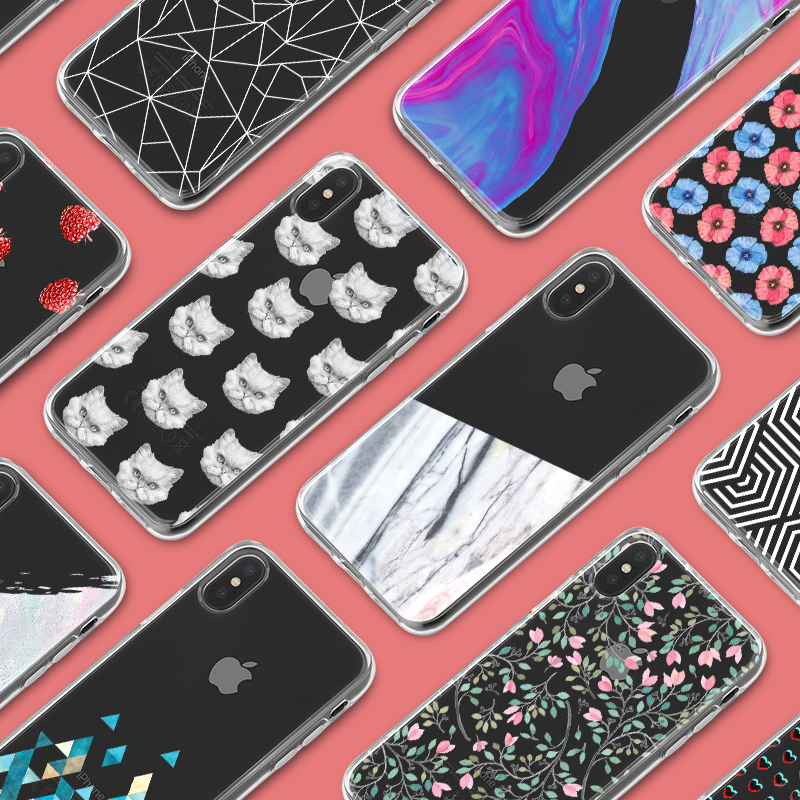 Choose from our collection
Our wide range of high-quality Xiaomi Mi Mix 2 cases is full of exclusive and attractive designs. Working together with a bunch of international, renowned artists, we can guarantee that you'll find a design you like, whatever your tastes may be!
Entire collection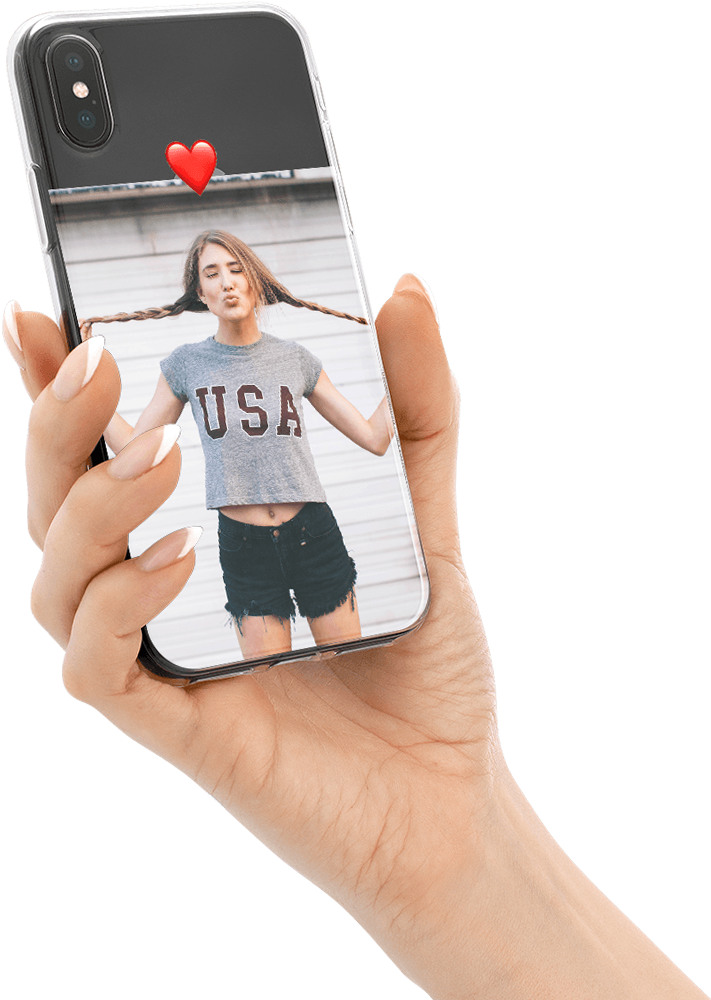 Design your own case
Our collection is overflowing with creativity, but of course, the idea of being able to create your Xiaomi Mi Mix 2 case yourself is quite alluring too. That's why you cv an also find a convenient design tool on our website. This will allow you to design something in no time!
Upload your own pictures
Make a collage
Add emoji's and tekst
Design your case
City Marble
You can also use our design tool in order to create a City Marble case. This feature allows you to print the map of your favourite city onto your Xiaomi Mi Mix 2 case. There are plenty of visual styles to choose from, so take your time in checking them all!
City Marble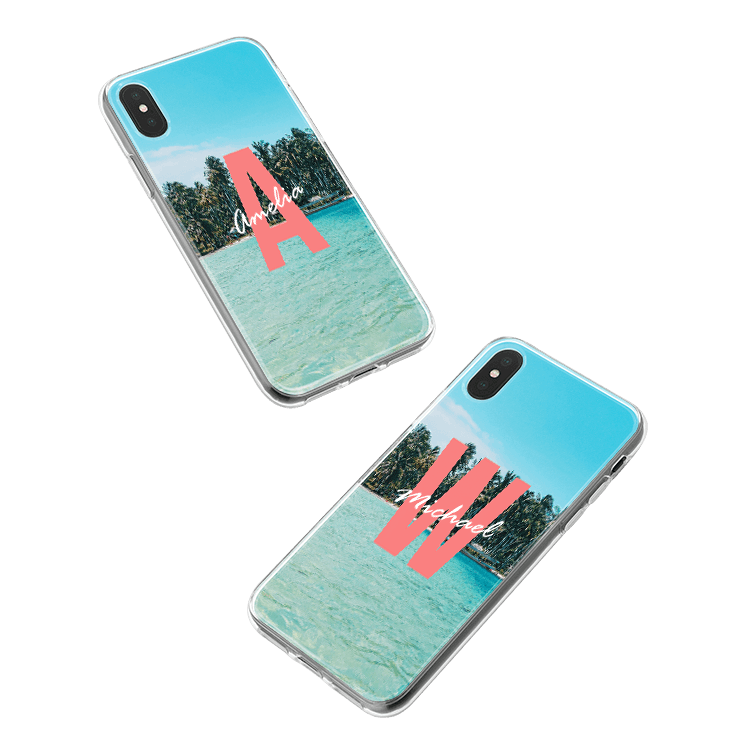 Monograms
Here at CaseCompany, we strive to keep the design process as simple as possible. That way, everyone gets the chance to get their hands on a unique, personalised Xiaomi Mi Mix 2 case. How? Well, our new Monograms tool automatically creates unique designs based on your own name.
Your own initials on a case
Choose from 10 styles
Design your monogram