All options for your Sony Xperia Z5
All options for your Sony Xperia Z5
Put your Monogram on a case
Let's get to work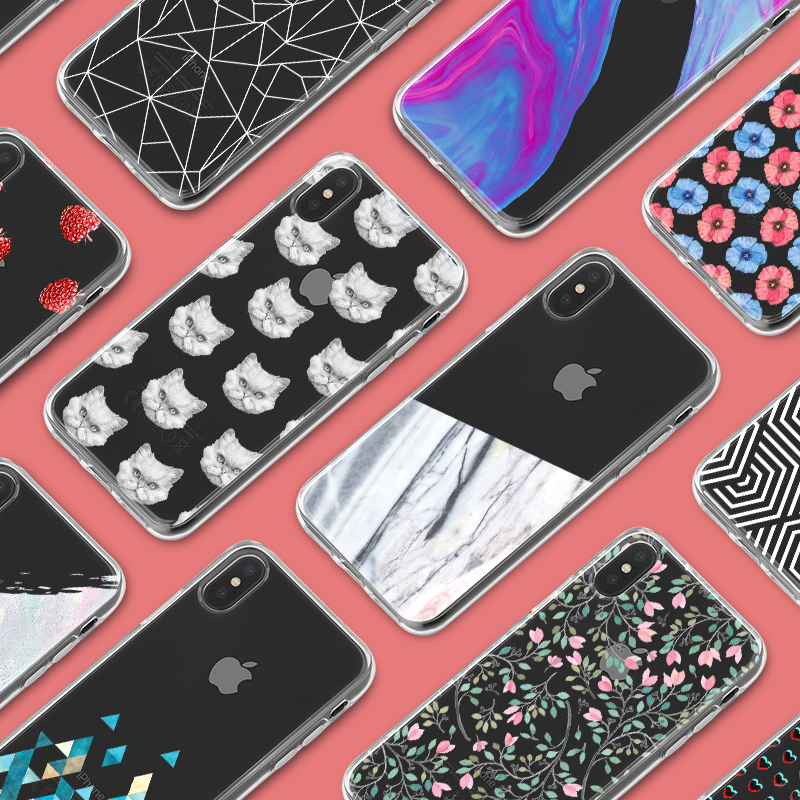 Choose from our collection
Give your smartphone an extreme makeover by purchasing a Sony Xperia Z5 case from CaseCompany's online collection. The only decision you have left to make, is which design is going on your brand-new case. Fortunately there are plenty of options!
Entire collection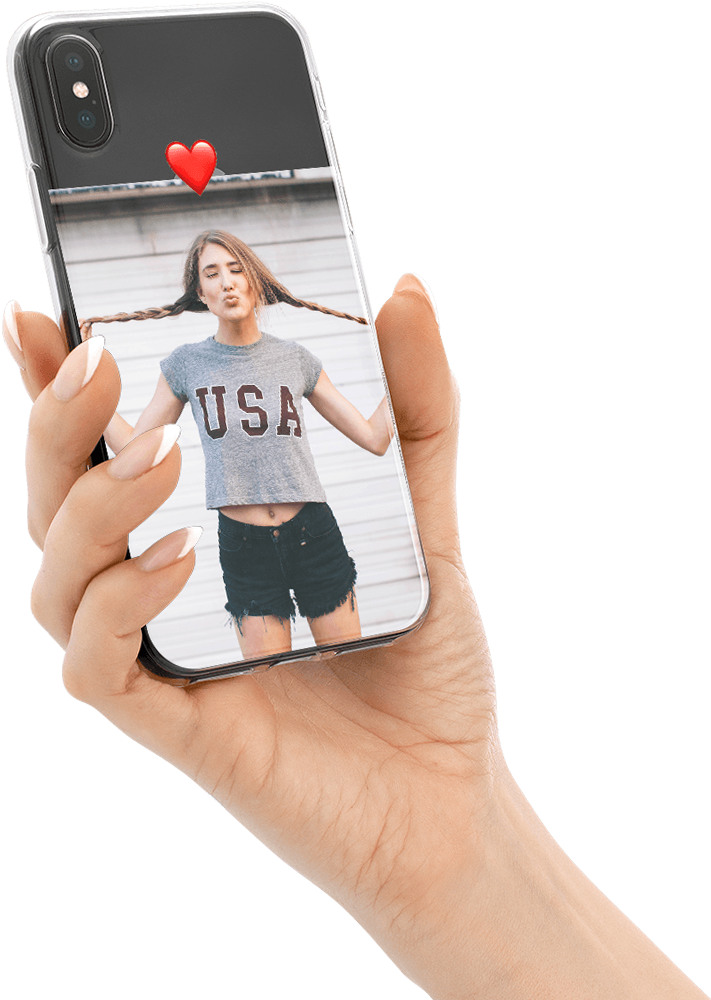 Design your own case
Do you suspect there may be an artist hidden inside you? Thanks to our awesome design tool, you're about to find out! Due to the many options this application has to offer, there's almost an infinite number of different ways to decorate your Sony Xperia Z5 case.
Upload your own pictures
Make a collage
Add emoji's and tekst
Design your case
City Marble
If you want to pay a tribute to your favourite city, then come take a look at our City Marble feature. Enter the name of your dream destination, and the tool will immediately conjure up a stylised city map you can use to decorate your Sony Xperia Z5 case with.
City Marble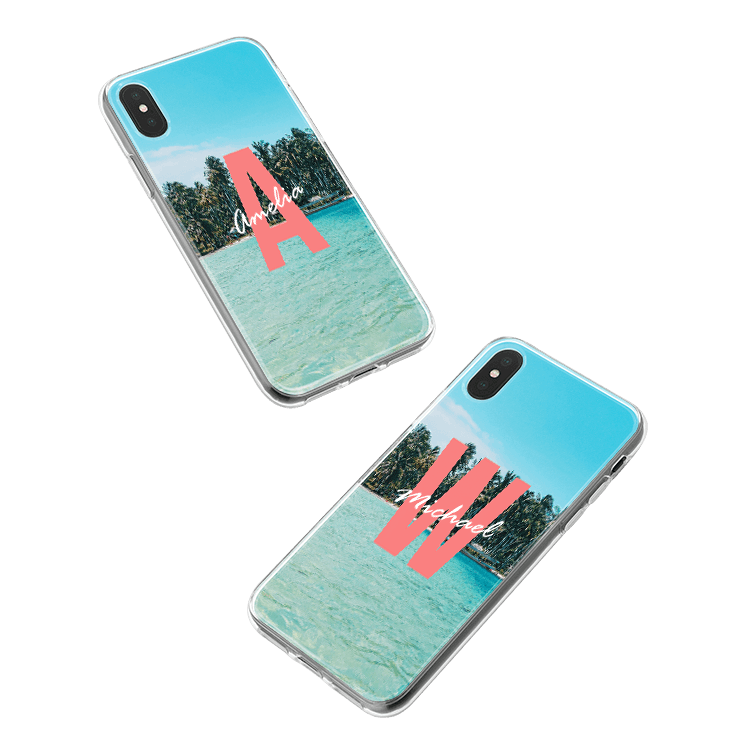 Monograms
Put your name and initials onto your Sony Xperia Z5 case with some help from CaseCompany's Monograms. By picking a visual style from the menu, you can give your design a personal touch. Marble, flowers, tropical beaches,... We've got it all!
Your own initials on a case
Choose from 10 styles
Design your monogram