All options for your Sony Xperia XZ1 Compact
All options for your Sony Xperia XZ1 Compact
Put your Monogram on a case
Let's get to work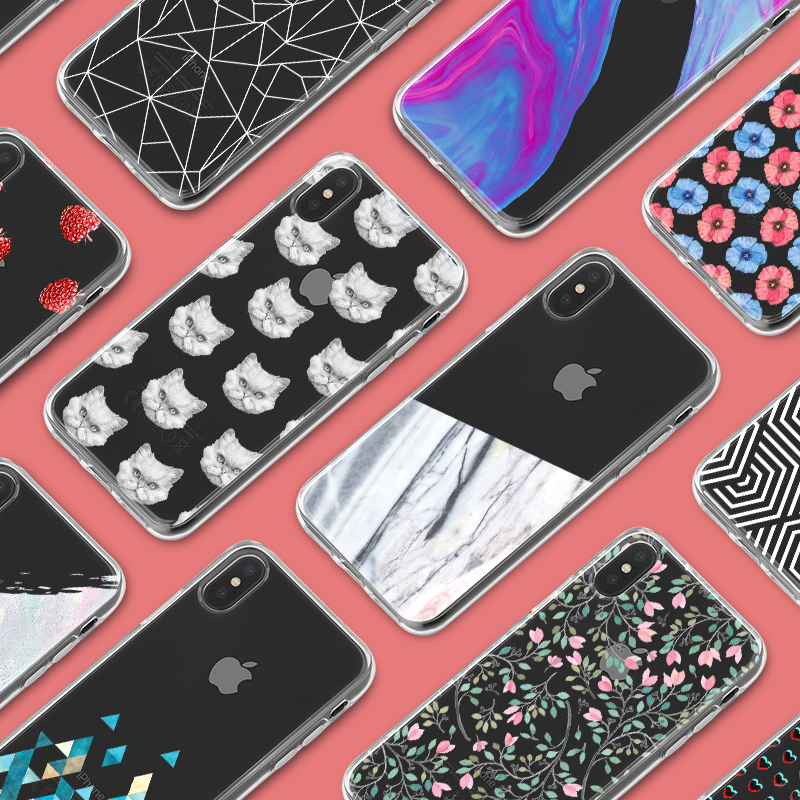 Choose from our collection
Is your Sony Xperia Z1 Compact case in dire need of a replacement? Then you've certainly come to the right website! CaseCompany's online collection is filled with original, one-of-a-kind designs. With an offer like that, you're sure to find something you like!
Entire collection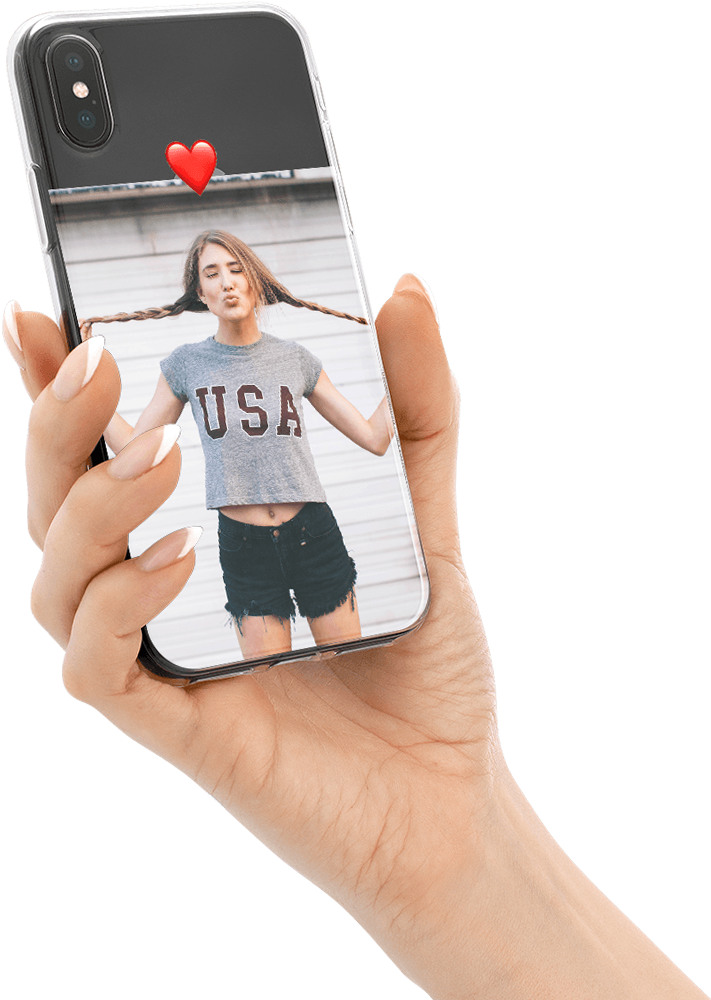 Design your own case
CaseCompany's design tool makes creating your own Sony Xperia XZ1 Compact case child's play! You won't need more than a few mouse clicks to create something truly fantastic. There are no limitations whatsoever, except your own imagination. Go for it!
Upload your own pictures
Make a collage
Add emoji's and tekst
Design your case
City Marble
City Marble lets you design some of the most special Sony Xperia XZ1 Compact cases out there. This tool generates marvelous designs based on the patterns of city maps. The place you were born, your dream destination, the city you grew up in,... Take your pick!
City Marble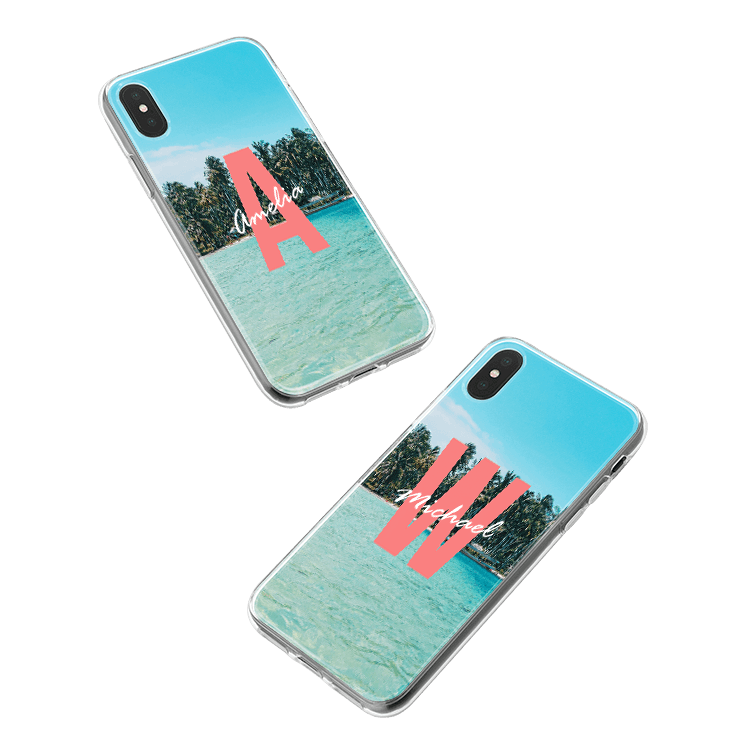 Monograms
It's certainly not a requisite to be a computer expert in order to design your own Sony Xperia XZ1 Compact case. Quite the contrary! Monograms is so unbelievably simple to use, that it only takes a few seconds to conjure up a spectacular design. Go see for yourself!
Your own initials on a case
Choose from 10 styles
Design your monogram