All options for your Sony Xperia XZ Premium
All options for your Sony Xperia XZ Premium
Put your Monogram on a case
Let's get to work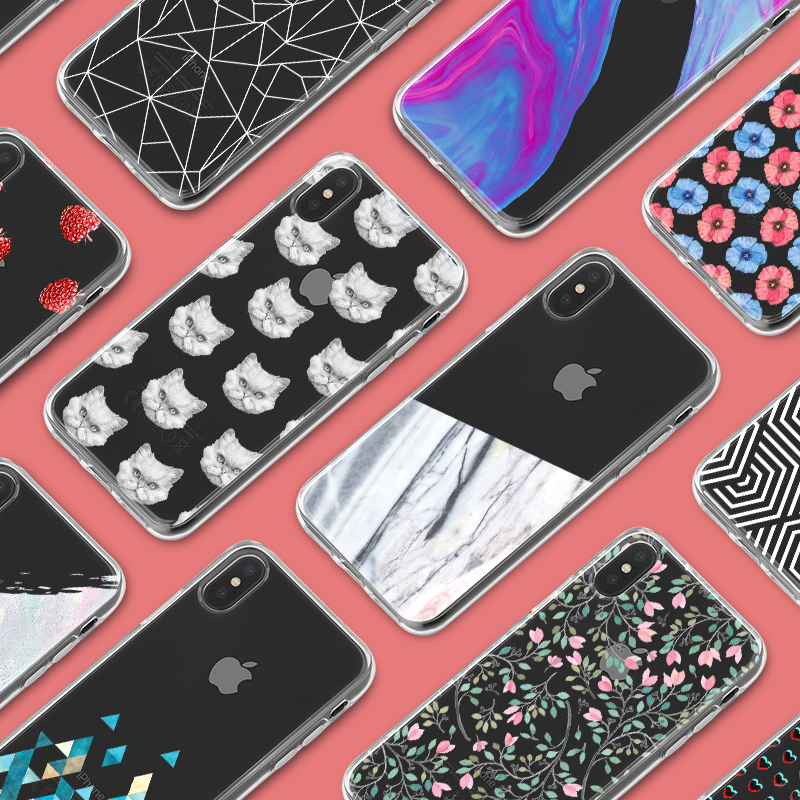 Choose from our collection
A gorgeous smartphone such as the Sony Xperia XZ Premium deserves an equally fantastic case. That's why we recommend you to visit our online collection as fast as you can. The quicker you find a design you like, the quicker your phone will be safe from harm!
Entire collection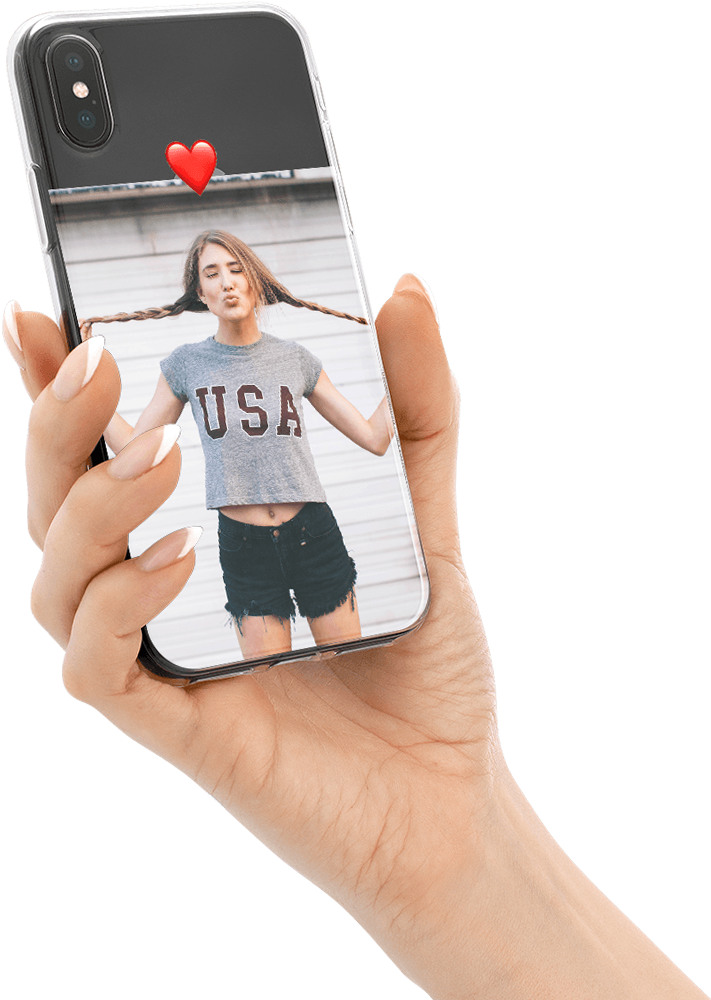 Design your own case
Show off your creative skills by designing your very own Sony Xperia XZ Premium case! All you need for this are a number of personal pictures and our design tool. You can personalise your case even further by adding some emojis, or perhaps even a meaningful quote.
Upload your own pictures
Make a collage
Add emoji's and tekst
Design your case
City Marble
Our design tool has a not-so-hidden function called City Marble. What does that entail? It's actually really simple. City Marble allows you to create a Sony Xperia XZ Premium case by prettying up the map of a city of your choice. You won't believe how good it looks!
City Marble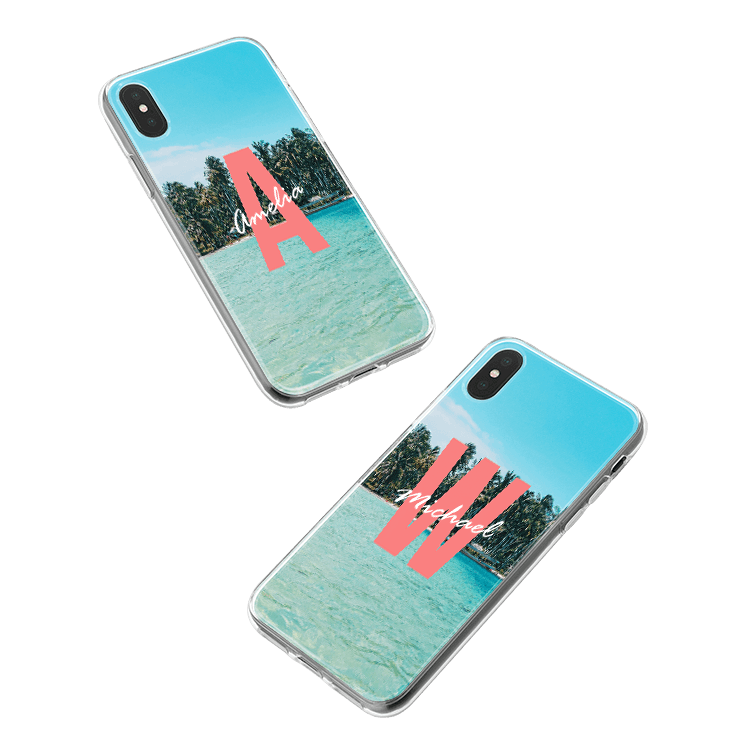 Monograms
And certainly don't forget to try out our new Monograms feature either. Don't worry, it won't take up much of your time! Just type in your name and initials, select a visual style from the drop-down list, and the tool will immediately create a Sony Xperia XZ Premium case design!
Your own initials on a case
Choose from 10 styles
Design your monogram