All options for your Sony Xperia XA2
All options for your Sony Xperia XA2
Put your Monogram on a case
Let's get to work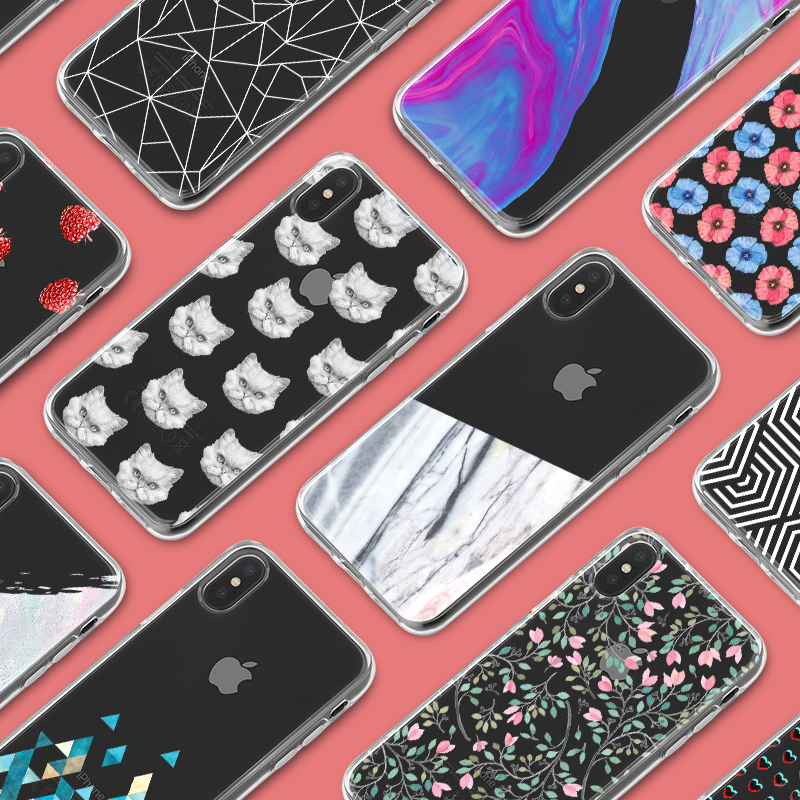 Choose from our collection
Treat yourself to one of CaseCompany's handsome Sony Xperia XA2 cases and protect your valuable smartphone in the best possible way. First, select your smartphone model and the type of case you prefer, and then pick your favourite design from our huge collection!
Entire collection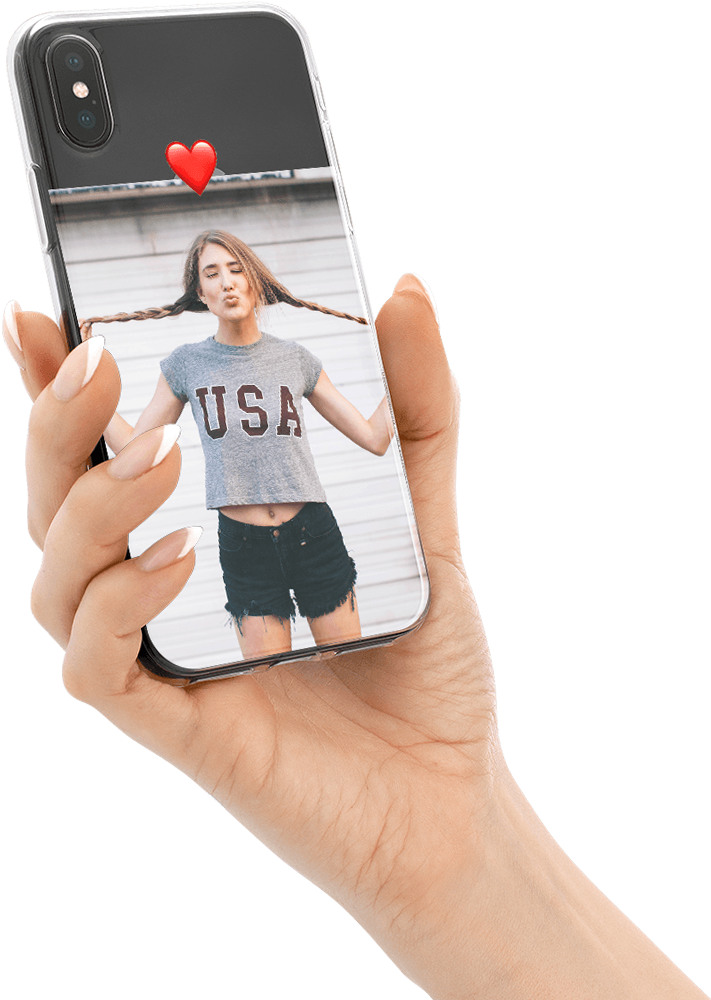 Design your own case
If you're feeling inspired today, it would be advisable to check out our online design tool. That way, you can create your Sony Xperia XA2 case yourself! A nice family picture, a hilarious quote, or perhaps even the crest of your favourite football club. It's all perfectly possible!
Upload your own pictures
Make a collage
Add emoji's and tekst
Design your case
City Marble
City Marble is a wonderful visual style you'll only find here at CaseCompany. It gives you the chance to honour your favourite city by placing its map onto your Sony Xperia XA2 case. All you have to do is enter the name of said city and select a graphic filter.
City Marble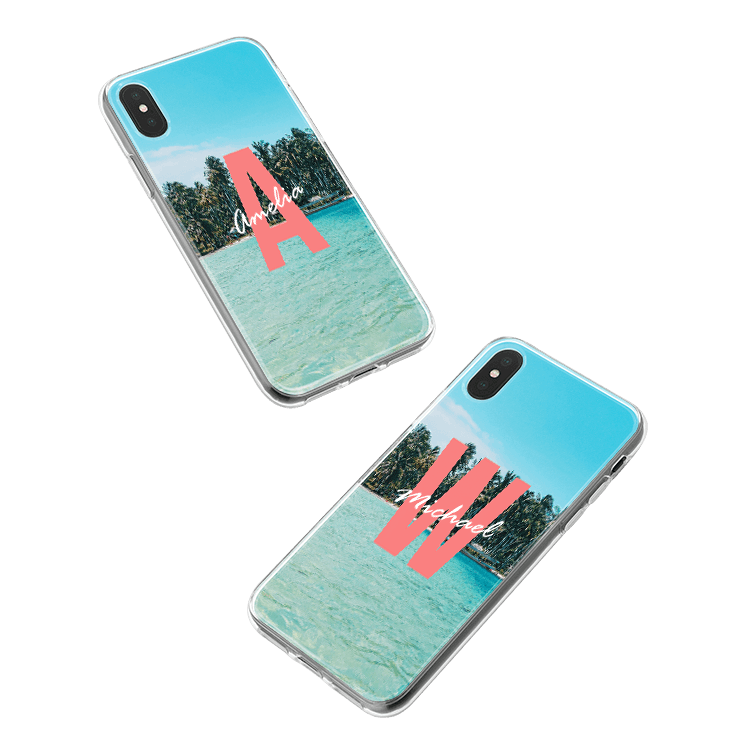 Monograms
Monograms is CaseCompany's newest exclusive style that can be used for the decoration of your Sony Xperia XA2 case. The designs this tool provides are all based on your name and initials. Of course, you can also enter a funny or meaningful word instead. Go give it a try!
Your own initials on a case
Choose from 10 styles
Design your monogram