All options for your Sony Xperia XA1
All options for your Sony Xperia XA1
Put your Monogram on a case
Let's get to work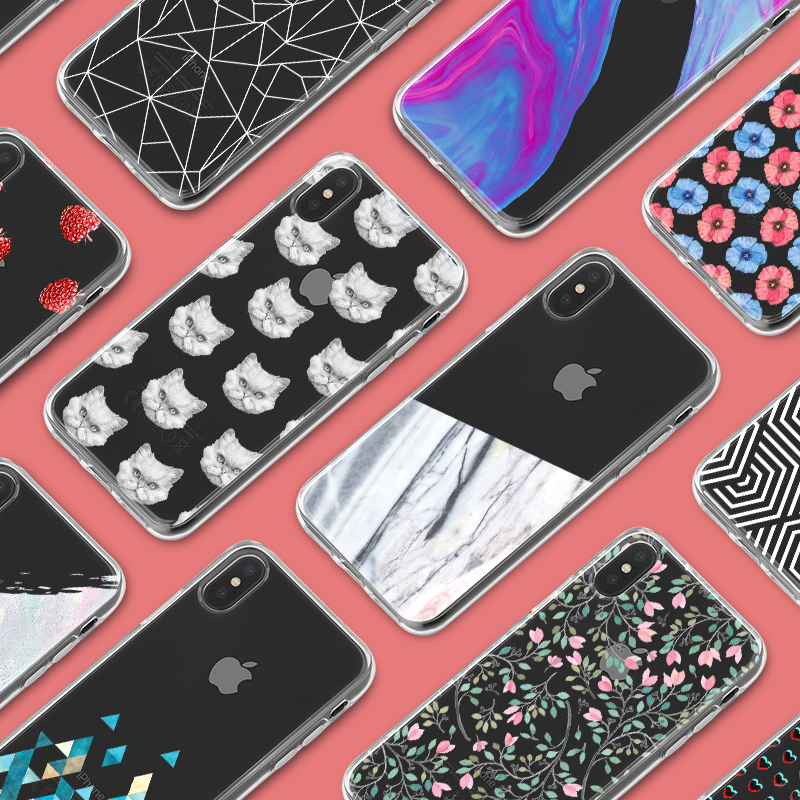 Choose from our collection
If you're on the hunt for a brand-new smartphone case, then you've stumbled upon the right place, here at CaseCompany! Our Sony Xperia XA1 cases don't just offer plenty of protection, they look pretty great as well. Go ahead and pick your favourite design from the collection!
Entire collection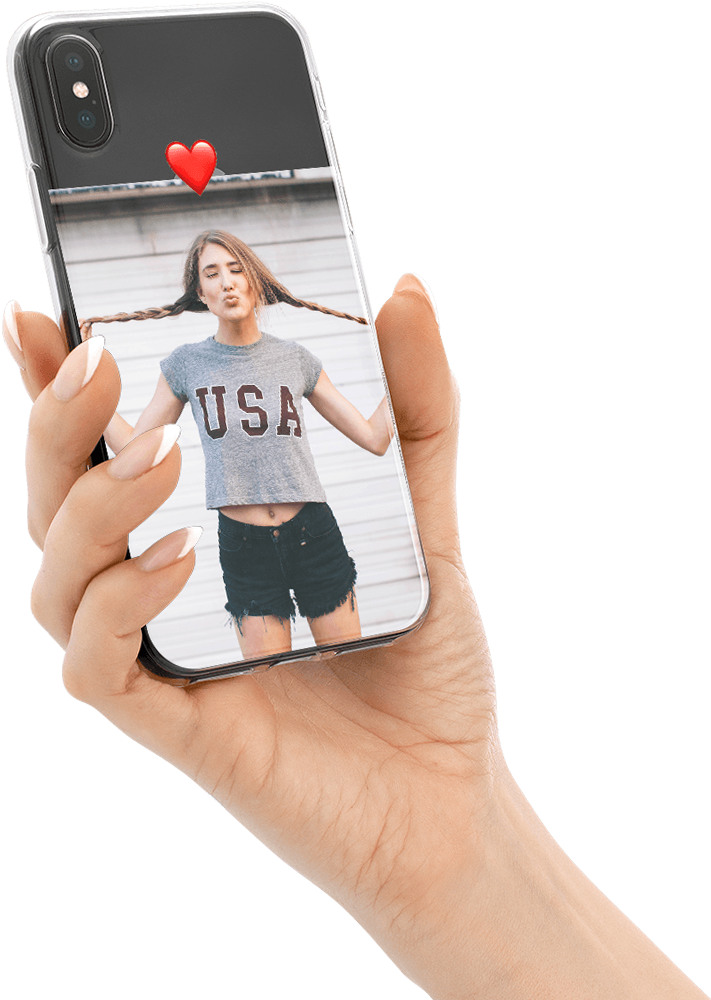 Design your own case
Thanks to our design tool, you can give your Sony Xperia XA1 case a personal touch. You start off by uploading one or more personal pictures. As soon as you're done with that, you can add a nice quote, or you could also just leave it like that, of course.
Upload your own pictures
Make a collage
Add emoji's and tekst
Design your case
City Marble
Our design tool has another function: City Marble! You can make use of this feature to create a design for your Sony Xperia XA1 case based on the patterns of city maps. You can choose that city yourself, obviously. The place you live in now, your dream destination,... You decide!
City Marble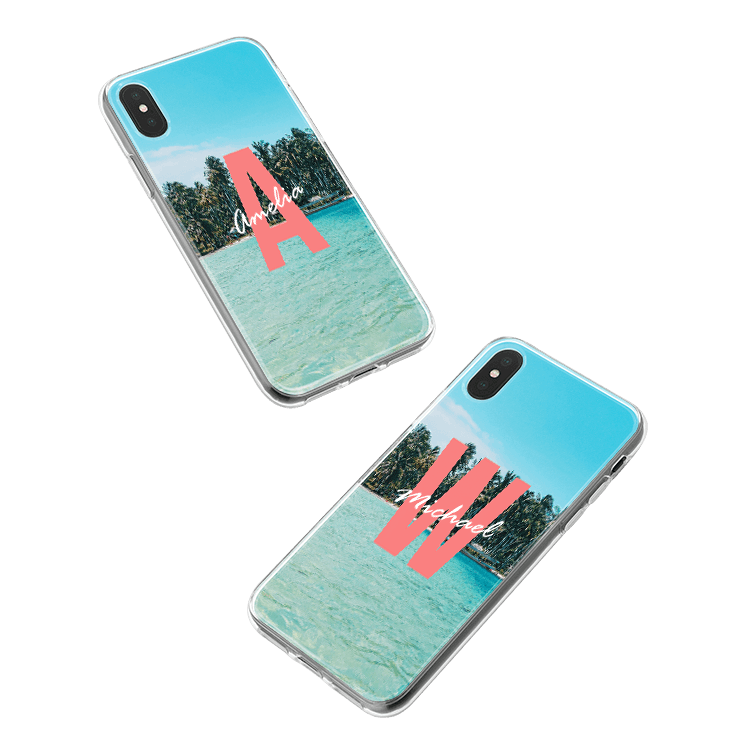 Monograms
Good ideas certainly don't need to be far-fetched. Quite the contrary, in fact. Monograms is proof of that! You can make use of this tool if you'd like to put your name and initials on your Sony Xperia XA1 case. The tool will generate the design automatically!
Your own initials on a case
Choose from 10 styles
Design your monogram