All options for your Sony Xperia XA
All options for your Sony Xperia XA
Put your Monogram on a case
Let's get to work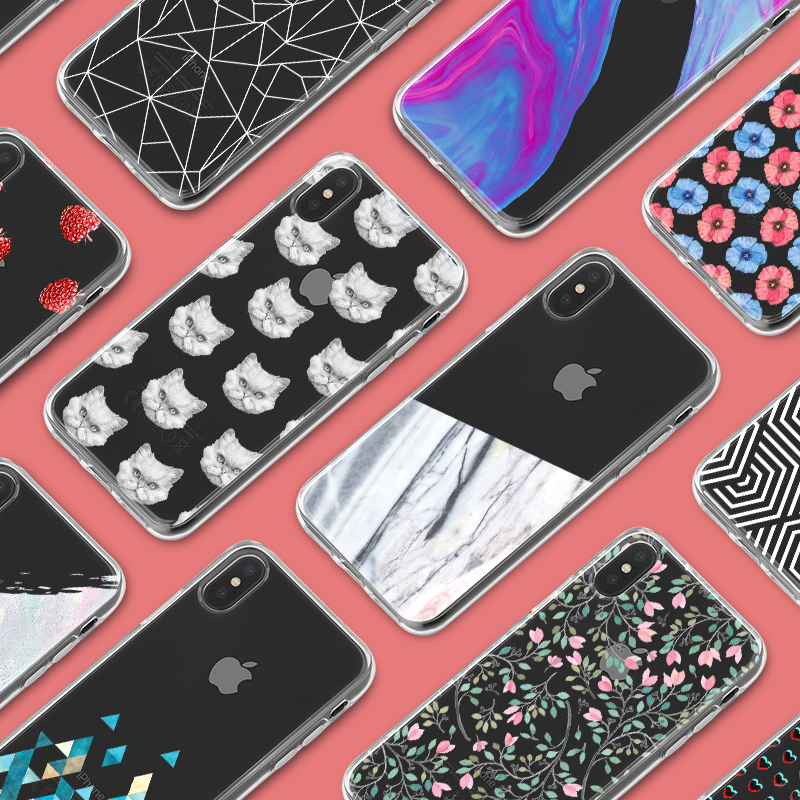 Choose from our collection
The online collection from CaseCompany gives you a choice between hundreds of exclusive designs, all of them designed by talented artists the world over. Use the menu to the left to arrange the designs by theme or by artist, and you'll find your Sony Xperia XA case in no time.
Entire collection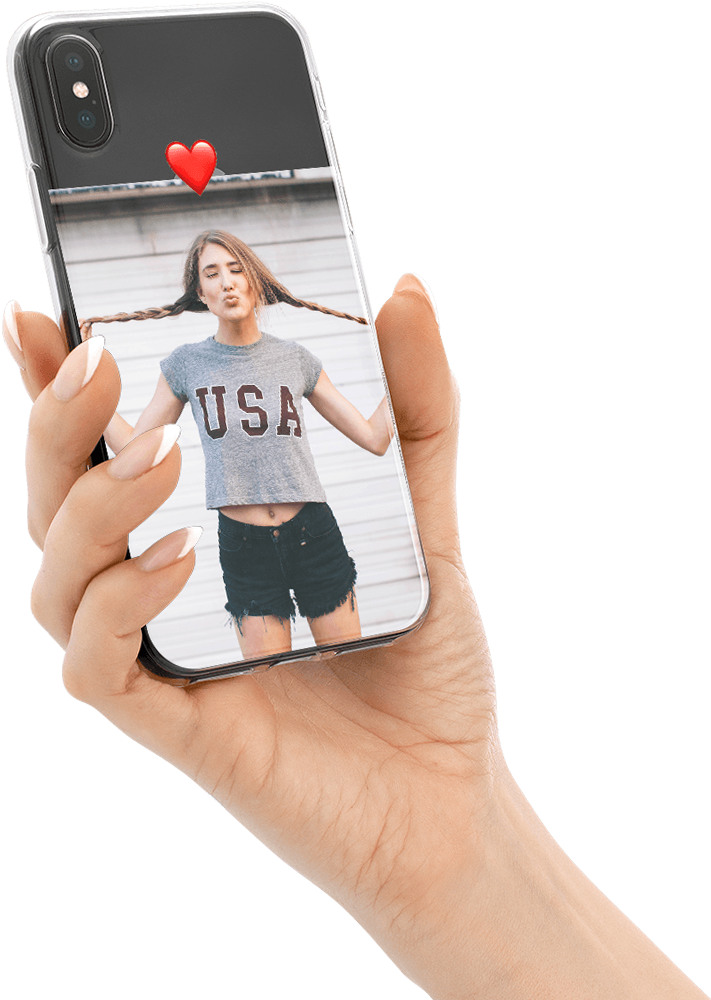 Design your own case
Thanks to CaseCompany's design tool, you can now print some of your personal pictures straight onto your Sony Xperia XA case. Of course, if you'd prefer to use images you found on the internet, that's also a possibility. You decide, so let your imagination run free!
Upload your own pictures
Make a collage
Add emoji's and tekst
Design your case
City Marble
CaseCompany's City Marble lets you put any city in the world onto your Sony Xperia XA case. Brussels, Antwerp, Paris, London, Rome,... Pick the city you fell in love with, and print its map onto your case. We've got a bunch of visual styles in store for you!
City Marble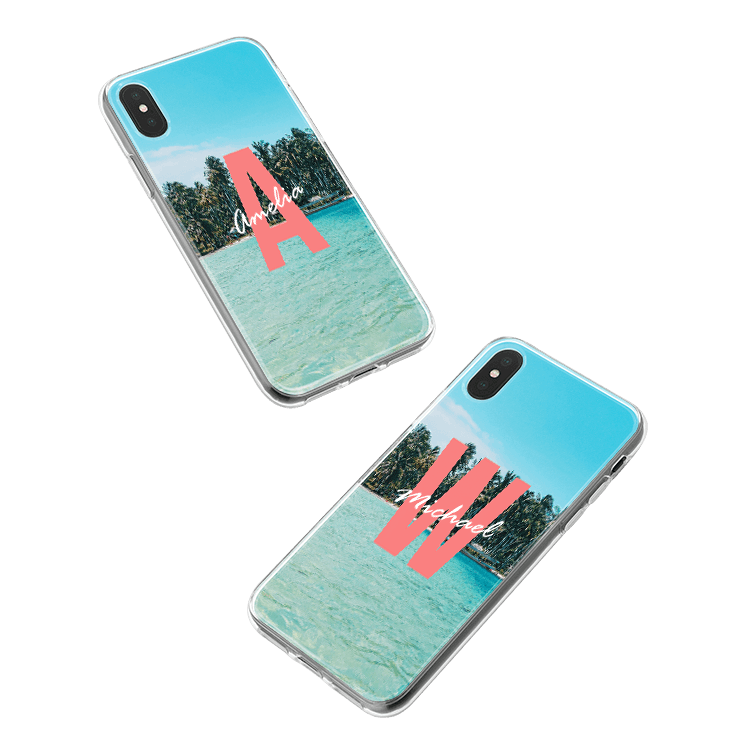 Monograms
Decorate your Sony Xperia XA case with your own name and initials! As soon as you open our Monograms tool, you'll be asked to enter your data. You'll also notice a little menu screen that gives you the choice between various visual styles. Give it a try!
Your own initials on a case
Choose from 10 styles
Design your monogram