All options for your Sony Xperia X Performance
All options for your Sony Xperia X Performance
Put your Monogram on a case
Let's get to work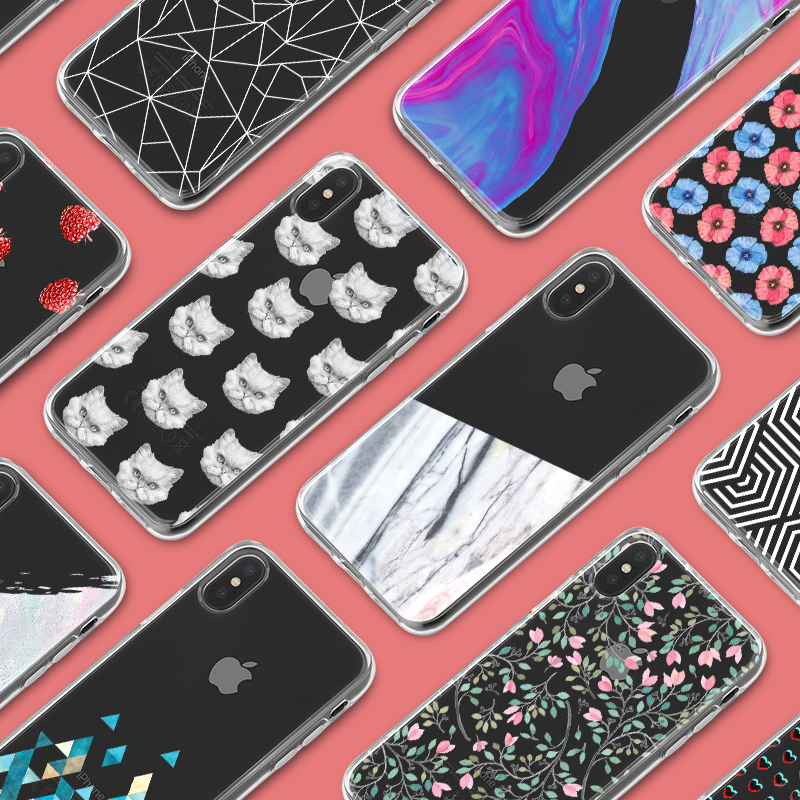 Choose from our collection
If you've always wanted a Sony Xperia X Performance case that stands out, then you should hurry on over to CaseCompany's online collection! With hundreds of original and striking designs in our assortment, you're sure to find something that pleases you.
Entire collection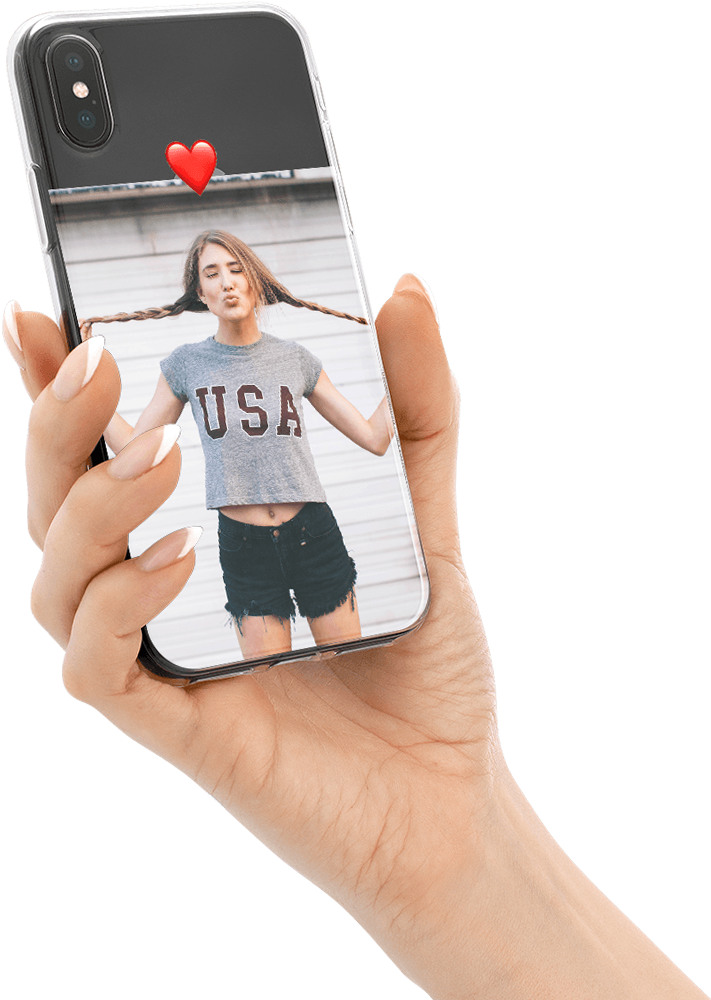 Design your own case
Show the world how creative you really are by designing your own Sony Xperia X Performance case! With the help of our convenient design tool, you'll have no problems whatsoever to turn your dreams into reality. Have fun, and leave the practical side of things to us!
Upload your own pictures
Make a collage
Add emoji's and tekst
Design your case
City Marble
City maps that look like pieces of art thanks to graphic filters. That's exactly what City Marble is all about! Simply enter the name of your favourite city, and select one of the filters. Our tool will conjure up a design for your Sony Xperia X Performance case straight away!
City Marble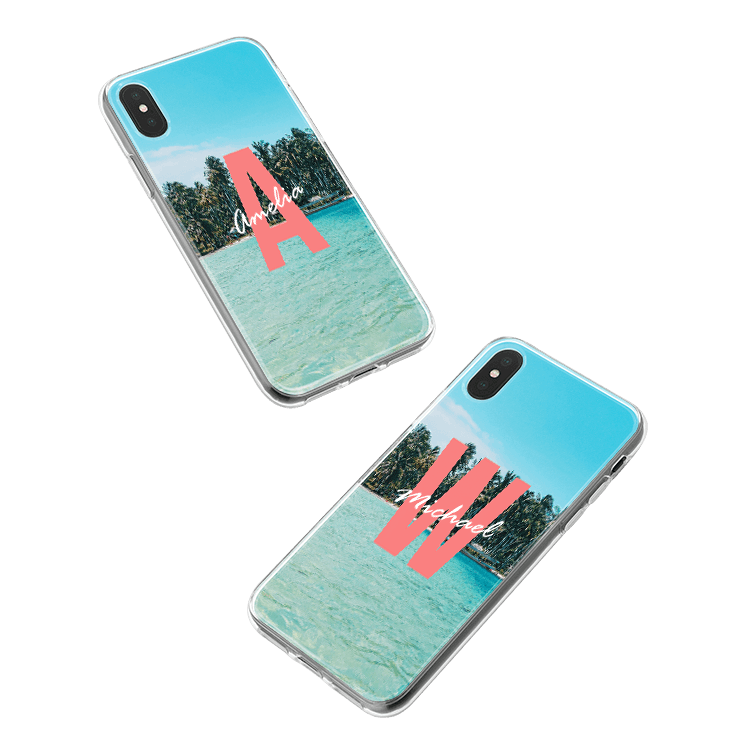 Monograms
Give your Sony Xperia X Performance a shiny new look by purchasing one of CaseCompany's Monograms cases. Don't worry, the process couldn't be more easy! The only information we need from you, is your name and initials. The tool will take care of the rest!
Your own initials on a case
Choose from 10 styles
Design your monogram