All options for your Sony Xperia X
All options for your Sony Xperia X
Put your Monogram on a case
Let's get to work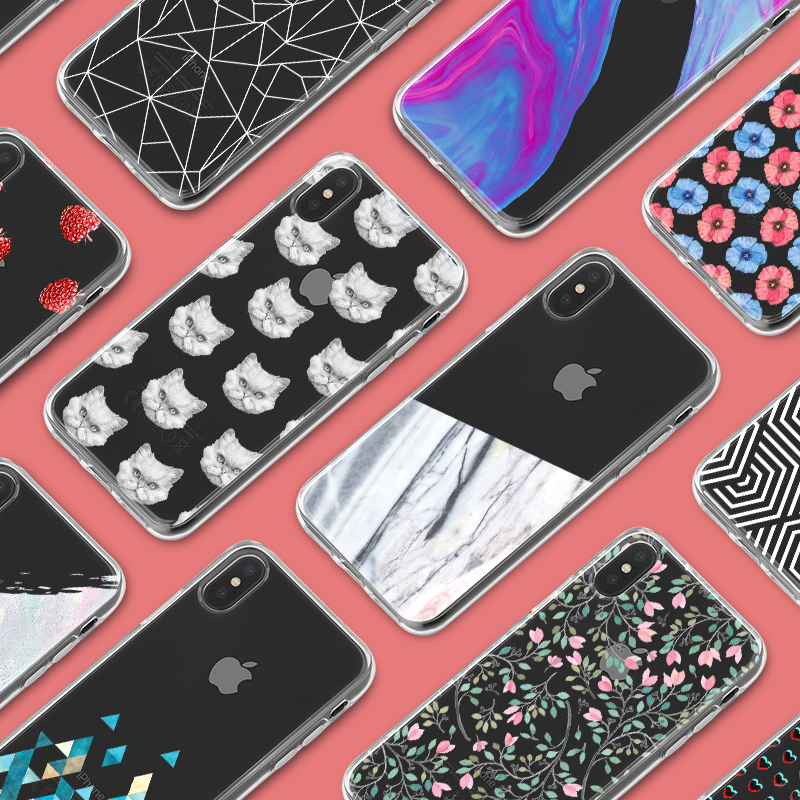 Choose from our collection
Colourful prints, funny quotes, geometric patterns,... CaseCompany's online collection has something for every style and every taste! Take your time to scroll through the hundreds of designs in our assortment, until you bump into the Sony Xperia X case of your dreams!
Entire collection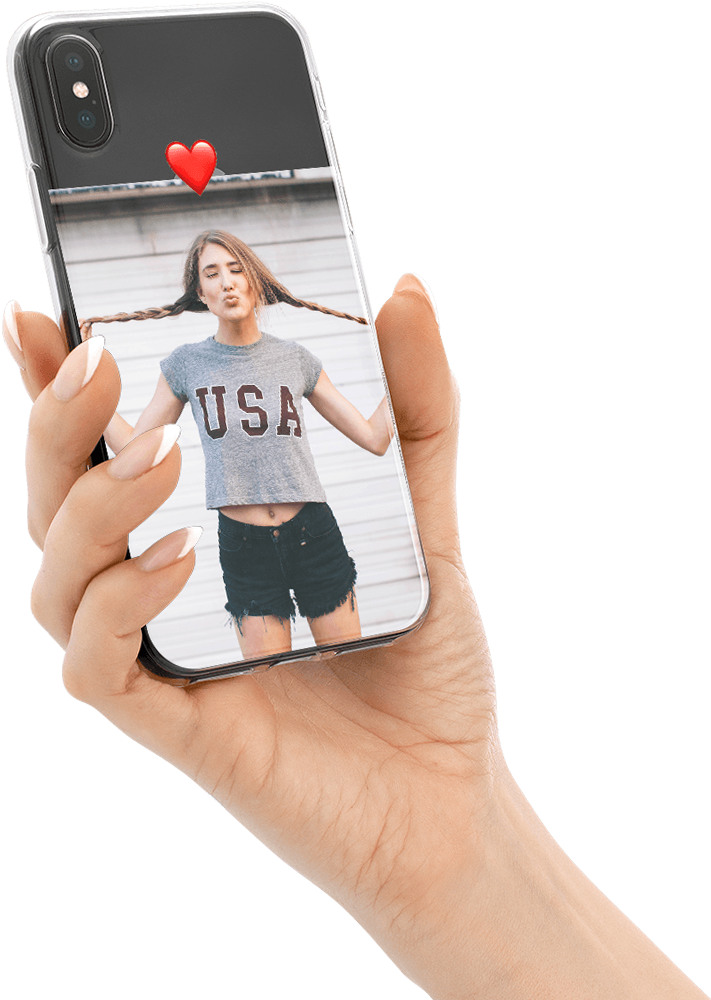 Design your own case
Designing your Sony Xperia X case yourself is also a possibility. For that, you need to visit our design tool and upload one or more of your personal pictures. The tool is quite easy to use, so you won't have any problems adding special effects to your design. Try it!
Upload your own pictures
Make a collage
Add emoji's and tekst
Design your case
City Marble
City Marble offers you several ways to personalise the map of your favourite city. Some of the graphic filters are based on movies, others are inspired by art. Pick your favourite city and filter, and have us print the resulting design onto your Sony Xperia X case!
City Marble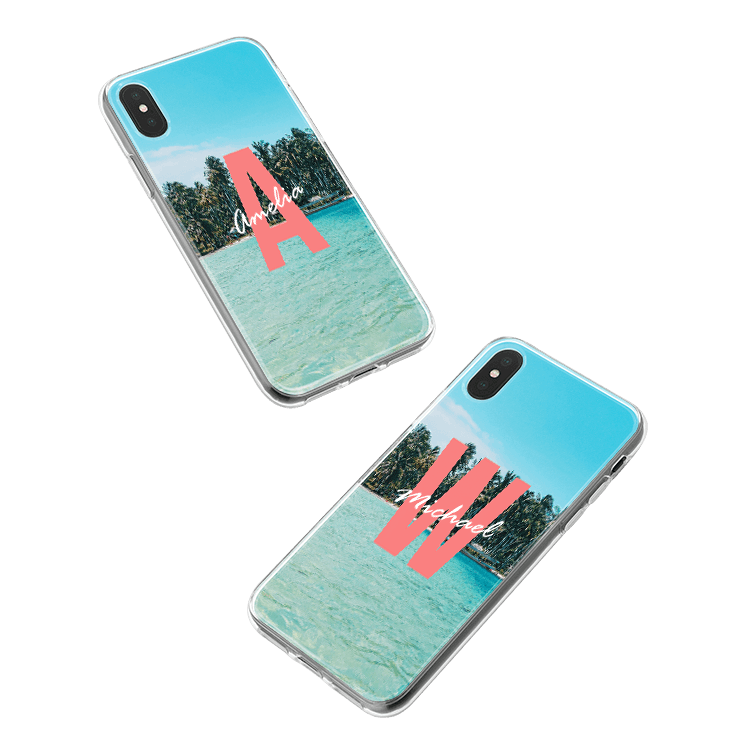 Monograms
In order to give everyone a chance at designing his or her own Sony Xperia X case, CaseCompany came up with a brilliant idea: Monograms! It only takes this tool a few seconds to generate a completely unique and personalised design. Go see for yourself!
Your own initials on a case
Choose from 10 styles
Design your monogram