All options for your Samsung Galaxy S5 mini
All options for your Samsung Galaxy S5 mini
Put your Monogram on a case
Let's get to work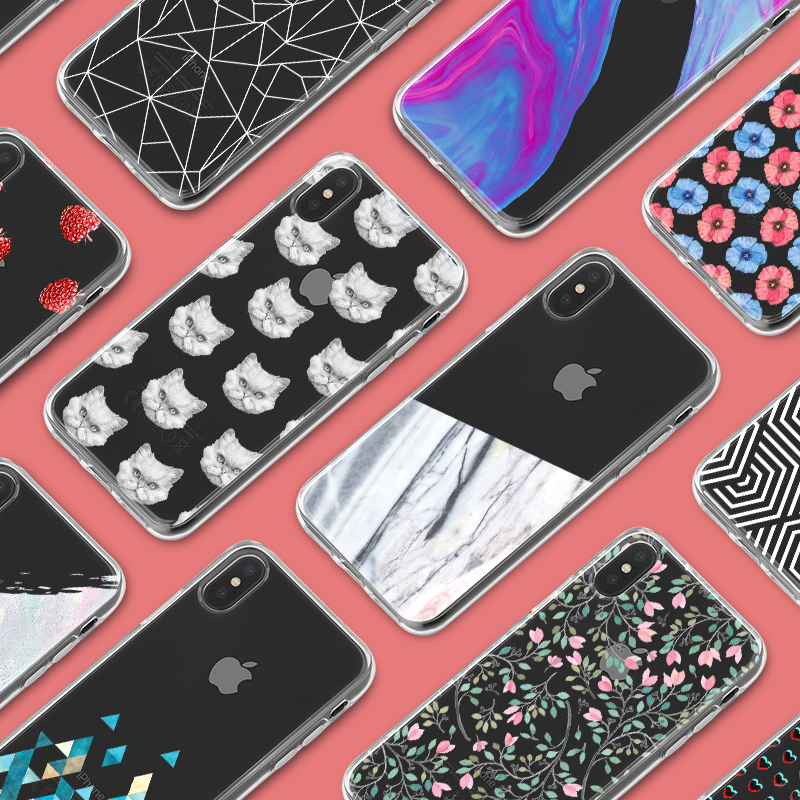 Choose from our collection
Breathe new life into your smartphone with one of CaseCompany's Samsung Galaxy S5 Mini cases! Our extensive online collection has plenty to choose from. From spectacular nature sights to classy designs seemingly made of marble, we've got it all. Go ahead and take your pick!
Entire collection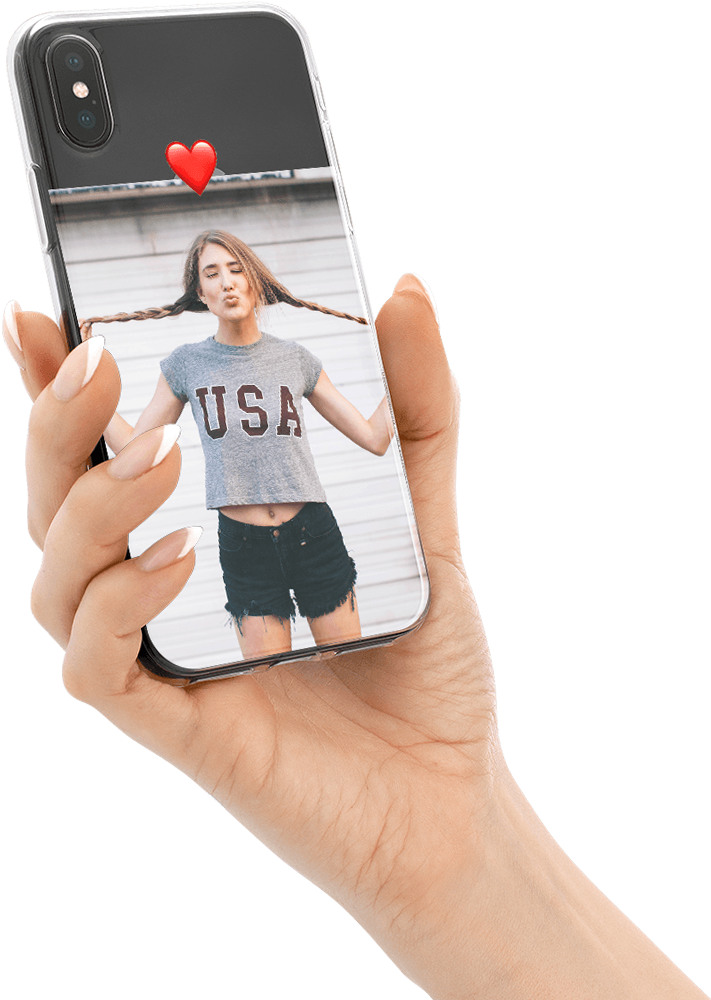 Design your own case
If you're looking for a nice gift for a friend, then a Samsung Galaxy S5 Mini case from CaseCompany is always a good idea. Thanks to our design tool, you can create it yourself and give it a personal touch in the process. Be sure to check it out!
Upload your own pictures
Make a collage
Add emoji's and tekst
Design your case
City Marble
City Marble is one of CaseCompany's exclusive features, and guarantees you spectacular results! This tool transforms the map of your favourite city into an artistic rendering. Give your Samsung Galaxy S5 Mini case the beautiful look it deserves, and honour your city while doing so!
City Marble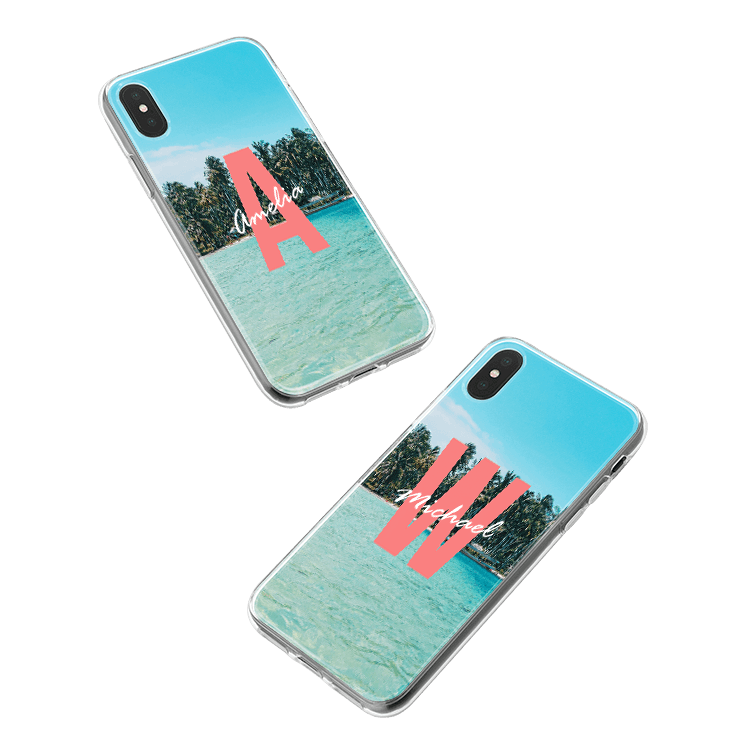 Monograms
CaseCompany's brand-new Monograms style is a feast for the eyes. Its concept is quite simple as well. You pick a visual style, enter your name and initials, and the tool immediately conjures up a design for your Samsung Galaxy S5 Mini case. Try them all and you choose your favourite!
Your own initials on a case
Choose from 10 styles
Design your monogram