All options for your Samsung Galaxy S4
All options for your Samsung Galaxy S4
Put your Monogram on a case
Let's get to work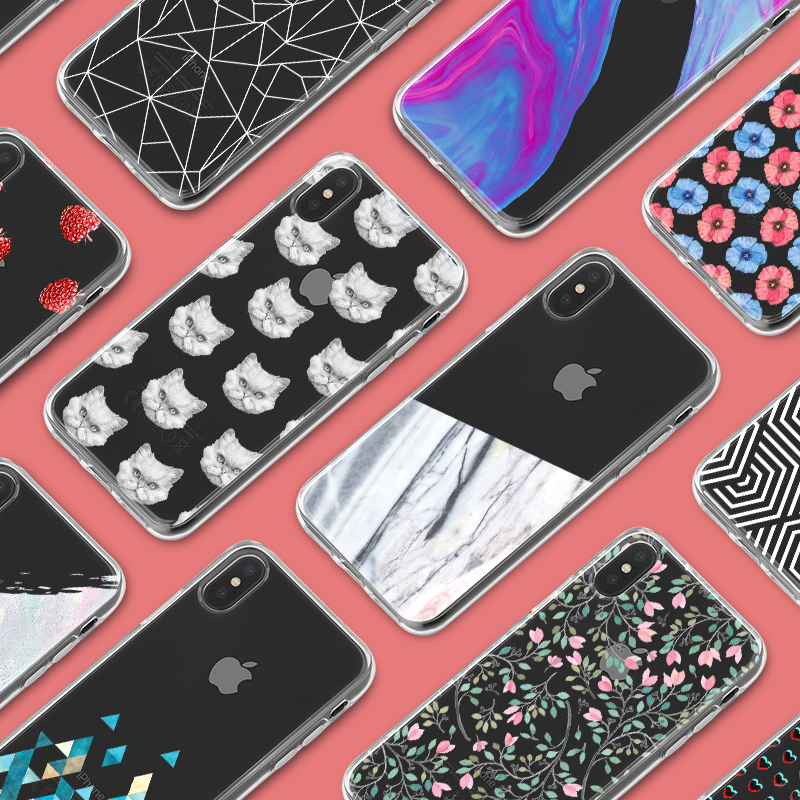 Choose from our collection
Visit CaseCompany's online collection of Samsung Galaxy S4 cases, and let yourself be carried away by the countless wonderful designs in our assortment! Marble, temptation, tropical,... These are just a few of the categories you can choose from. Check it out!
Entire collection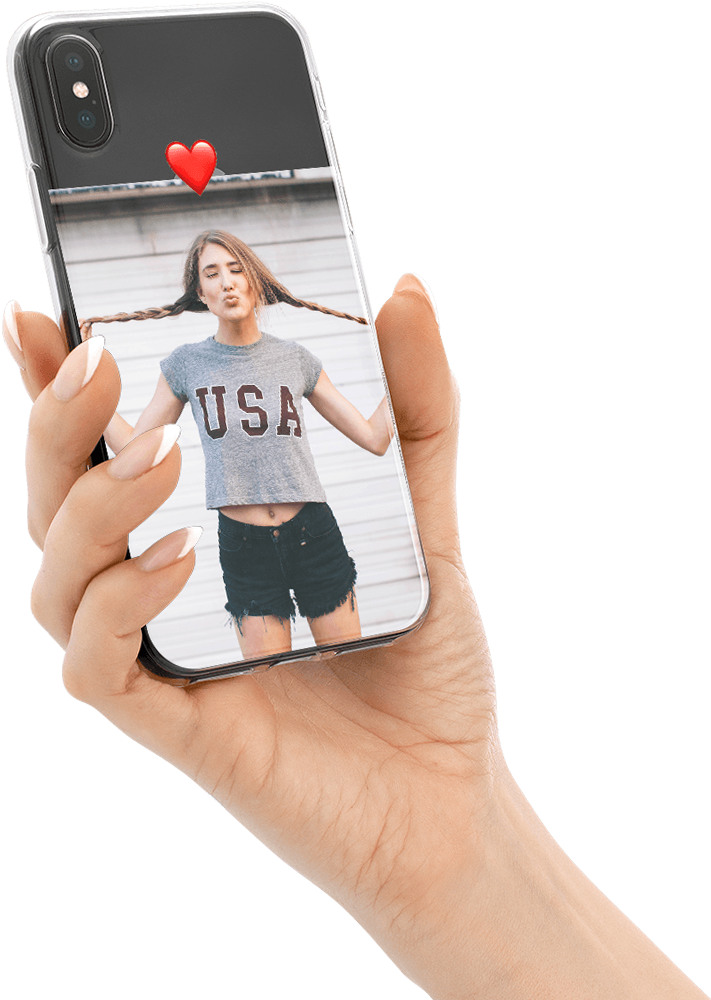 Design your own case
Are you always full of ideas, but not always able to turn them into reality? That's all about to change, thanks to CaseCompany amazing design tool! Take advantage of the many options our tool has to offer, and create the Samsung Galaxy S4 case of your dreams!
Upload your own pictures
Make a collage
Add emoji's and tekst
Design your case
City Marble
Are you still getting lost in the city after all those years? Then it's high time to get yourself a City Marble case from CaseCompany! The stylish map will make sure you always know the way, and it also shows how proud you are of where you live!
City Marble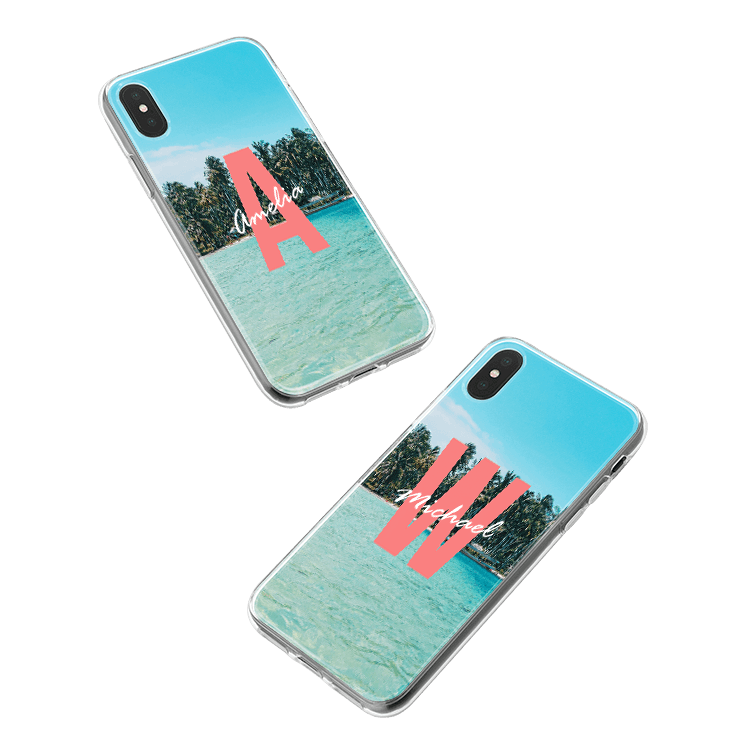 Monograms
Cool design? Check. Personal and unique? Check. Easy to use? Check. Monograms has pretty much everything you'd expect from a CaseCompany design tool! Try it yourself, and before you know it, you'll find your Samsung Galaxy S4 case in your mailbox!
Your own initials on a case
Choose from 10 styles
Design your monogram