All options for your Samsung Galaxy S4 mini
All options for your Samsung Galaxy S4 mini
Put your Monogram on a case
Let's get to work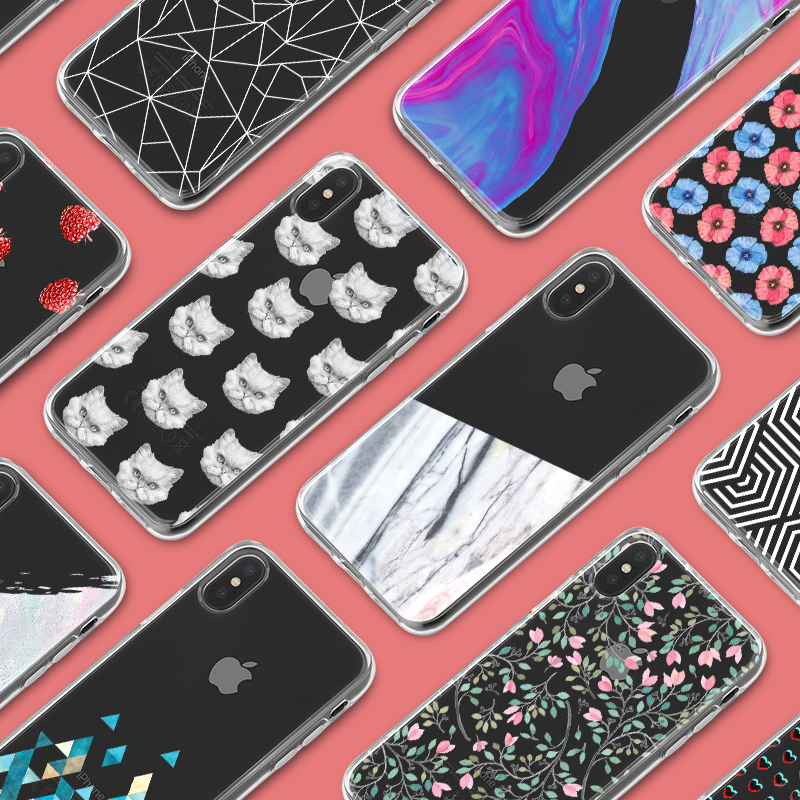 Choose from our collection
CaseCompany's online collection of smartphone cases is filled with original and sensational designs. That's because we work together with artists from all over the world! That way, we can offer you the best and prettiest Samsung Galaxy S4 Mini cases on the market.
Entire collection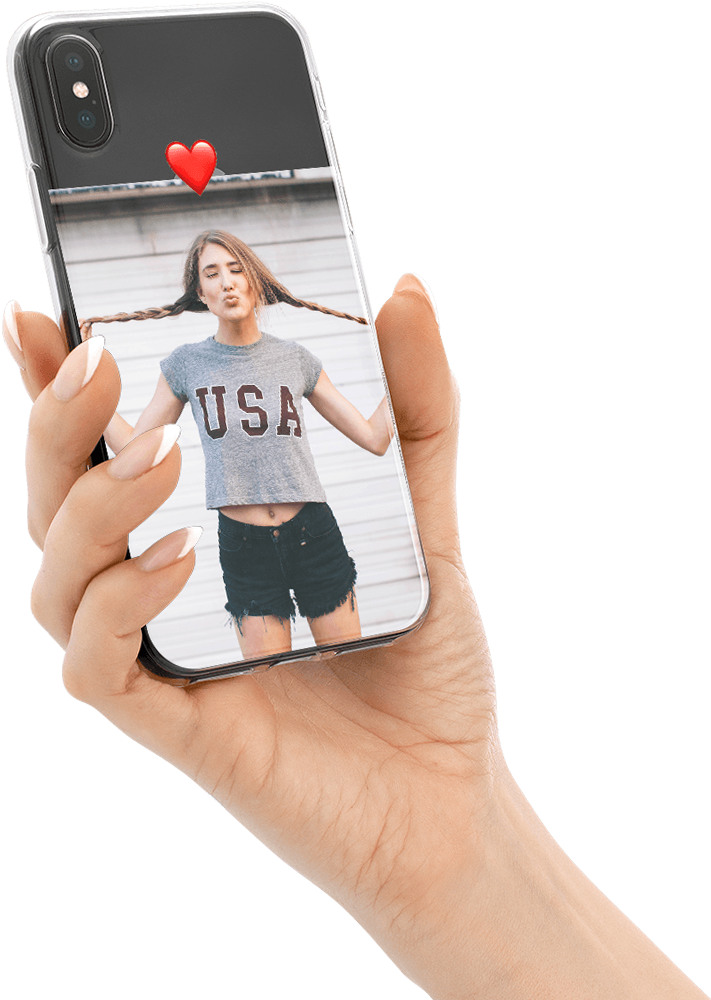 Design your own case
CaseCompany's ingenious design tool allows you to design your Samsung Galaxy S4 Mini case all by yourself! Thanks to this user-friendly app, you can put together a case in no time, the only limit being your own creativity. Go for it!
Upload your own pictures
Make a collage
Add emoji's and tekst
Design your case
City Marble
Thanks to CaseCompany's City Marble, you can show everyone the love you feel towards your favourite city or dream destination! Simply enter the name of that location, and put its map on your Samsung Galaxy S4 Mini case. Certainly worth a look!
City Marble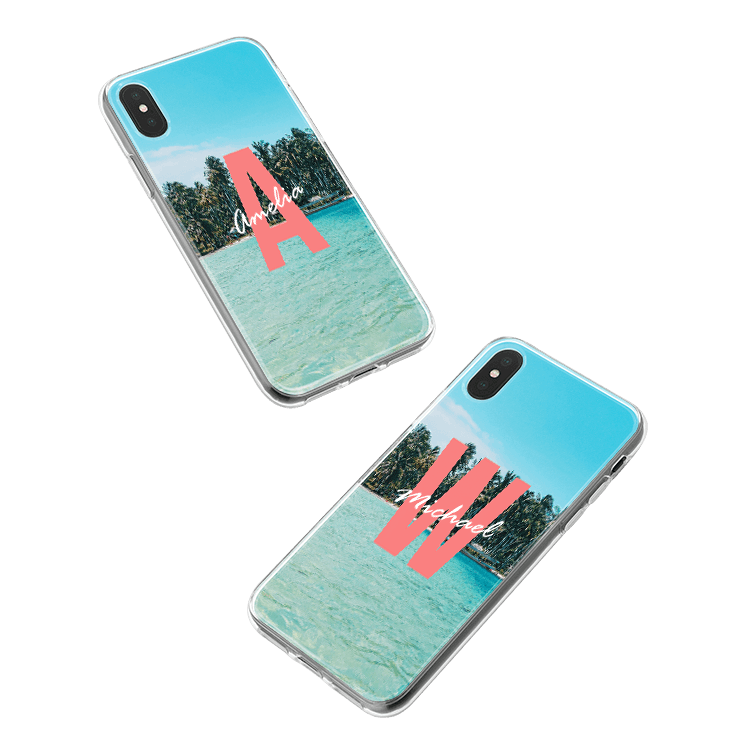 Monograms
Monograms is CaseCompany's newest showpiece. With just a few mouse clicks, you can create a completel unique design. First, enter your name and initials, and secondly, pick your favourite style from the menu. The tool will take care of the rest. Prepare to be stunned!
Your own initials on a case
Choose from 10 styles
Design your monogram