All options for your Samsung Galaxy Grand Prime
All options for your Samsung Galaxy Grand Prime
Put your Monogram on a case
Let's get to work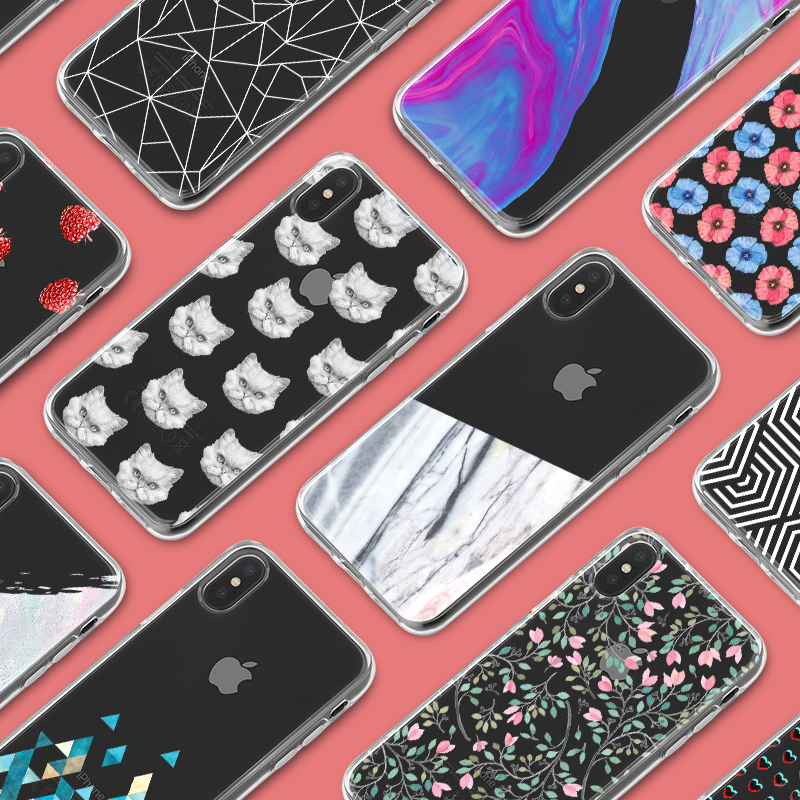 Choose from our collection
Whether you like complex designs or prefer to keep things simple, CaseCompany's collection has exactly what you're looking for. Use the menu to arrange everything by theme or by artist, and start your search for the Samsung Galaxy Grand Prime case of your dreams!
Entire collection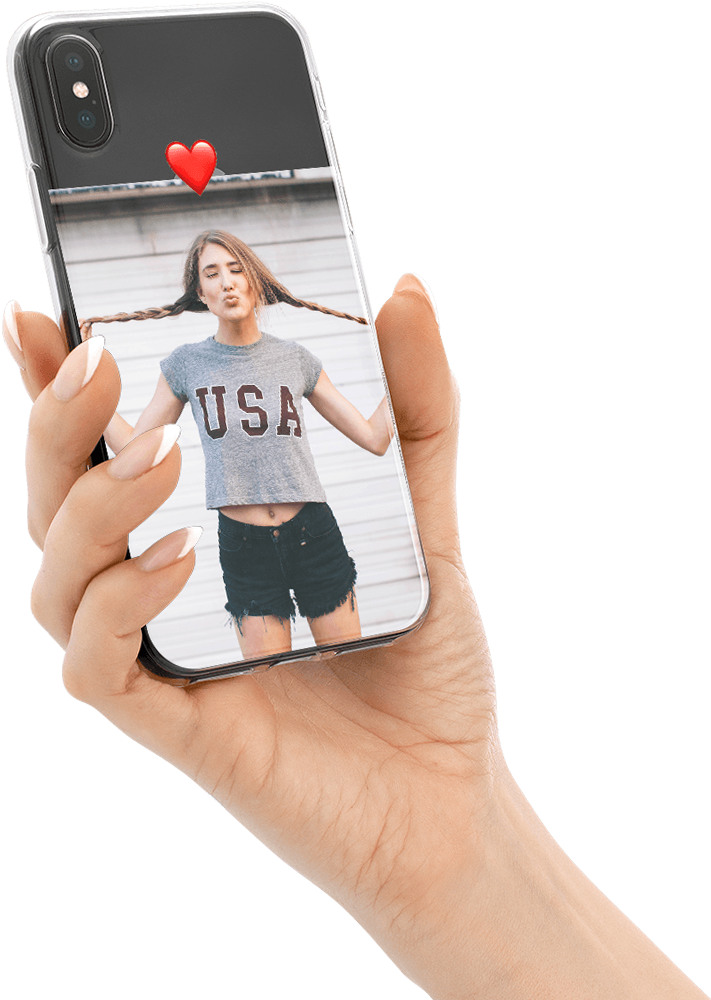 Design your own case
If you just came up with an excellent idea for the design of your Samsung Galaxy Grand Prime case, then hurry up and check out out design tool! Within just a few minutes, you'll be able to translate your idea into reality!
Upload your own pictures
Make a collage
Add emoji's and tekst
Design your case
City Marble
Here at CaseCompany, we're quite proud of our exclusive City Marble tool. What exactly does it entail? Well, you give in the name of your favourite city, and the tool will automatically generate a stylish map that can be printed straight onto your Samsung Galaxy Grand Prime case!
City Marble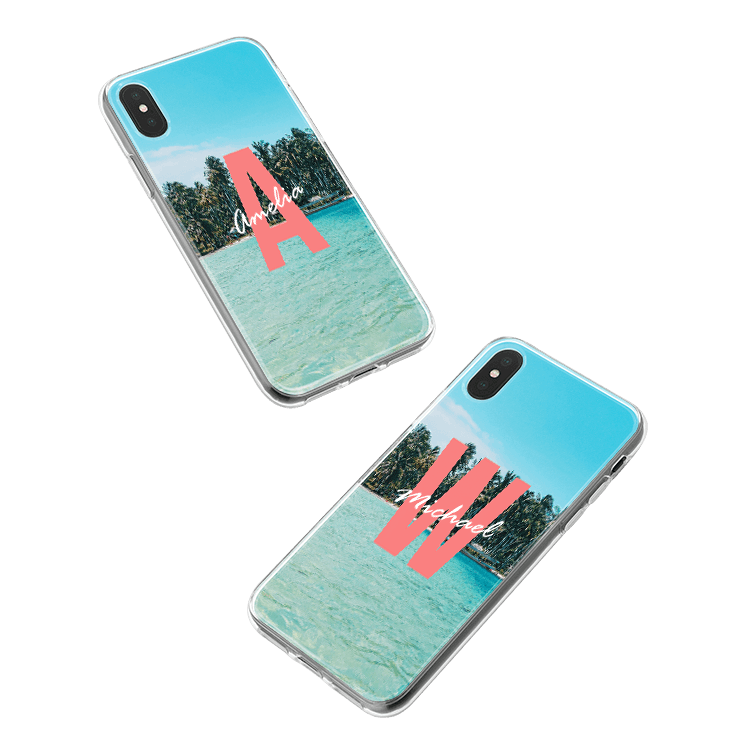 Monograms
CaseCompany's Monograms proves that the best ideas are also the simplest. You only need to enter your name and initials, and select a graphic style from the menu. As soon as you do that, the design for your Samsung Galaxy Grand Prime case will immediately appear on your screen.
Your own initials on a case
Choose from 10 styles
Design your monogram