All options for your Samsung Galaxy A5 (2015)
All options for your Samsung Galaxy A5 (2015)
Put your Monogram on a case
Let's get to work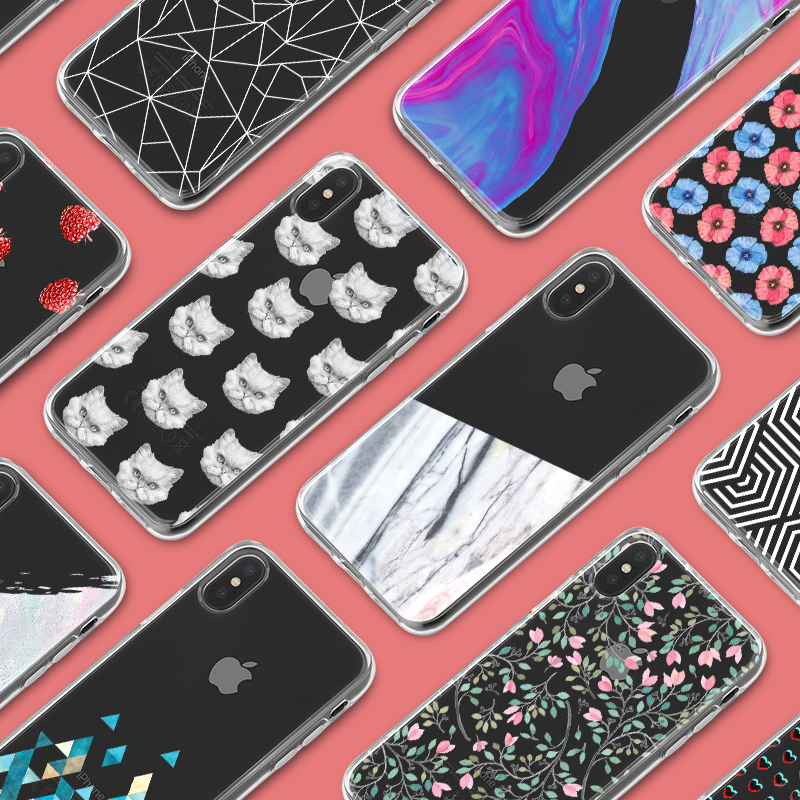 Choose from our collection
Make yourself or someone else very happy with one of CaseCompany's Samsung Galaxy A5 (2015) cases. Even though there are over 500 designs in our collection, you can still easily find your way by arranging them by artist or by theme. Easy!
Entire collection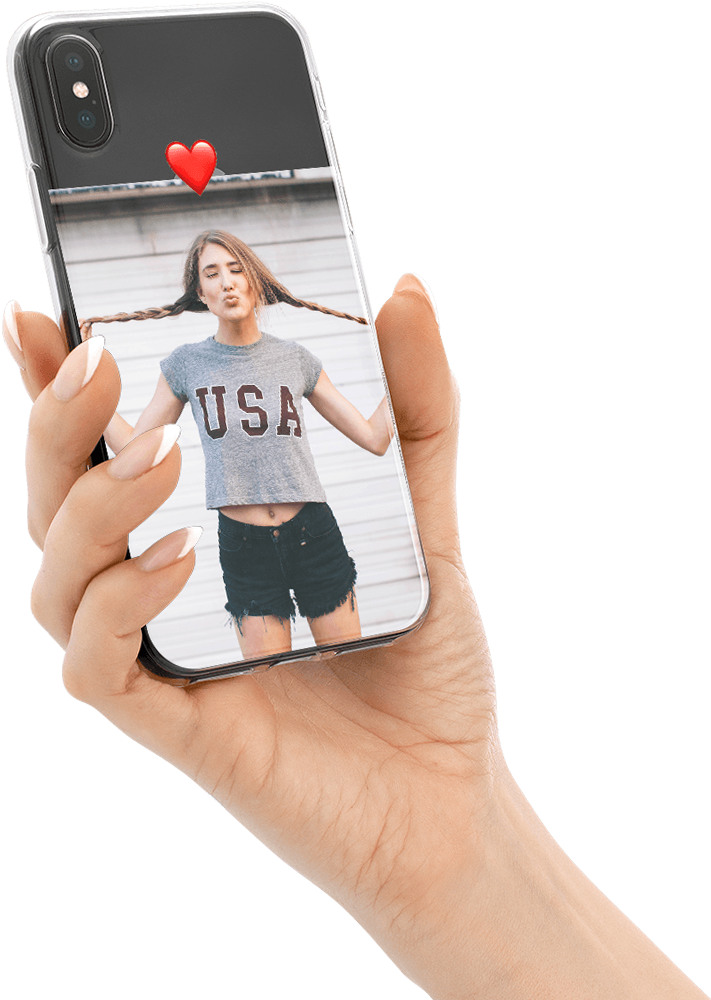 Design your own case
If you want to take on the challenge to design your Samsung Galaxy A5 (2015) case yourself, then click on ahead to our awesome design tool! You can make a collage of your own personal pictures, but you can also add a fun quote to a certain image. You decide!
Upload your own pictures
Make a collage
Add emoji's and tekst
Design your case
City Marble
City Marble converts your Samsung Galaxy A5 (2015) into a map! The idea is pretty simple. Using our tool, you can generate the street plan of your favourite city. All you have to do then is select a visual filter, and drag the map into the desired position. Try it!
City Marble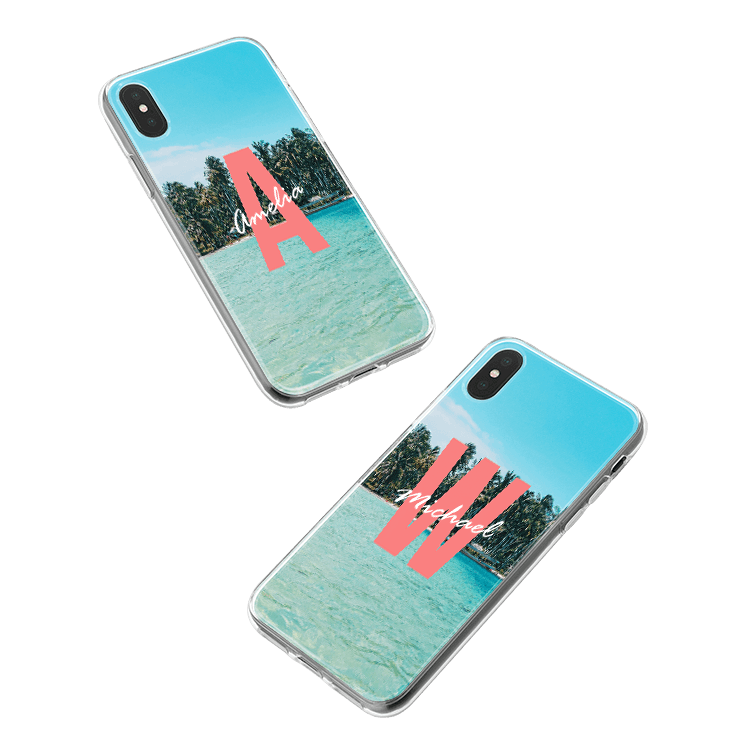 Monograms
Monograms is another one of our exclusive features. You can use this new tool to incorporate your name and initials in the design of your Samsung Galaxy A5 (2015) case. There are plenty of graphic filters to choose from, so try them all and pick your favourite!
Your own initials on a case
Choose from 10 styles
Design your monogram