All options for your Samsung Galaxy XCover 4
All options for your Samsung Galaxy XCover 4
Put your Monogram on a case
Let's get to work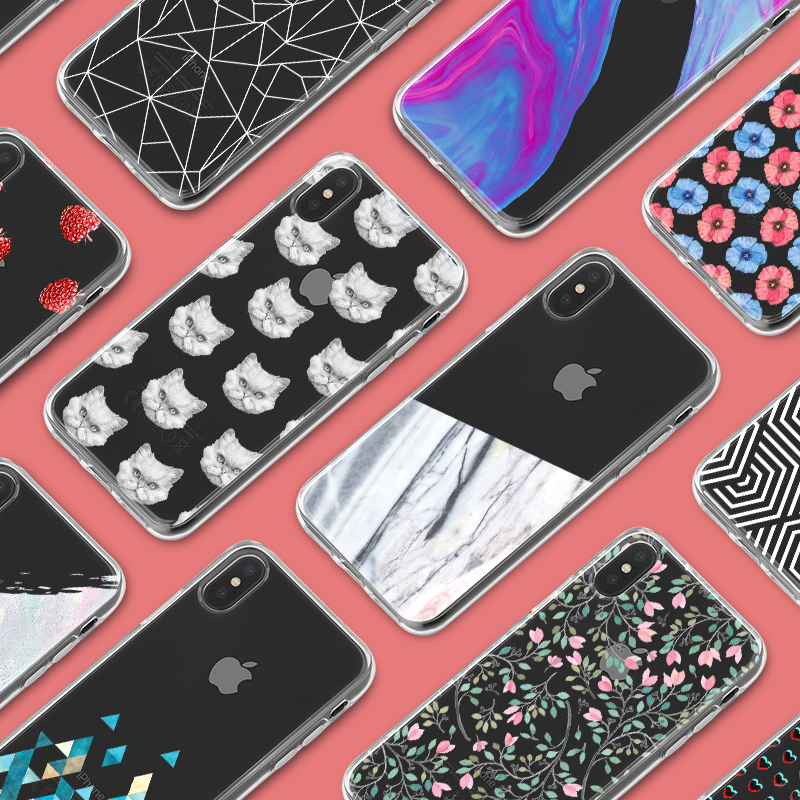 Choose from our collection
If you think your valuable smartphone is in need of a new look, then you don't need to look any further than CaseCompany's online collection! Our assortment of Samsung Galaxy XCover 4 cases is sure to amaze you. Quality, looks and protection guaranteed!
Entire collection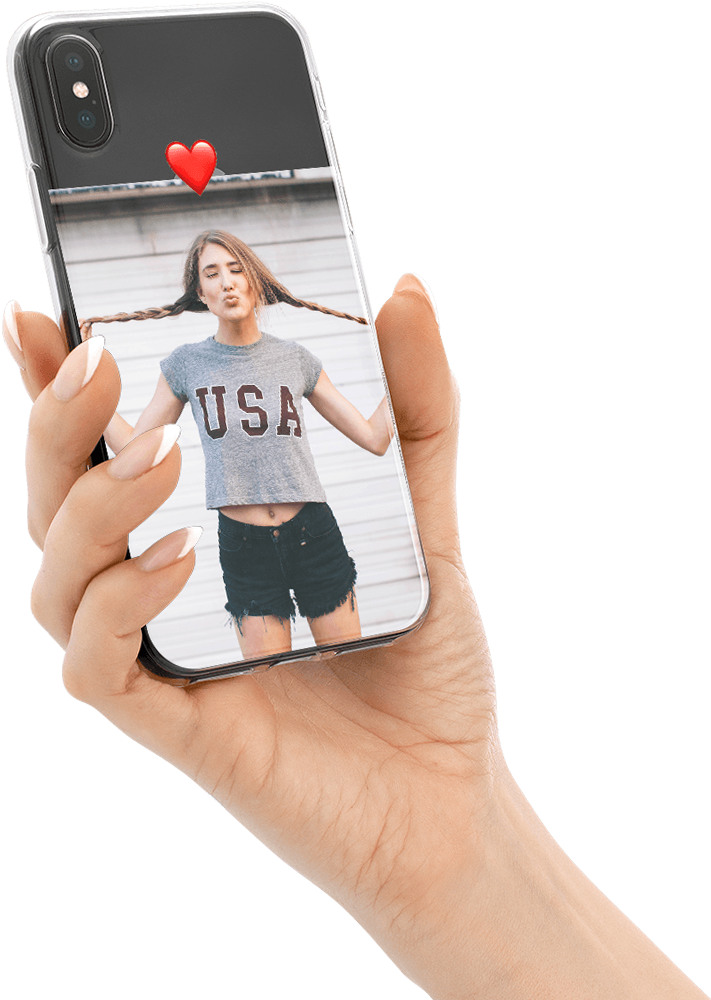 Design your own case
In case you want to stand out, then CaseCompany's design tool is definitely the way to go. Not only can you personalise your Samsung Galaxy XCover 4 case with your private photo collection, you can also add quotes or stickers. Let your imagination do the work!
Upload your own pictures
Make a collage
Add emoji's and tekst
Design your case
City Marble
You don't always have to look very far for a good idea. Thanks to City Marble, you can print a stylish map of your favourite city or destination onto your Samsung Galaxy XCover 4 case. Simply try out all of our visual filters, and select your favourite one!
City Marble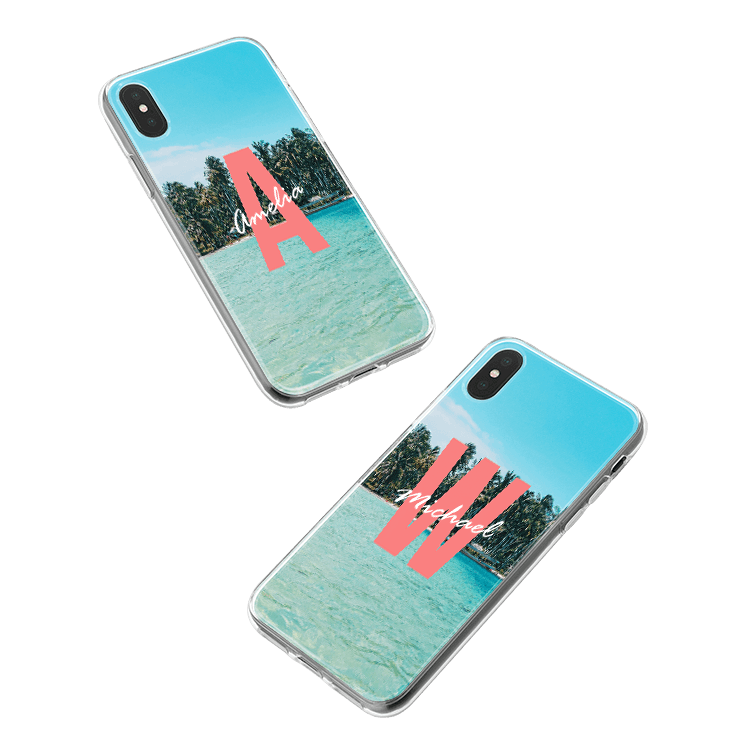 Monograms
Monograms is an interesting new concept that delivers fantastic results. You can use this tool to personalise your Samsung Galaxy Xcover 4 case in record time, using your own name and initials. Ther are many styles to choose from, which allows you to give your case an extra personal touch.
Your own initials on a case
Choose from 10 styles
Design your monogram