All options for your Samsung Galaxy S9 Plus
All options for your Samsung Galaxy S9 Plus
Put your Monogram on a case
Let's get to work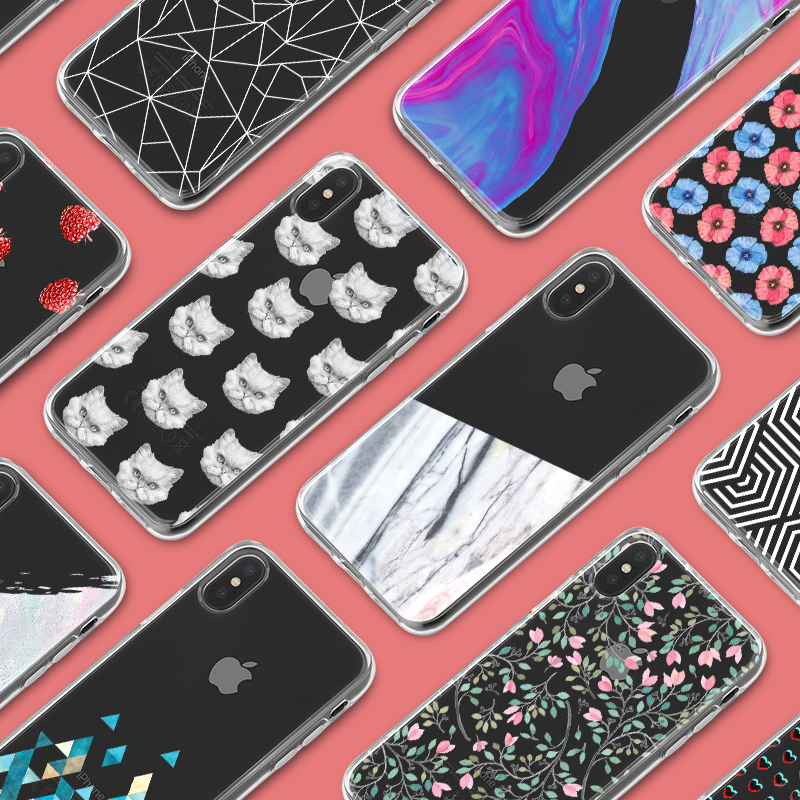 Choose from our collection
Give your smartphone a complete make-over with a Samsung Galaxy S9 Plus case from CaseCompany! Our online collection is full of original and cool designs, thanks to the hard work of our own team of designers in collaboration with a bunch of talented artists.
Entire collection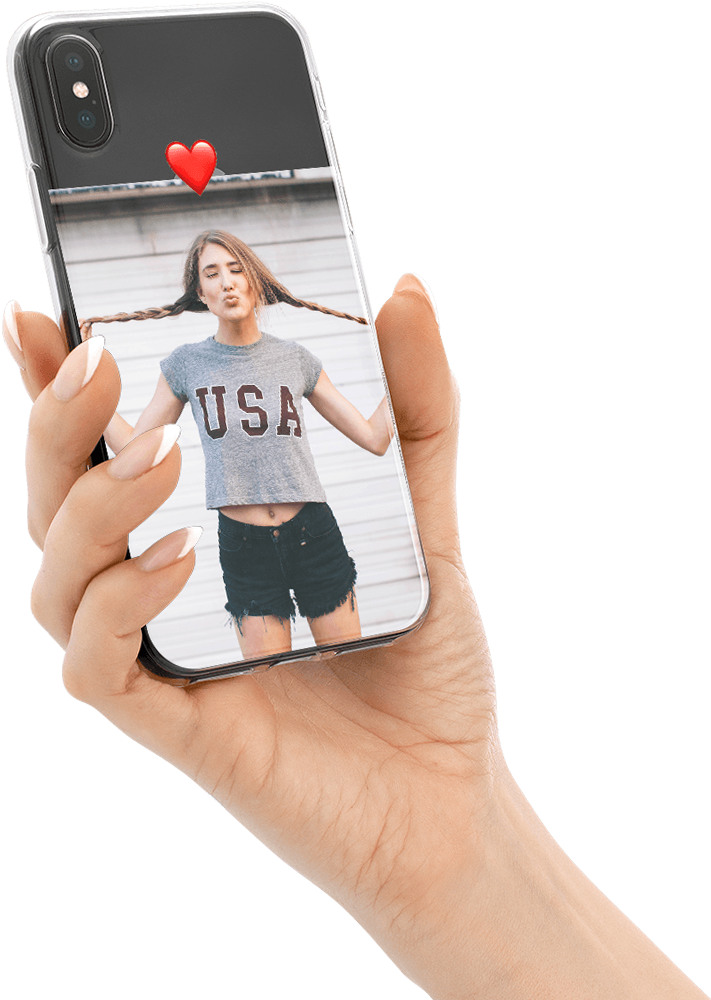 Design your own case
Is there an artist hidden within you? Thanks to CaseCompany's design tool, you're about to find out! Experiment with the many options our tool has to offer, and create your own design. We'll print your work straight onto your Samsung Galaxy S9 Plus case.
Upload your own pictures
Make a collage
Add emoji's and tekst
Design your case
City Marble
With CaseCompany's City Marble you can create a Samsung Galaxy S9 Plus case based on the map of your favourite city or destination. The many different styles will ensure you can personalise your design completely according to your own taste!
City Marble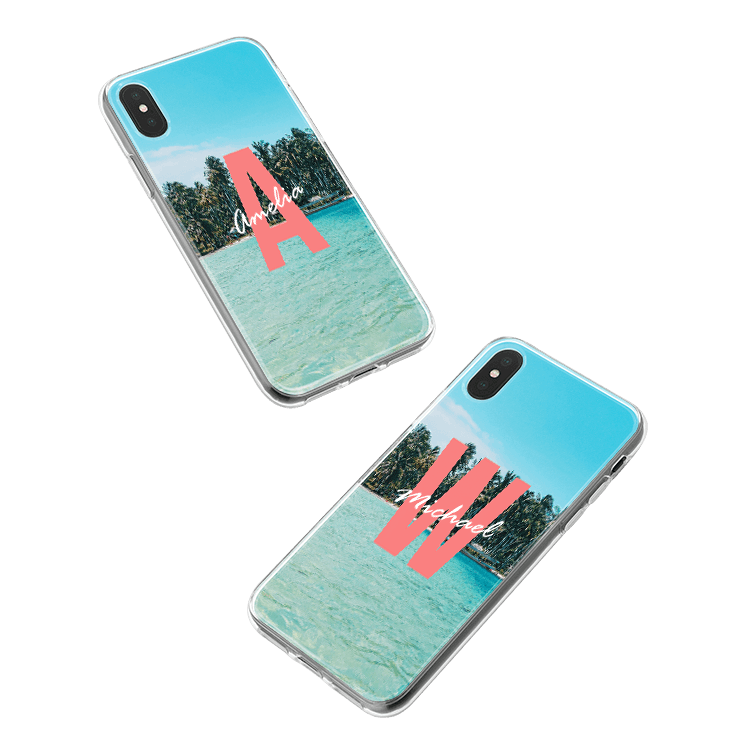 Monograms
CaseCompany's Monograms turns everyone into a great artist! This easy-to-use tool paints your name and initials right onto your Samsung Galaxy S9 Plus case in a unique and spectacular way. All you need to to yourself, is pick a visual style you like!
Your own initials on a case
Choose from 10 styles
Design your monogram