All options for your Samsung Galaxy S9
All options for your Samsung Galaxy S9
Create your GIFCase™
Let's get to work
Create your GIFCase™
GIFcase™ makes the impossible possible: animated GIFs on your smartphone case! From now on you can bedazzle your pictures with animated stickers that move when your smartphone case moves. You can also upload two pictures and switch between images with a flick of the wrist. Discover GIFcase™ now!
Design your case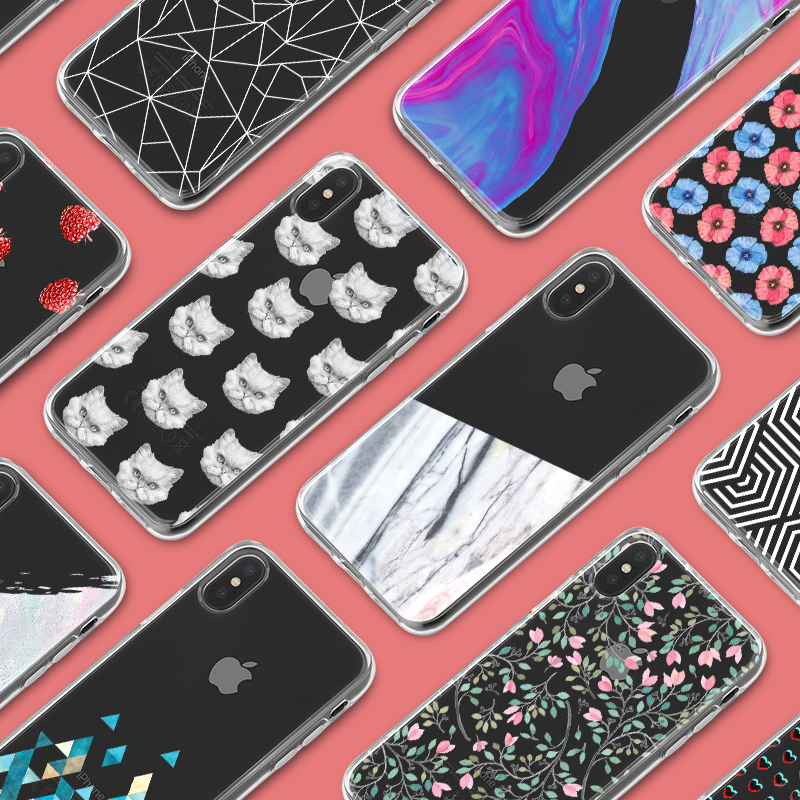 Choose from our collection
If you're planning on looking for a new Samsung Galaxy S9 case, then Casecompany's online collection is the perfect place to start! You're sure to find something that pleases you, so check out the hundreds of fantastic designs we have on offer!
Entire collection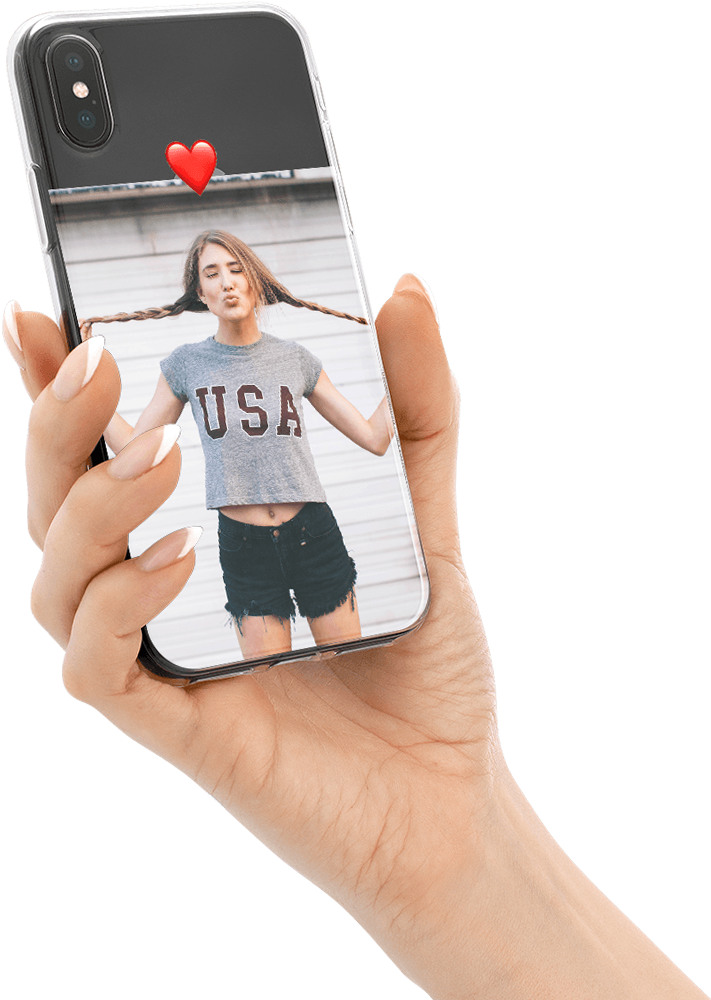 Design your own case
Personalise your very own Samsung Galaxy S9 case with the help of CaseCompany's amazing design tool! A funny family photo, the skyline of your favourite city, or maybe just a hilarious sketch you drew yourself. It's up to you to decide!
Upload your own pictures
Make a collage
Add emoji's and tekst
Design your case
City Marble
Print the map of your favourite city onto your new Samsung Galaxy S9 case thanks to CaseCompany's City Marble feature! It's really easy. You pick a city, zoom in or out as much as you want, and then deliver the finishing touch by selecting one of our many styles!
City Marble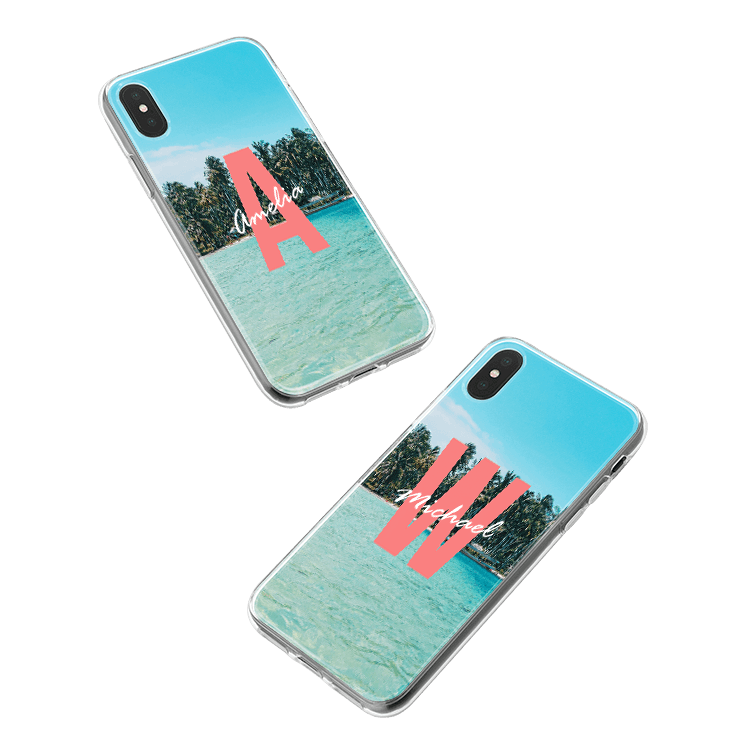 Monograms
Thanks to Monograms, you can now decorate your Samsung Galaxy S9 case with your own name and initials! First, you pick a letter that goes front and center on your case. Then, you type a word or name to personalise your design even further. Go ahead and check it out!
Your own initials on a case
Choose from 10 styles
Design your monogram