All options for your Samsung Galaxy S8 Plus
All options for your Samsung Galaxy S8 Plus
Put your Monogram on a case
Let's get to work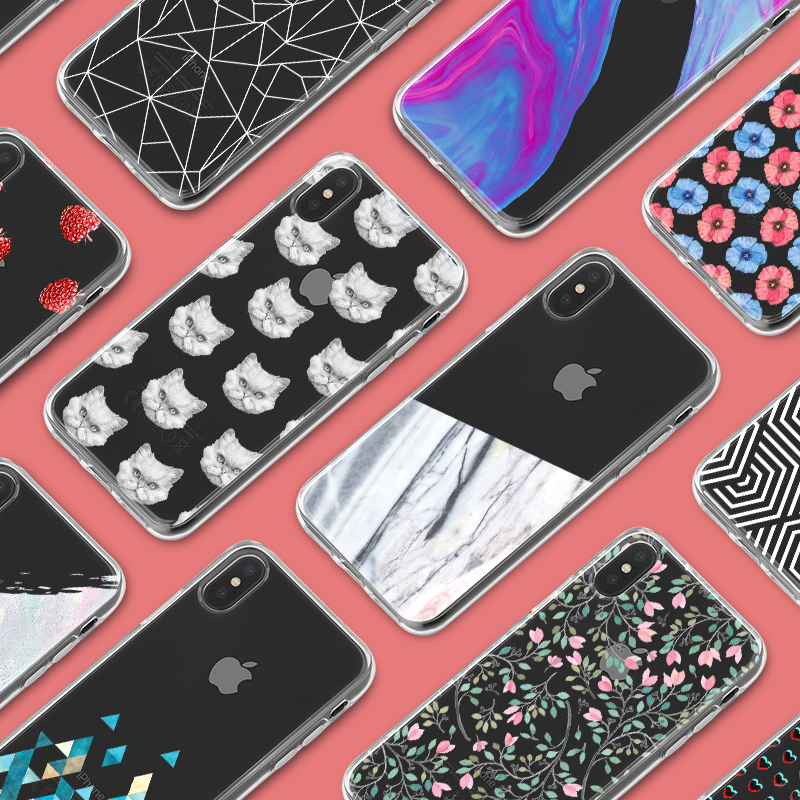 Choose from our collection
Here at CaseCompany, we're always full of terrific ideas. Our online collection is proof of that! Cases that look like as if they're made of marble, psychedelic prints, artistic paintings,... Whatever your preferences, your Samsung Galaxy S8 Plus case will look amazing!
Entire collection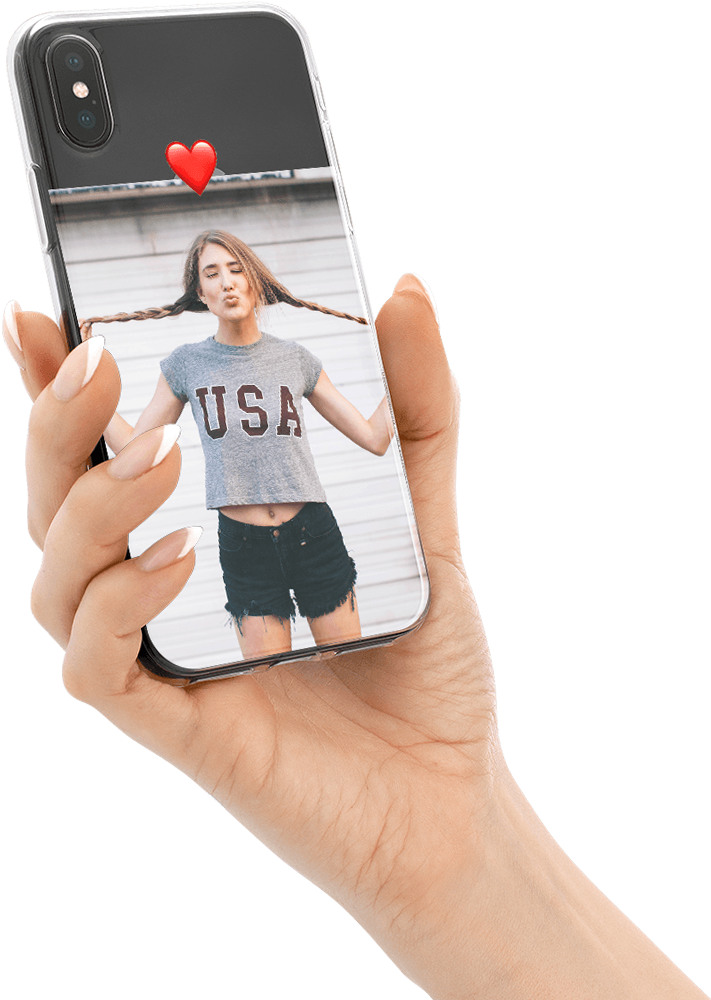 Design your own case
Thanks to CaseCompany's design tool, you can be the person with the coolest Samsung Galaxy S8 Plus case in town! There are countless possibilities to create something truly wonderful, so let your imagination run wild. We'll take care of all the rest!
Upload your own pictures
Make a collage
Add emoji's and tekst
Design your case
City Marble
Is there a certain city that's meaningful to you? Well, now you can show that to everyone by printing its map straight onto your Samsung Galaxy S8 Plus case! We have plenty of good-looking styles to choose from, which will give your design a unique twist.
City Marble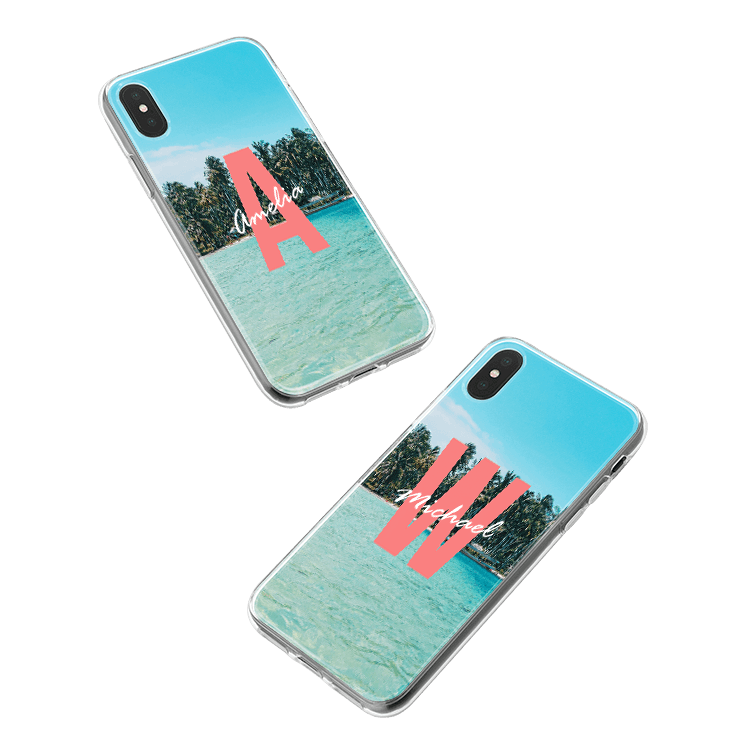 Monograms
Give your Samsung Galaxy S8 Plus case an exclusive new look, thanks to CaseCompany's Monograms feature! This concept is ideal for people who'd like to have a personalised design, but don't have much time to work on it. Go ahead and take a look!
Your own initials on a case
Choose from 10 styles
Design your monogram