All options for your Samsung Galaxy S8
All options for your Samsung Galaxy S8
Create your GIFCase™
Let's get to work
Create your GIFCase™
GIFcase™ makes the impossible possible: animated GIFs on your smartphone case! From now on you can bedazzle your pictures with animated stickers that move when your smartphone case moves. You can also upload two pictures and switch between images with a flick of the wrist. Discover GIFcase™ now!
Design your case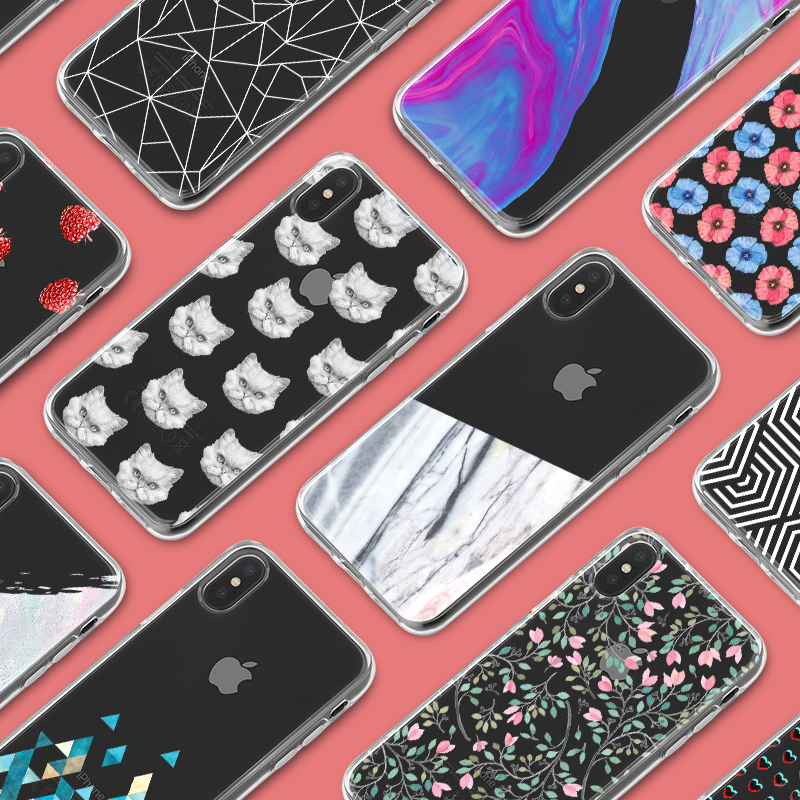 Choose from our collection
If you are looking for a cool design for your brand-new Samsung Galaxy S8 case, then CaseCompany's online collection is the place to be! With their beautiful and varied creations, our artists have made sure that we have something for everyone!
Entire collection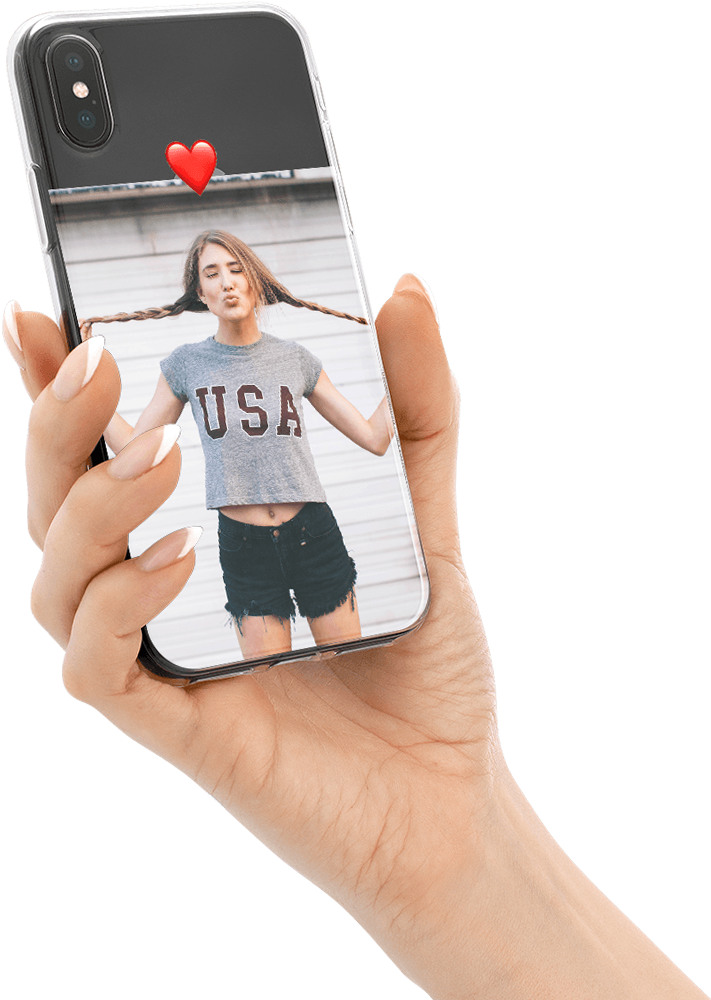 Design your own case
Do you have an interesting idea for the design of your Samsung Galaxy S8 case? Then we've got some excellent news for you! Thanks to our design tool, you can put that idea into practice. Follow the simple steps, give us your design, and we'll take care of the rest!
Upload your own pictures
Make a collage
Add emoji's and tekst
Design your case
City Marble
City Marble is the perfect feature for people who'd like to show everyone their love of their favourite city. As soon as you enter the name of your city, the tool will generate a stylish map that you can use to decorate your Samsung Galaxy S8 case with.
City Marble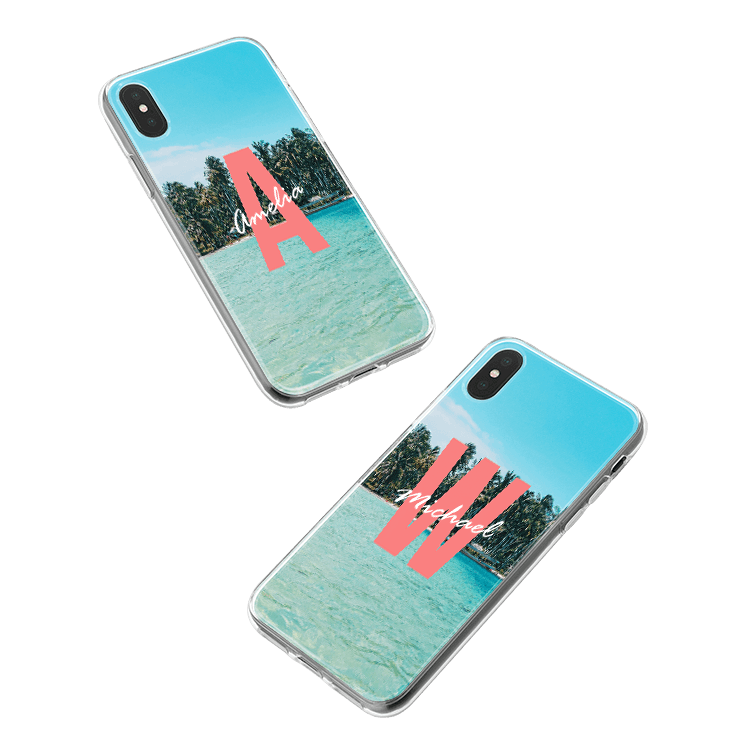 Monograms
Monograms gives you the opportunity to create a personalised Samsung Galaxy S8 case quickly and easily. You only need to do two things. First, enter your name and initials. Secondly, select one of the graphic styles from the menu. The rest is done automatically. Go ahead and check it out!
Your own initials on a case
Choose from 10 styles
Design your monogram