All options for your Samsung Galaxy S7 Edge
All options for your Samsung Galaxy S7 Edge
Put your Monogram on a case
Let's get to work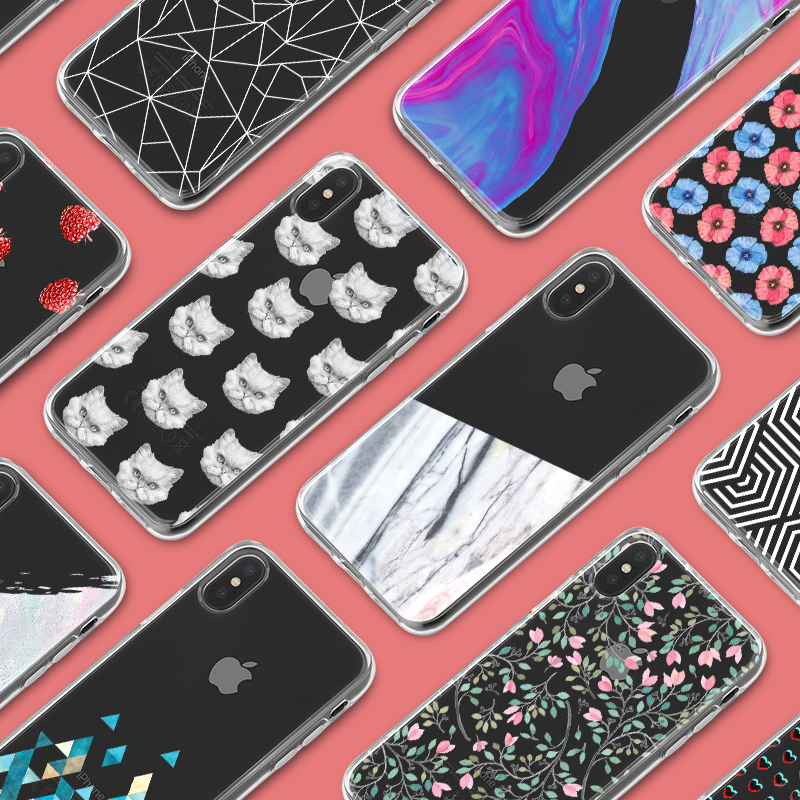 Choose from our collection
CaseCompany's collection guarantees quality and gorgeous design. Everything is divided into clearly defined categories, so you won't have to search very long before you find the Samsung Galaxy S7 Edge case of your dreams. Go ahead and take a peek!
Entire collection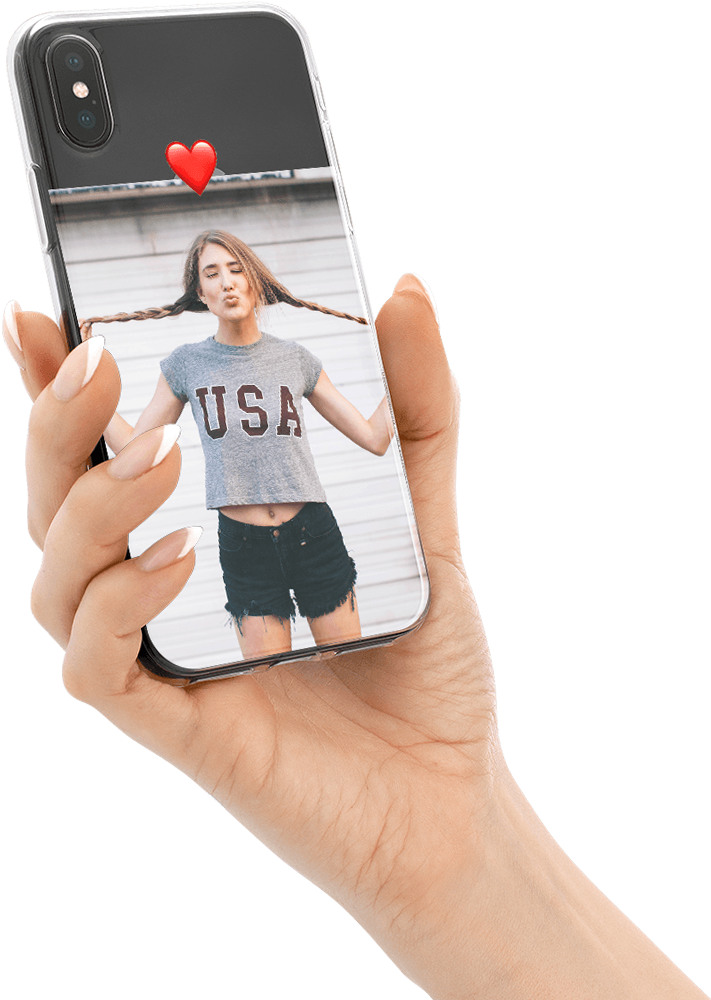 Design your own case
A self-made Samsung Galaxy S7 Edge case? Perfectly possible, thanks to our super convenient design tool! No idea is too crazy, so let your imagination run wild! As soon as we receive your design, we'll provide your case with a high-quality print.
Upload your own pictures
Make a collage
Add emoji's and tekst
Design your case
City Marble
CaseCompany's City Marble automatically generates designs based on the patterns of the map of your favourite city. You can give this design an extra personal touch by selecting one of the many available graphic styles. When you're done, we'll print your design onto your Samsung Galaxy S7 Edge case.
City Marble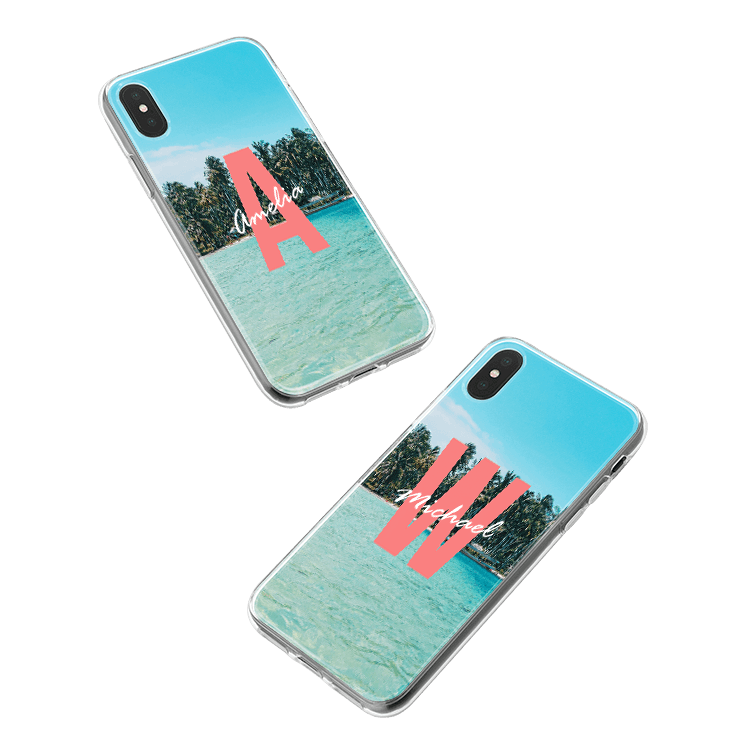 Monograms
Thanks to Monograms, you can now personalise a Samsung Galaxy S7 Edge case in an instant! Designing has never been so easy. Choose one of your initials to be used as the central element in your design, write the rest of your name around it, and that's it!
Your own initials on a case
Choose from 10 styles
Design your monogram