All options for your Samsung Galaxy S7
All options for your Samsung Galaxy S7
Create your GIFCase™
Let's get to work
Create your GIFCase™
GIFcase™ makes the impossible possible: animated GIFs on your smartphone case! From now on you can bedazzle your pictures with animated stickers that move when your smartphone case moves. You can also upload two pictures and switch between images with a flick of the wrist. Discover GIFcase™ now!
Design your case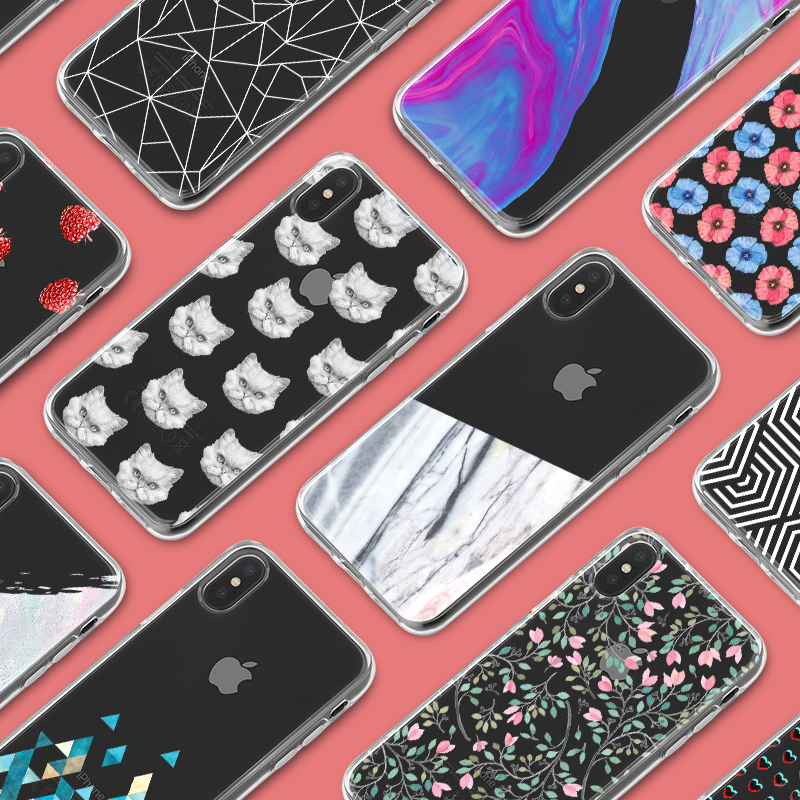 Choose from our collection
If you've never taken a look at CaseCompany's online collection before, then it's about time you give it a chance! You'll be surprised by the hundreds of original and gorgeous designs for your Samsung Galaxy S7 case we have on offer. See for yourself!
Entire collection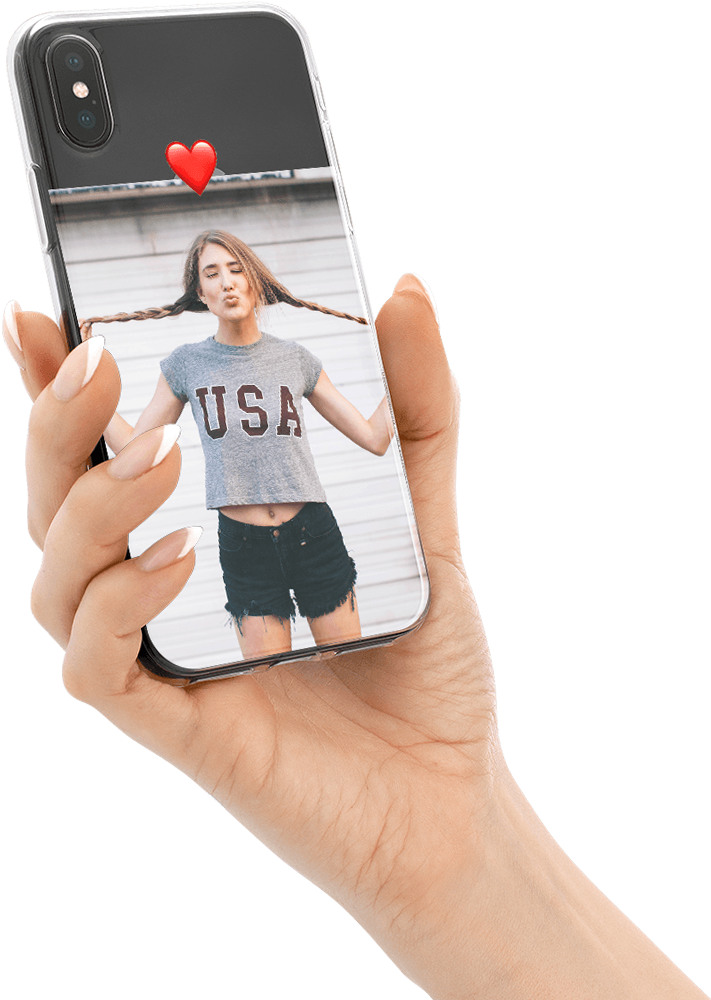 Design your own case
If you're feeling creative, then we suggest you make use of our exclusive design tool. Here, you can let your imagination run wild and design the Samsung Galaxy S7 case of your dreams! Send us your design, and leave the rest to us
Upload your own pictures
Make a collage
Add emoji's and tekst
Design your case
City Marble
CaseCompany's City Marble gives you the chance to celebrate the love of your favourite city in a big way! We use the map of your city as the basis for your Samsung Galaxy S7 case design. The patterns of this map provide a downright stunning effect. Try it out yourself!
City Marble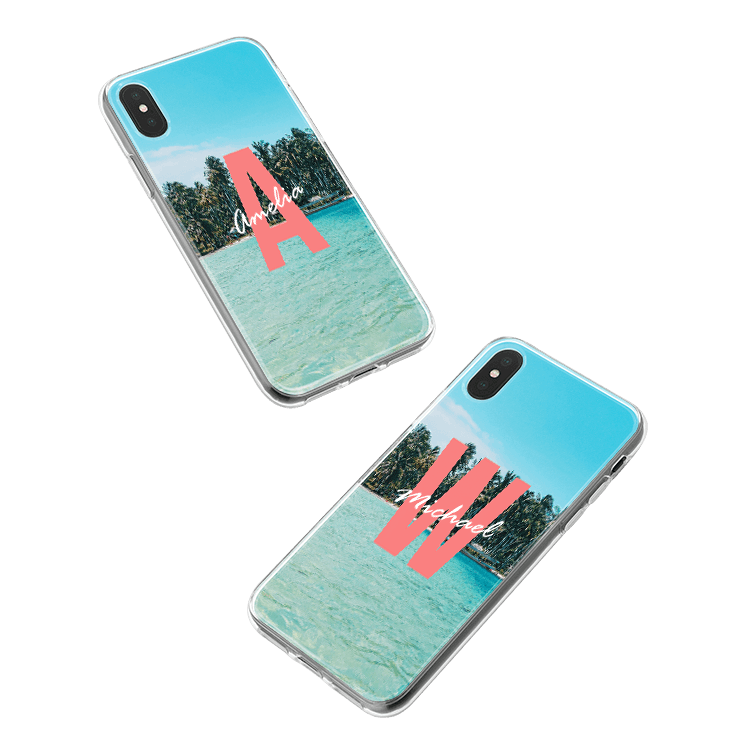 Monograms
Monograms is the latest exclusive feature of CaseCompany that lets you design your Samsung Galaxy S7 case in unique ways. Simply choose a visual filter from the menu, and enter your name and initials. The rest happens automatically, so you don't have to worry about a thing!
Your own initials on a case
Choose from 10 styles
Design your monogram