All options for your Samsung Galaxy S6 Edge
All options for your Samsung Galaxy S6 Edge
Put your Monogram on a case
Let's get to work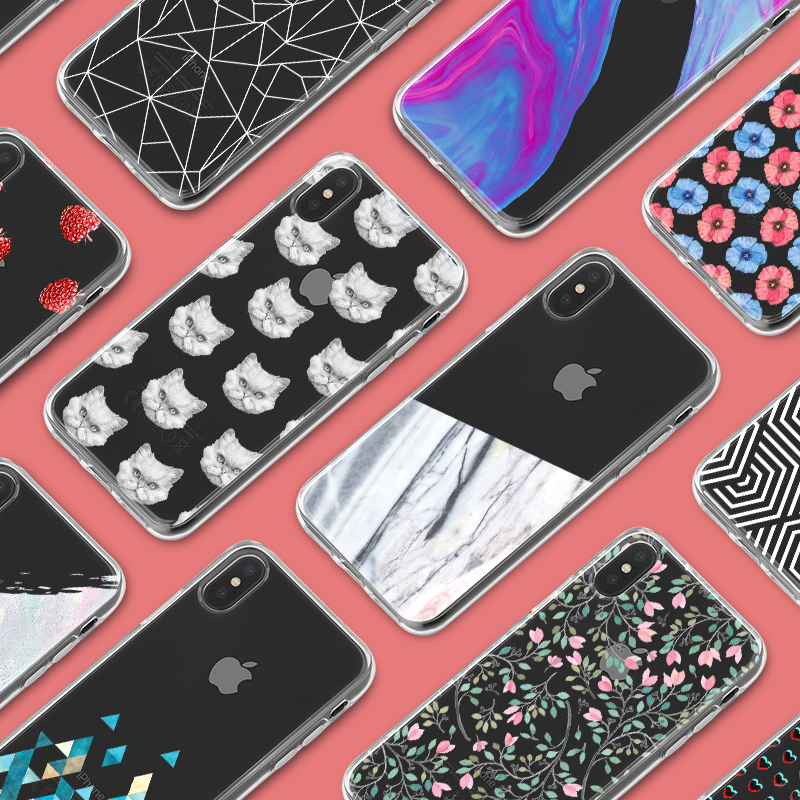 Choose from our collection
Is your smartphone case in desperate need of a replacement? Then consider buying one of the Samsung Galaxy S6 Edge cases from CaseCompany's online collection! Thanks to our stylish and gracious designs, your phone will undoubtedly look better than ever before!
Entire collection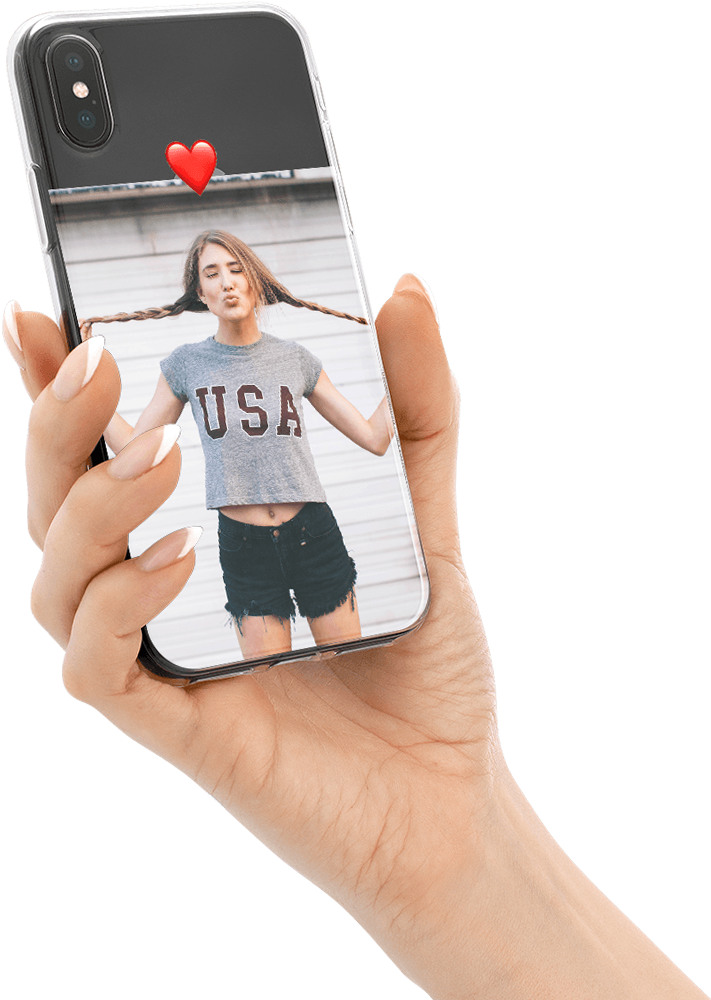 Design your own case
CaseCompany's phenomenal design tool gives you complete freedom in designing your own Samsung Galaxy S6 Edge case. Whatever you have in mind, thanks to this user-friendly tool, you'll be able to put it on the back of your smartphone in the blink of an eye!
Upload your own pictures
Make a collage
Add emoji's and tekst
Design your case
City Marble
Are you always getting lost everywhere you go? Here at CaseCompany, we understand. We don't always have the best sense of orientation either. That's why we came up with City Marble. This tool allows you to print the map of your city straight onto your Samsung Galaxy S6 Edge case!
City Marble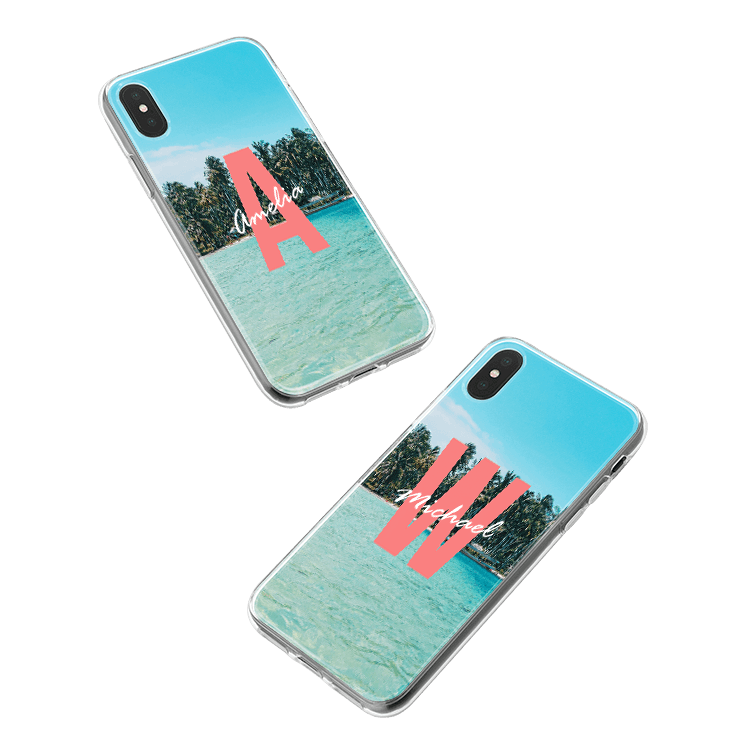 Monograms
Monograms allows you to personalise your Samsung Galaxy S6 Edge case using your own name and initials. To do so, you can choose from several visual styles. For instance, if you enjoy nature, then Green Brush might be right up your alley. Discover the other styles yourself!
Your own initials on a case
Choose from 10 styles
Design your monogram