All options for your Samsung Galaxy S5
All options for your Samsung Galaxy S5
Put your Monogram on a case
Let's get to work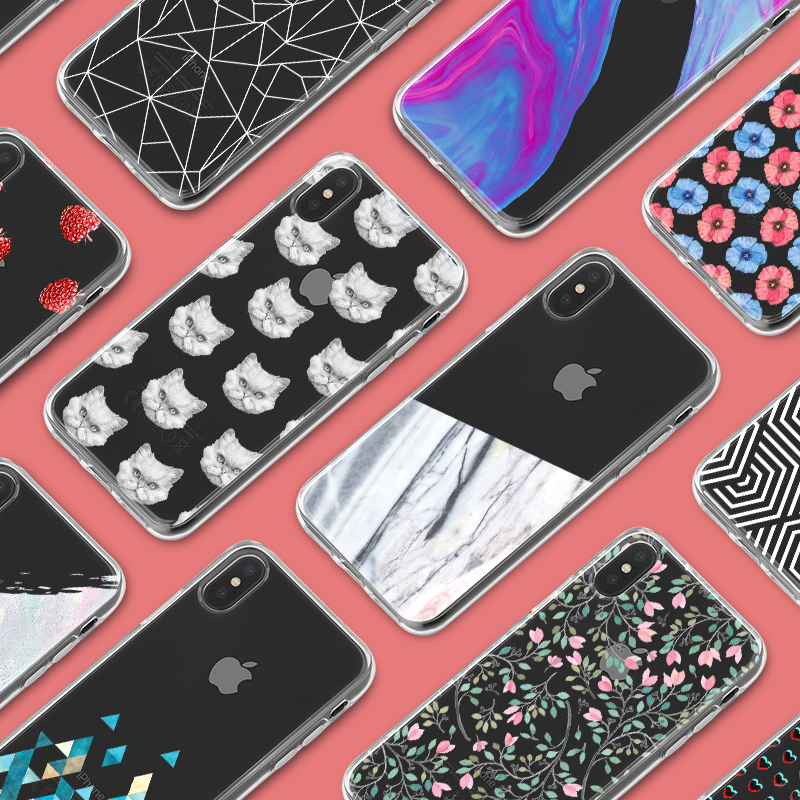 Choose from our collection
A Samsung Galaxy S5 case from CaseCompany always makes for a great gift. Of course, you can also treat yourself to one of these cases! Go ahead and visit our online collection. Pick the design you like best, place your order, and we'll make sure it reaches you!
Entire collection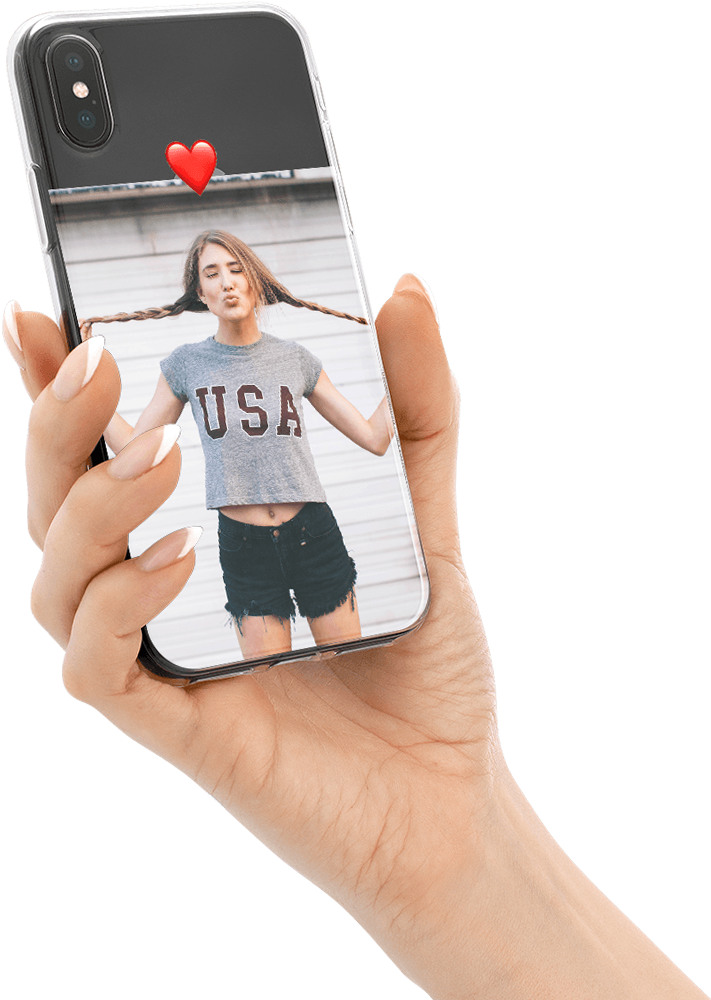 Design your own case
Having an inspirational day? Then this is the perfect time to try out our design tool! Thanks to its various options, this applications offers you limitless possibilities to create a completely unique Samsung Galaxy S5 case. Let your imagination do all the work!
Upload your own pictures
Make a collage
Add emoji's and tekst
Design your case
City Marble
Casecompany's City Marble allows you to put a unique design on your Samsung Galaxy S5 case. This motif is based on the map of your favourite city. You can personalise it even further by selecting one the various styles from the menu. See for yourself!
City Marble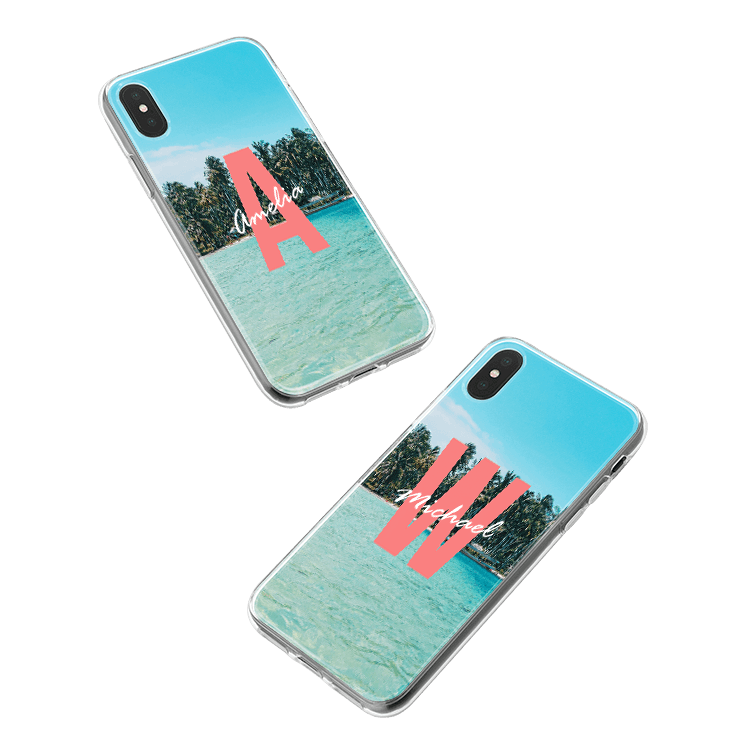 Monograms
Sometimes less is more. With Monograms, you can put your own name at the center of your Samsung Galaxy S5 case. The tool is easy to use and automatically generates a unique design. The only thing you still have to do yourself, is pick your favourite style from the menu!
Your own initials on a case
Choose from 10 styles
Design your monogram