All options for your Samsung Galaxy S5 Neo
All options for your Samsung Galaxy S5 Neo
Put your Monogram on a case
Let's get to work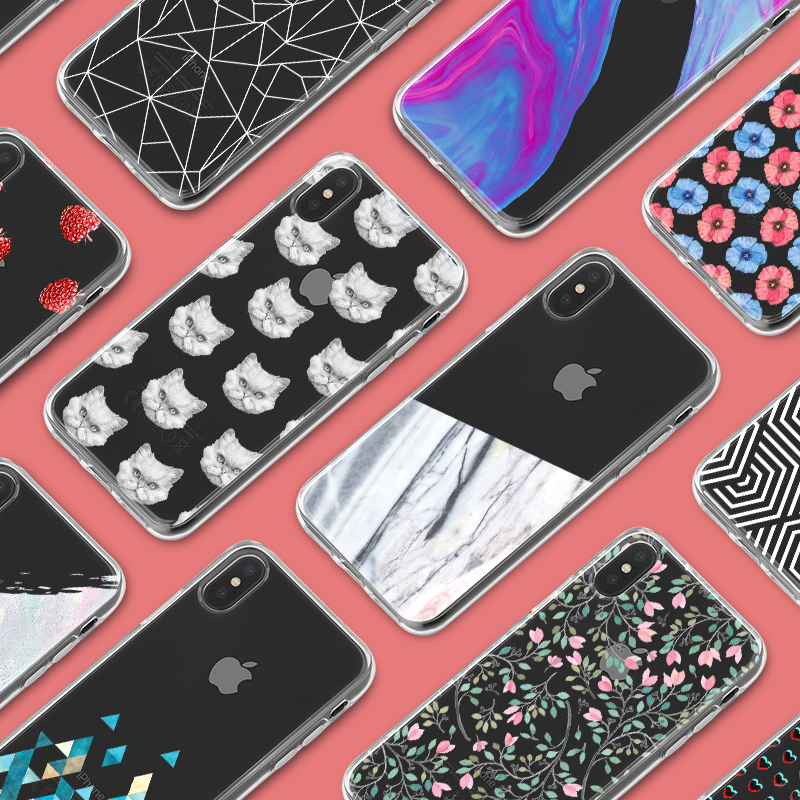 Choose from our collection
Here at CaseCompany, we always try our very best to add as many great designs to our online collection as possible. To achieve that goal, we work together with a bunch of international artists. Whichever design you pick, your Samsung Galaxy S5 Neo case will look amazing!
Entire collection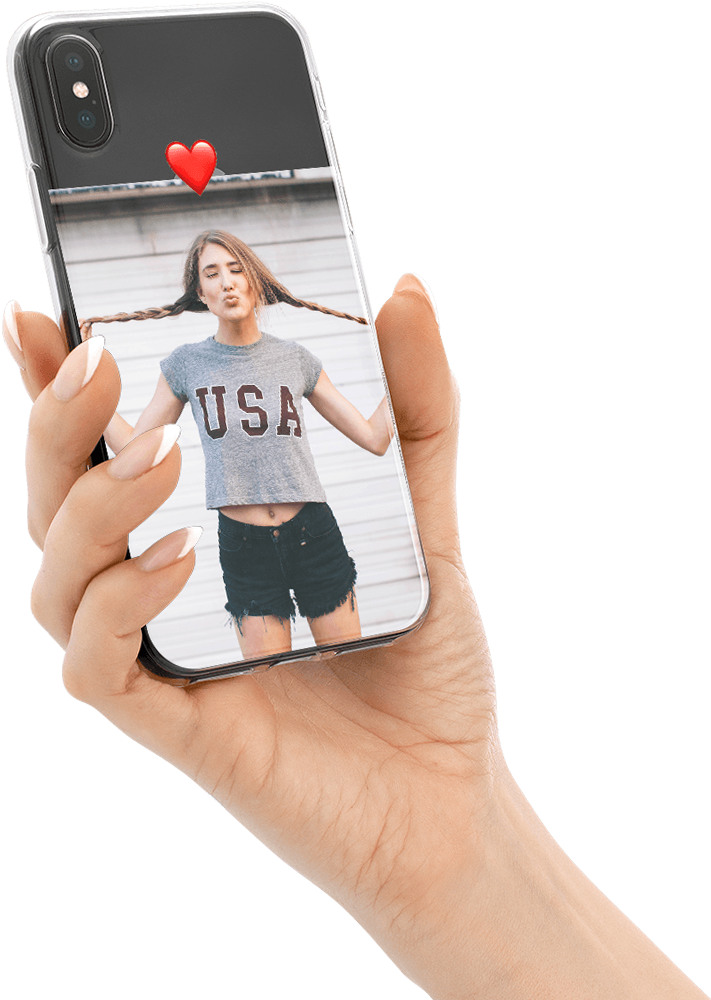 Design your own case
Unleash the artist within you and design your own Samsung Galaxy S5 Neo case! After selecting which type of case you prefer, you can immediately start designing. Your own pictures, a funny quote, a few hilarious emojis,... Everything is possible!
Upload your own pictures
Make a collage
Add emoji's and tekst
Design your case
City Marble
CaseCompany's City Marble puts a unique spin on city maps. Thanks to the impressive graphic filters you can choose from, you can transform your Samsung Galaxy S5 Neo case into a beautiful map. Take your time to try out everything, it'll be worth it!
City Marble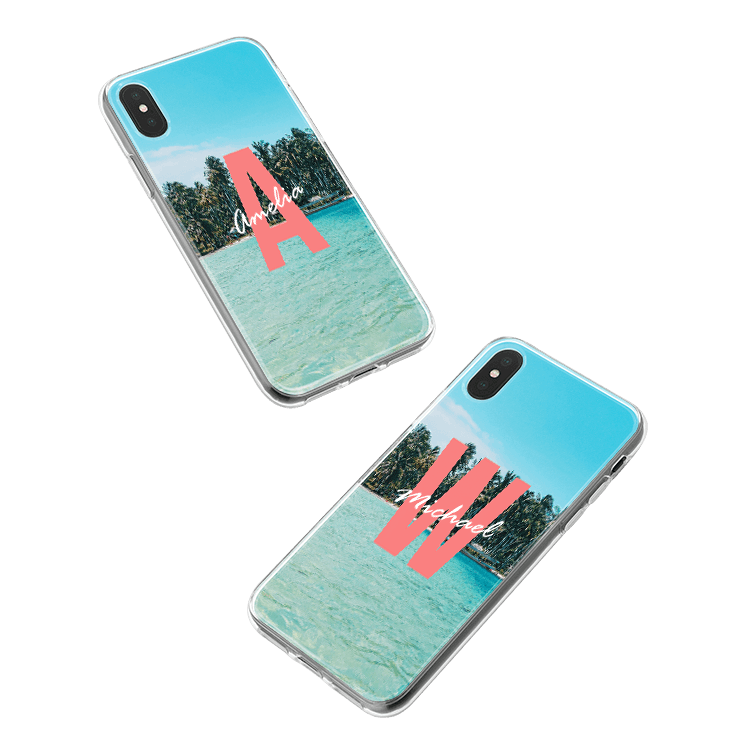 Monograms
If you like original ideas, then you're sure to appreciate CaseCompany's new Monograms feature. Hurry up and give it a try! Enter your name and initials, and then select one of the visual styles from the menu. The tool then generates your Samsung Galaxy S5 Neo case design automatically!
Your own initials on a case
Choose from 10 styles
Design your monogram