All options for your Samsung Galaxy Note 8
All options for your Samsung Galaxy Note 8
Put your Monogram on a case
Let's get to work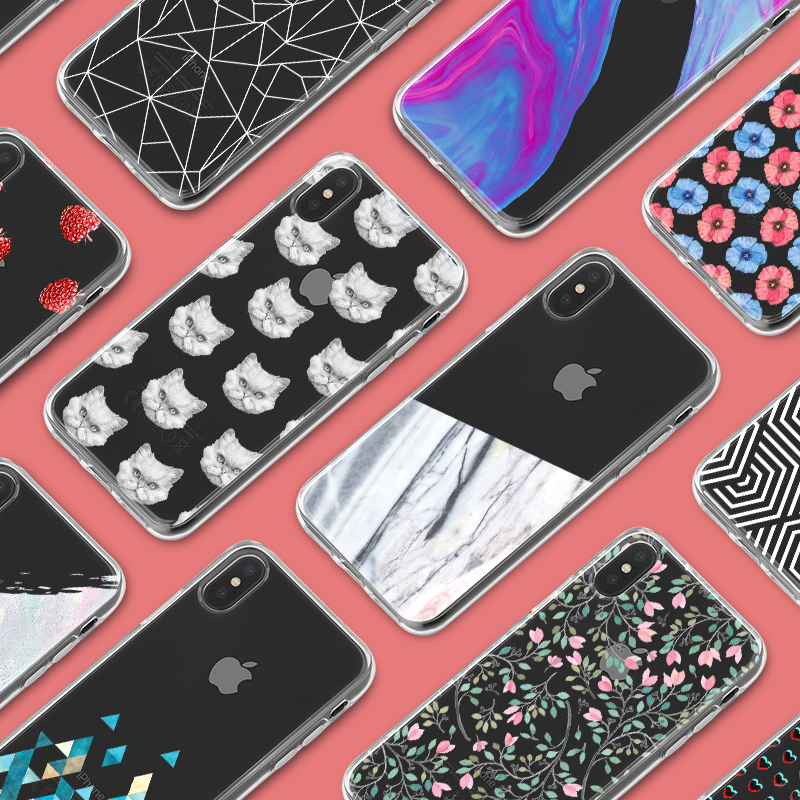 Choose from our collection
Do yourself a favour and buy one of CaseCompany's Samsung Galaxy Note 8 cases! Our online collection offers plenty of illustrations to choose from. That's because our talented team of designers collaborated with international artists in order to bring you the best of the best in terms of design!
Entire collection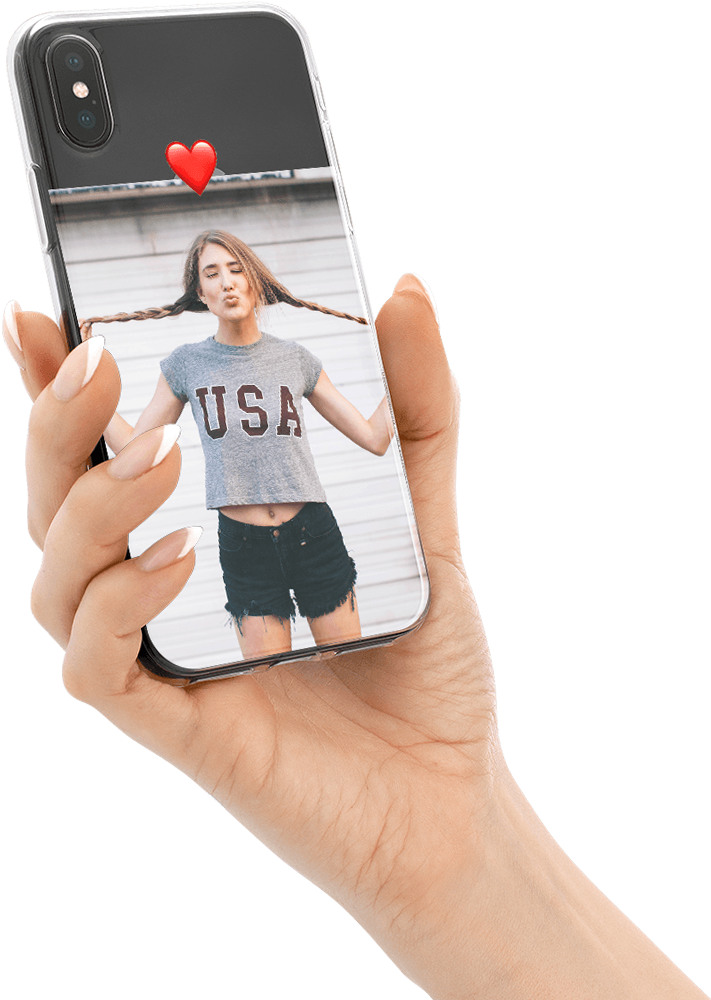 Design your own case
On the other hand, our design tool offers you the opportunity to design your Samsung Galaxy Note 8 case yourself. A romantic picture of you and your boyfriend or girlfriend, a collage of holiday photos, or perhaps the logo of your own business. Everything's possible!
Upload your own pictures
Make a collage
Add emoji's and tekst
Design your case
City Marble
The Wolf of Wall Street, the Wizard of Oz,... As you can see, there are plenty of film buffs working for CaseCompany! We have created visual styles for each of these movies for use in our City Marble tool. Print your favourite design onto your Samsung Galaxy Note 8 case!
City Marble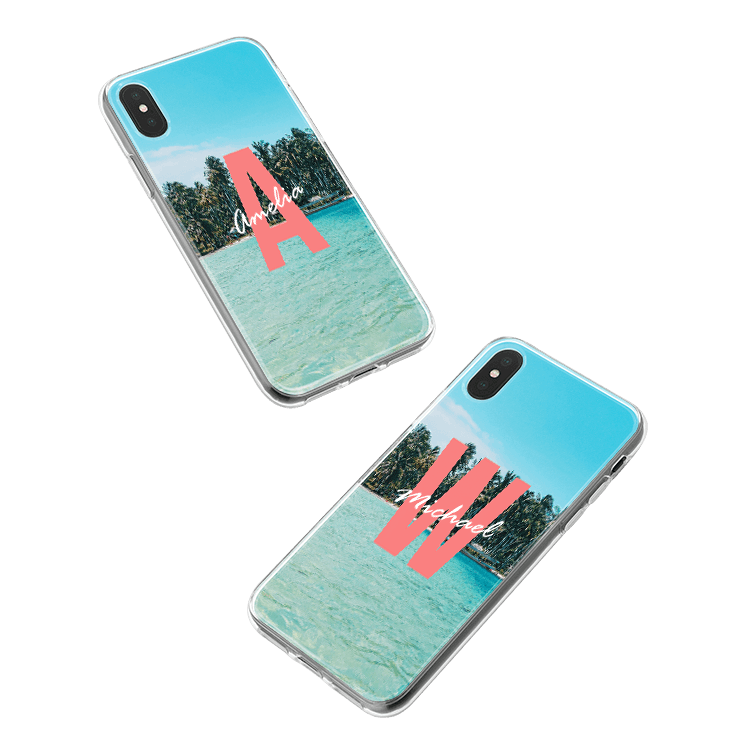 Monograms
Monograms is the newest and perhaps most surprising feature CaseCompany has to offer. You can make use of this application to place your name and initials onto your Samsung Galaxy Note 8 case in spectacular fashion. What are you waiting for!
Your own initials on a case
Choose from 10 styles
Design your monogram