All options for your Samsung Galaxy Note 5
All options for your Samsung Galaxy Note 5
Put your Monogram on a case
Let's get to work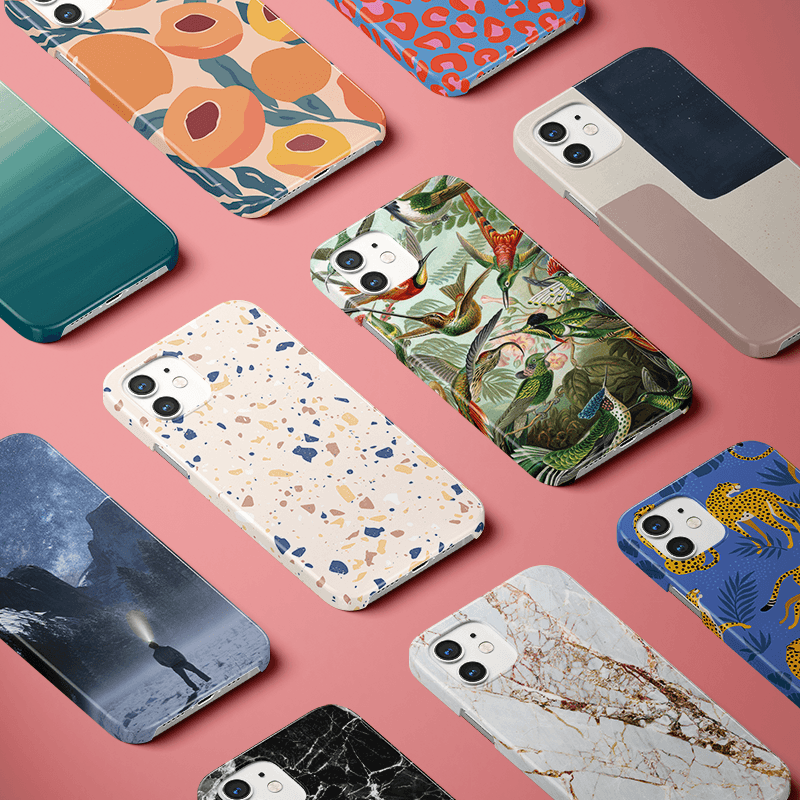 Choose from our collection
CaseCompany's collection offers you hundreds of different ways to decorate your Samsung Galaxy Note 5 case. From fabulous lunar landscapes, to lifelike marble, we've got it all. Hurry up and take your pick, so you can protect your smartphone in style!
Entire collection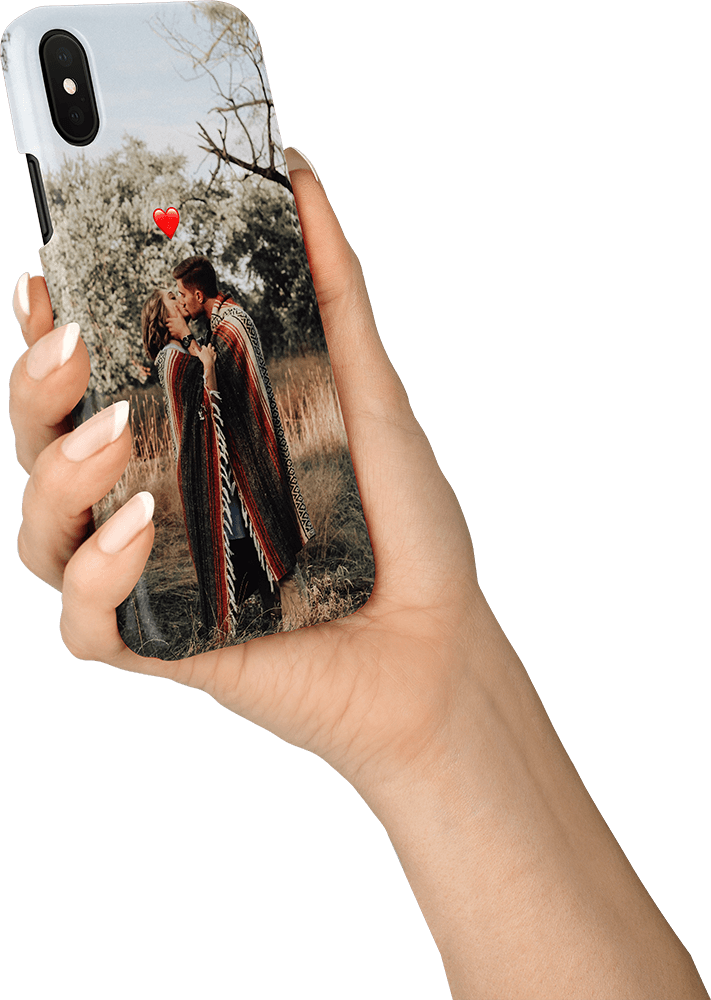 Design your own case
In case you're feeling creative right now, then we suggest you try out our online design tool. Whatever you have in mind, thanks to this application you can create it in no time! This way, your Samsung Galaxy Note 5 case will look exactly the way you want it to!
Upload your own pictures
Make a collage
Add emoji's and tekst
Design your case
City Marble
Give your valuable smartphone some extra appeal by placing it inside one of CaseCompany's City Marble cases! Thanks to this refreshing concept, you can print the map of your favourite location onto your Samsung Galaxy Note 5 case. Simply select a visual filter, and see what happens!
City Marble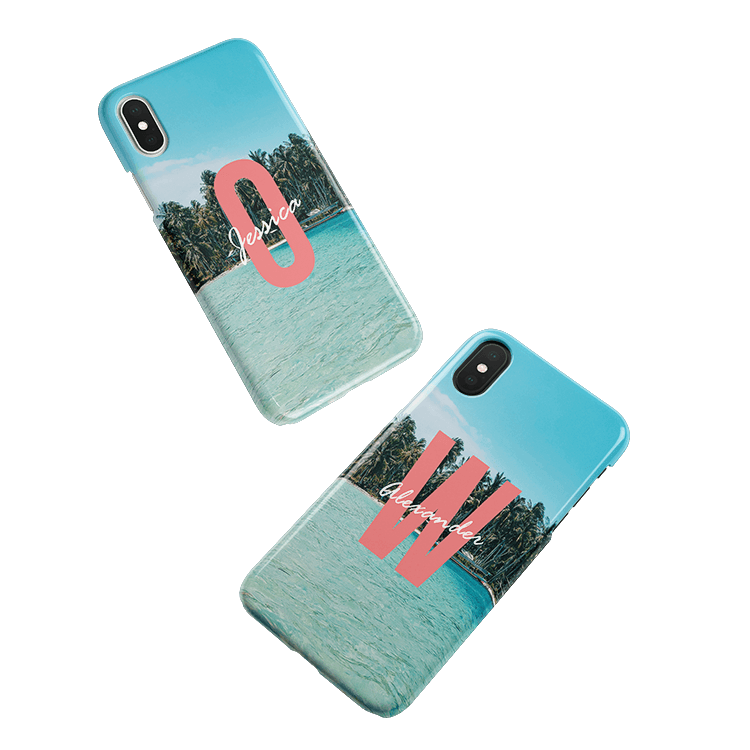 Monograms
You can also provide your smartphone with a fresh new look by making use of our Monograms tool. The visual styles of this feature are extremely varied, so don't forget to try them all! No matter which style you choose, your Samsung Galaxy Note 5 case will look amazing.
Your own initials on a case
Choose from 10 styles
Design your monogram