All options for your Samsung Galaxy J7 (2017)
All options for your Samsung Galaxy J7 (2017)
Put your Monogram on a case
Let's get to work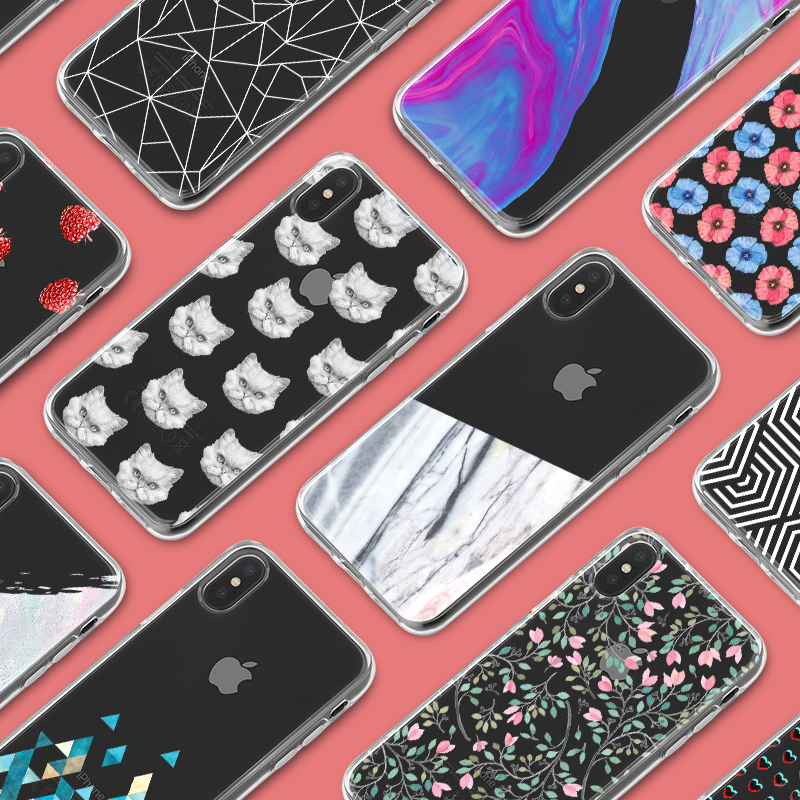 Choose from our collection
CaseCompany's talented team of designers has outdone itself once again! Working with artists from all over the world, they have created a gigantic collection of unique Samsung Galaxy J7 (2017) cases, just for you! Take a look, pick your favourite, and we'll take care of the rest!
Entire collection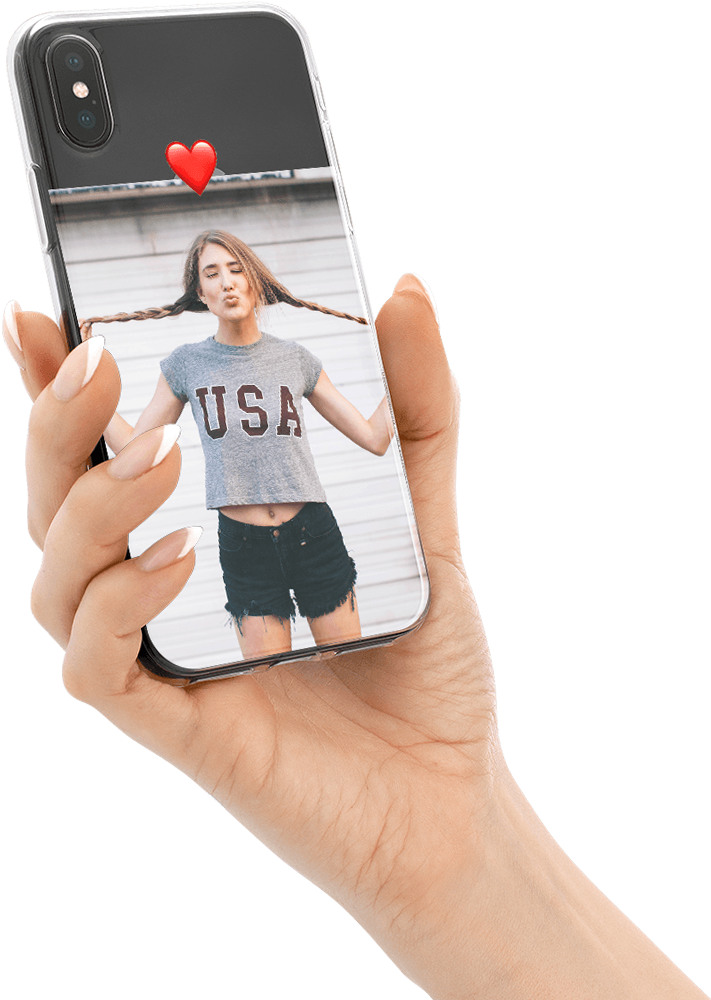 Design your own case
If you would like a personalised Samsung Galaxy J7 (2017) case, then CaseCompany can help you with that. Hurry on over to our design tool, and unleash your creativity to create the case of your dreams! Upload personalic pictures, add some special effects,... It's all up to you!
Upload your own pictures
Make a collage
Add emoji's and tekst
Design your case
City Marble
With City Marble from CaseCompany, you can create an artistic rendering of the map of your favourite city, and print it onto your brand-new Samsung Galaxy J7 (2017) case. Thanks to our varied assortment of graphic styles, your smartphone will look better than ever before!
City Marble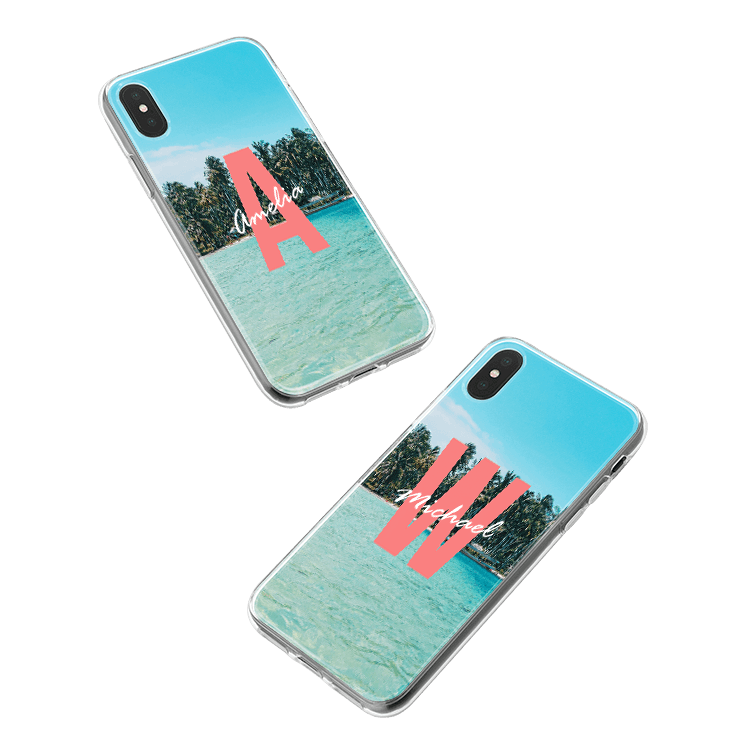 Monograms
Great ideas don't always have to be complex. CaseCompany's Monograms is proof of that! By simply entering your name and initials, and selecting a visual style from the menu, you can create a completely unique Samsung Galaxy J7 (2017) case in the blink of an eye. Easy!
Your own initials on a case
Choose from 10 styles
Design your monogram