All options for your Samsung Galaxy J7 (2016)
All options for your Samsung Galaxy J7 (2016)
Put your Monogram on a case
Let's get to work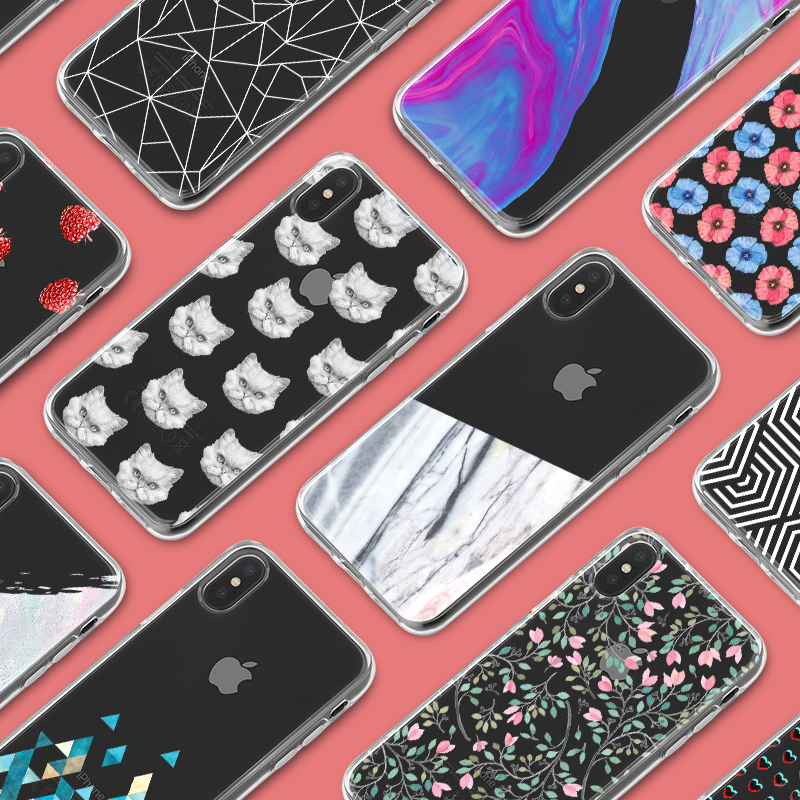 Choose from our collection
Protect your smartphone in style with a Samsung Galaxy J7 (2016) case from CaseCompany. That way you're sure nothing bad will happen to your valuable smartphone. Pick your favourite design from our extensive collection, and we'll take care of the rest!
Entire collection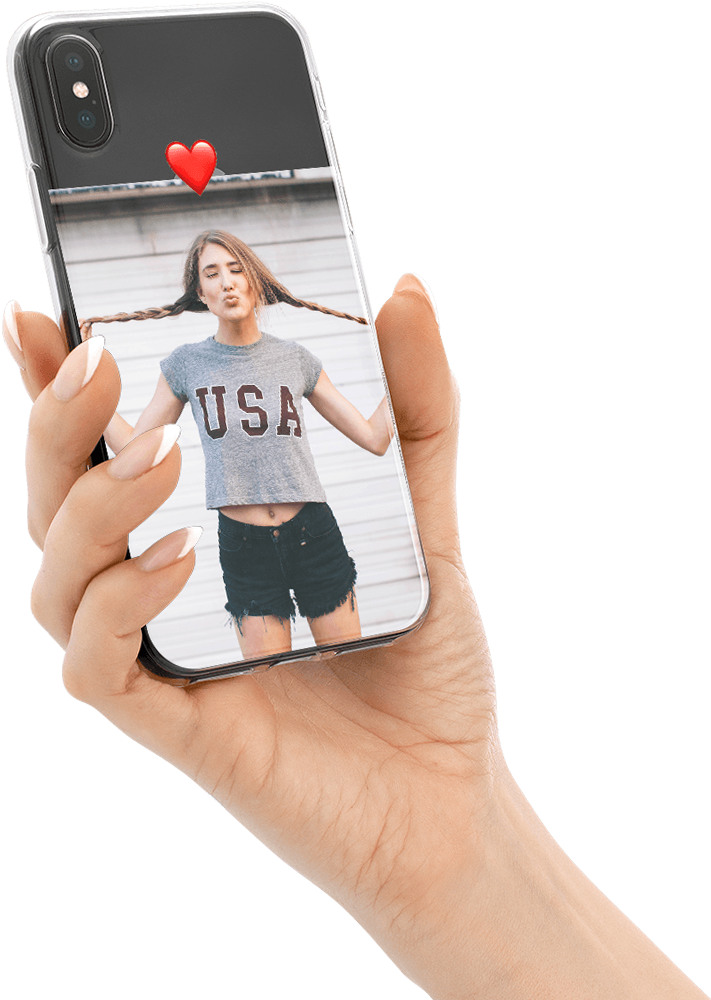 Design your own case
CaseCompany's design tool gives you the unique opportunity to create your own Samsung Galaxy J7 (2016) case. That way, you can experiment to your heart's content and let your imagination run free. Send us your design, and we'll make sure the print is sharp and clear!
Upload your own pictures
Make a collage
Add emoji's and tekst
Design your case
City Marble
From monochrome to colourful, City Marble has it all! You can use this tool to transform the map of your favourite city into a real piece of art. Just follow the self-explanatory steps, and before you know it, you'll have the prettiest Samsung Galaxy J7 (2016) case in town!
City Marble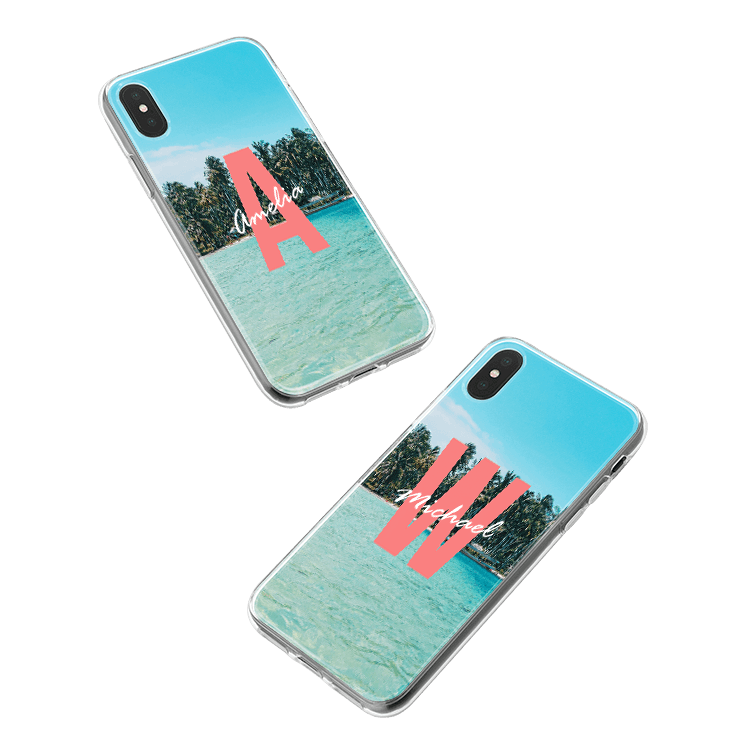 Monograms
Who would have thought creating a Samsung Galaxy J7 (2016) case would be so easy? There's only two things you need to do. First, enter your name and initials. Secondly, select one of the available graphic styles. The result is a completely unique and exceptionally beautiful case!
Your own initials on a case
Choose from 10 styles
Design your monogram