All options for your Samsung Galaxy J7 (2015)
All options for your Samsung Galaxy J7 (2015)
Put your Monogram on a case
Let's get to work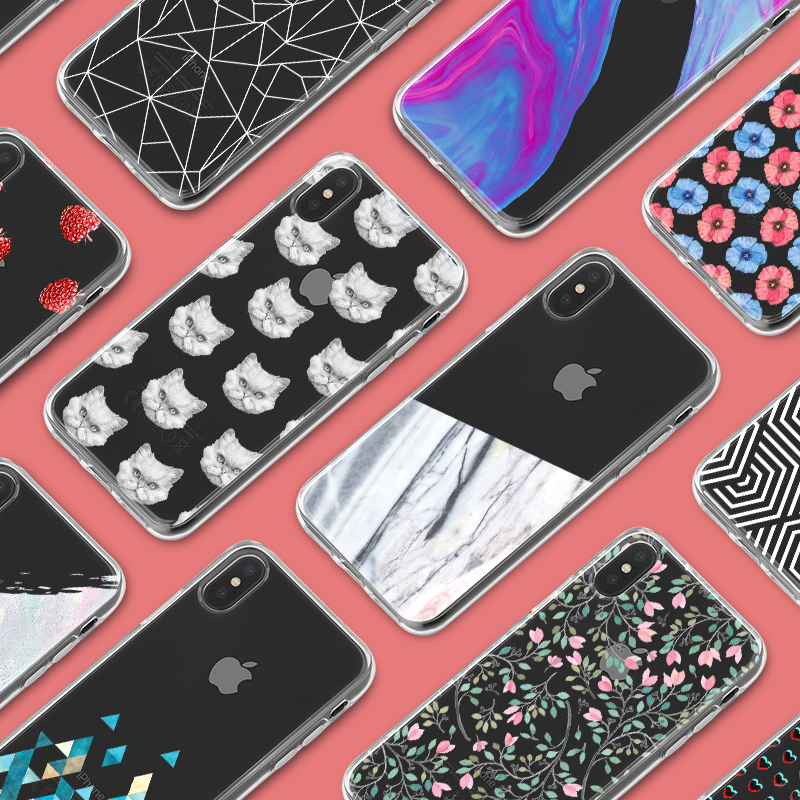 Choose from our collection
Artistic drawings of animals, breathtaking lunar landscapes, hilarious cartoons,... Our collection is chock-full of special designs. It's up to you to pick your favourite. Then we'll make sure your Samsung Galaxy J7 (2015) case reaches you safe and sound. Protect your smartphone in style!
Entire collection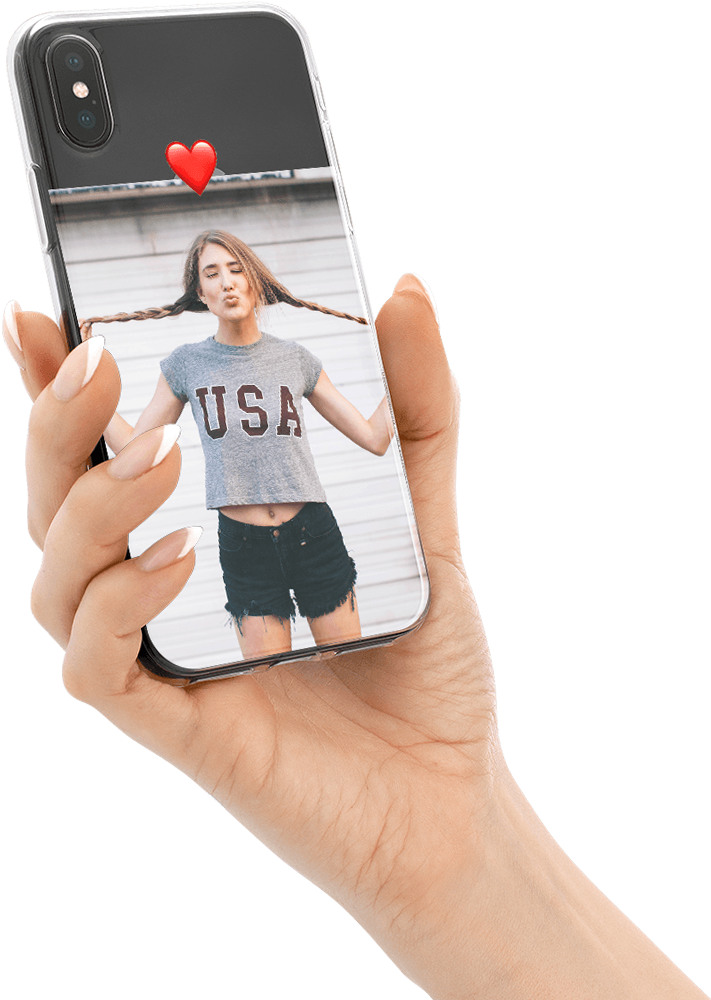 Design your own case
Thanks to CaseCompany's design tool, you can determine the look of your Samsung Galaxy J7 (2015) case yourself. Use our tool to upload your own photos or illustrations, and use the options in the menu to add a quote or some emojis. It's your choice!
Upload your own pictures
Make a collage
Add emoji's and tekst
Design your case
City Marble
You want to design your own Samsung Galaxy J7 (2015) case, but you're not really feeling inspired today? Perhaps City Marble will give you some ideas! This tool generates designs based on the map of your favourite city. Simply pick a style, and let the tool do the rest!
City Marble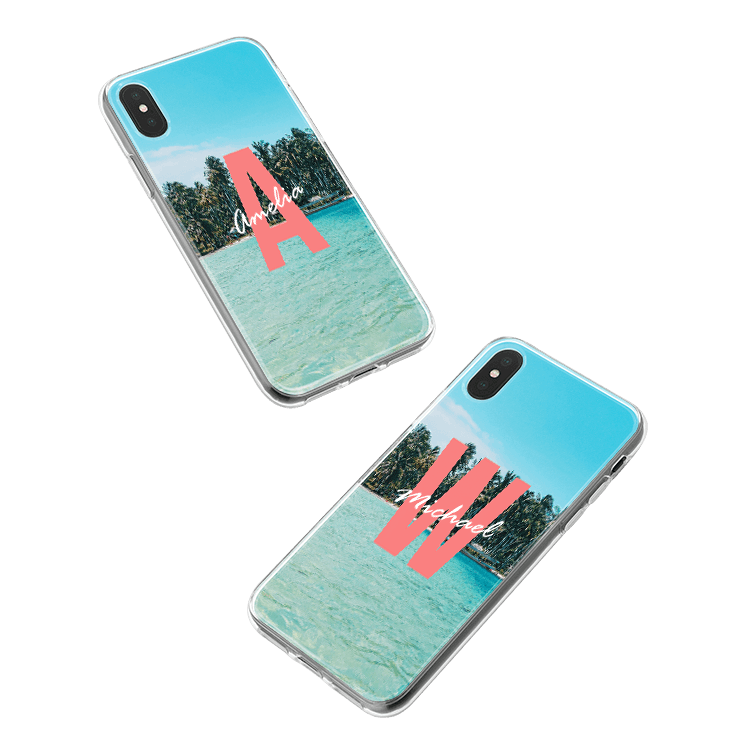 Monograms
Put your name and initials on your Samsung Galaxy J7 (2015) case with CaseCompany's Monograms! Select a visual style you like, and the tool will create the design. From gorgeous fauna to gracious marble, we've got something for every style and taste!
Your own initials on a case
Choose from 10 styles
Design your monogram