All options for your Samsung Galaxy J6 (2018)
All options for your Samsung Galaxy J6 (2018)
Put your Monogram on a case
Let's get to work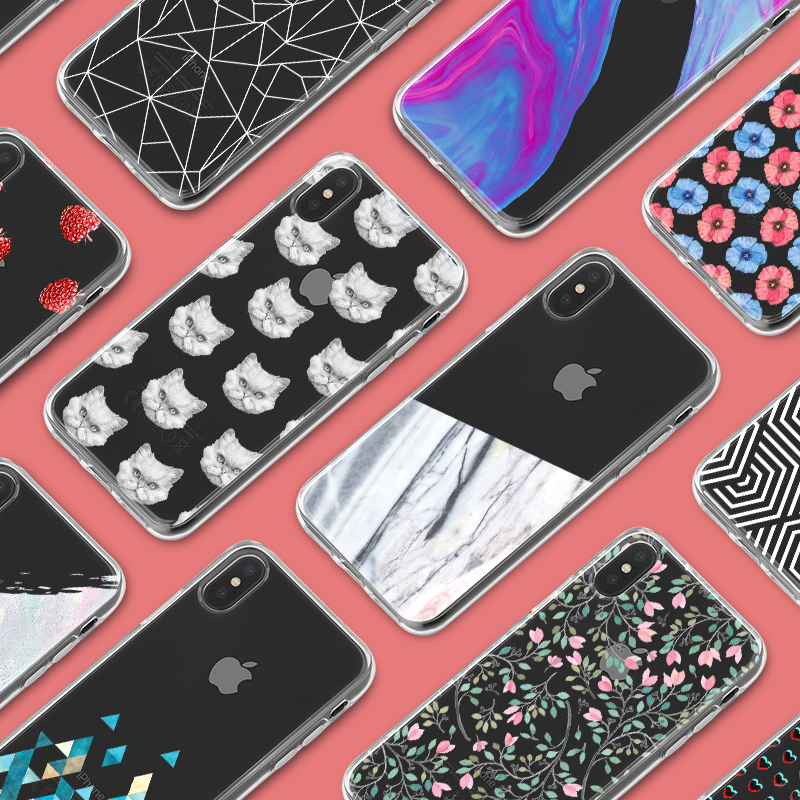 Choose from our collection
Visit our online collection of Samsung Galaxy J6 (2018) cases, and let yourself be carried away by the hundreds of whimsical designs you'll find there! Our exclusive catalogue is the result of the hard work of our talented team of designers, as well as several international artists. Take your pick!
Entire collection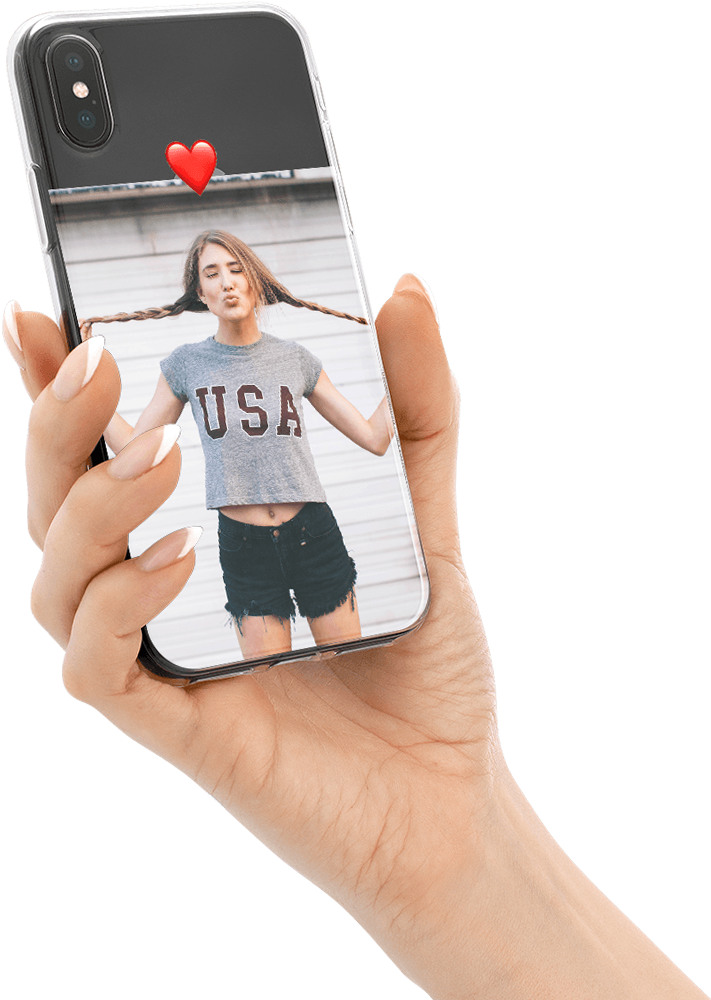 Design your own case
CaseCompany gives you the opportunity to decorate your Samsung Galaxy J6 (2018) case according to your own wishes. Upload your own personal pictures, and arrange them however way you want. You can also add a funny or meaningful quote, if you'd like. Your choice!
Upload your own pictures
Make a collage
Add emoji's and tekst
Design your case
City Marble
Designing a City Marble case is child's play. You just enter the name of your favourite city, and then scroll through the menu to pick out a visual style. The rest is done automatically. Thanks to this user-friendly tool, you'll receive your Samsung Galaxy J6 (2018) case in no time!
City Marble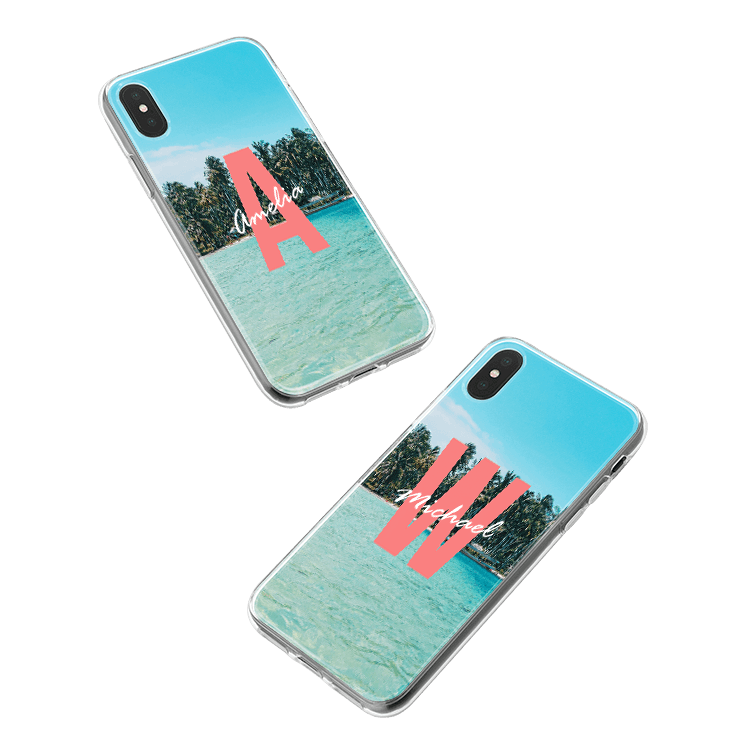 Monograms
Monograms is CaseCompany's newest feature, allowing you to put your name and initials on your Samsung Galaxy J6 (2018) case in a unique way. Monograms isn't just one style either. The many different options at your disposal all result in completely different designs. Check it out!
Your own initials on a case
Choose from 10 styles
Design your monogram