All options for your Samsung Galaxy J5 (2016)
All options for your Samsung Galaxy J5 (2016)
Put your Monogram on a case
Let's get to work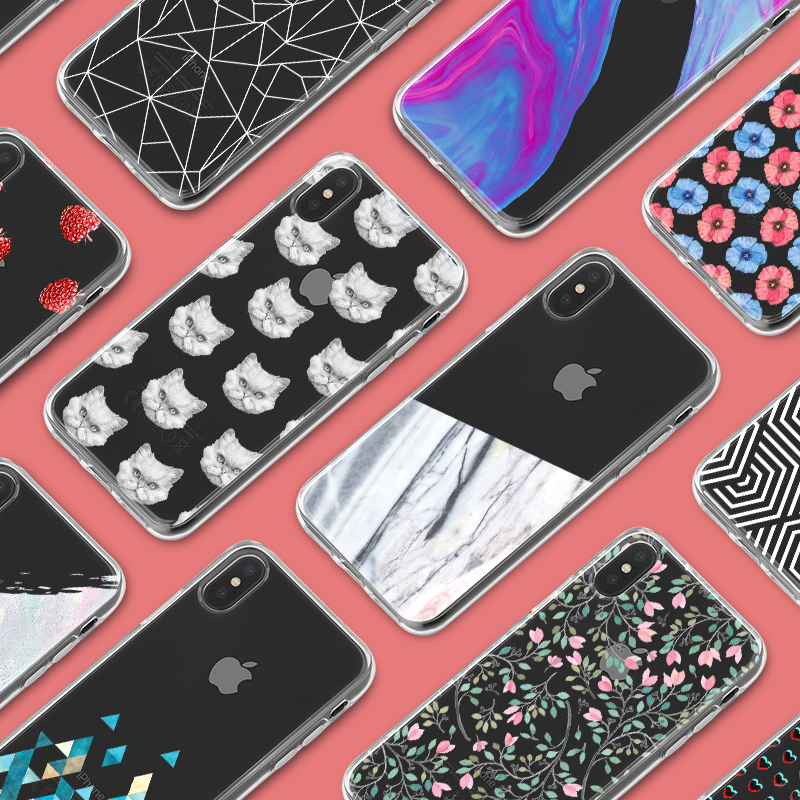 Choose from our collection
Here at CaseCompany, we're always full of great ideas. Our collection is proof of that! We've got hundreds of designs divided into dozens of categories, one spectacular design after the other. That means you've got plenty of options to decorate your Samsung Galaxy J5 (2016) case!
Entire collection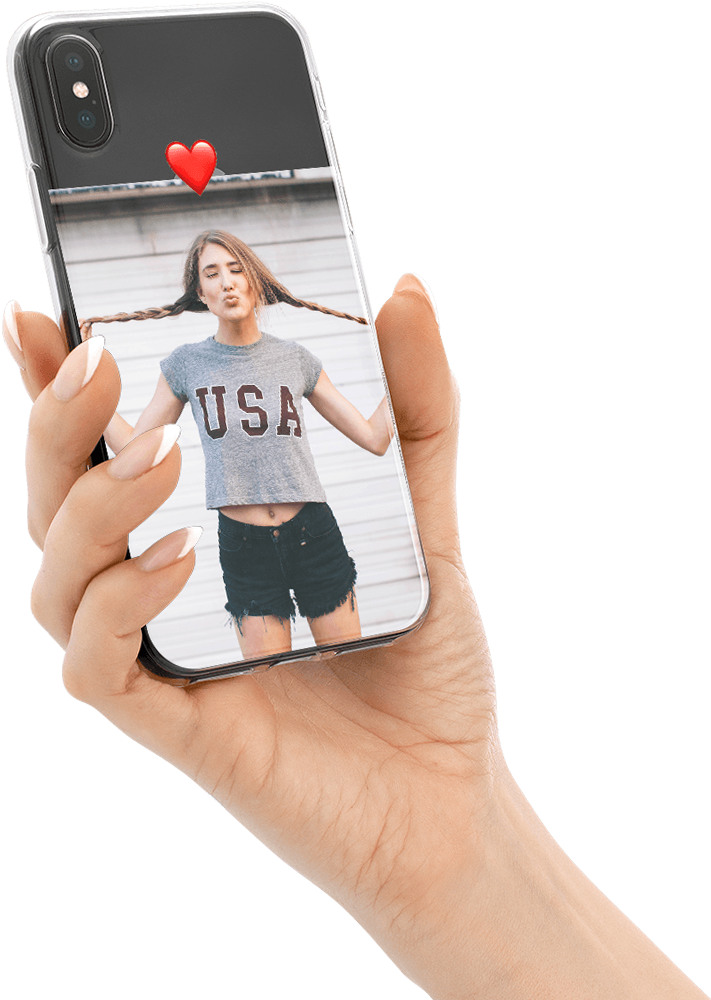 Design your own case
Do you have a cool idea for the design of your new Samsung Galaxy J5 (2016) case? Then hurry up and head on over to our design tool! No worries, you don't need to be a computer expert to be able to put something together. Just have fun with it!
Upload your own pictures
Make a collage
Add emoji's and tekst
Design your case
City Marble
If you have nice memories of a certain city, then it might be a nice idea to translate that into a design for your Samsung Galaxy J5 (2016) case. To do so, you need to make use of City Marble. Just enter the name of your city, and select a visual style from the menu!
City Marble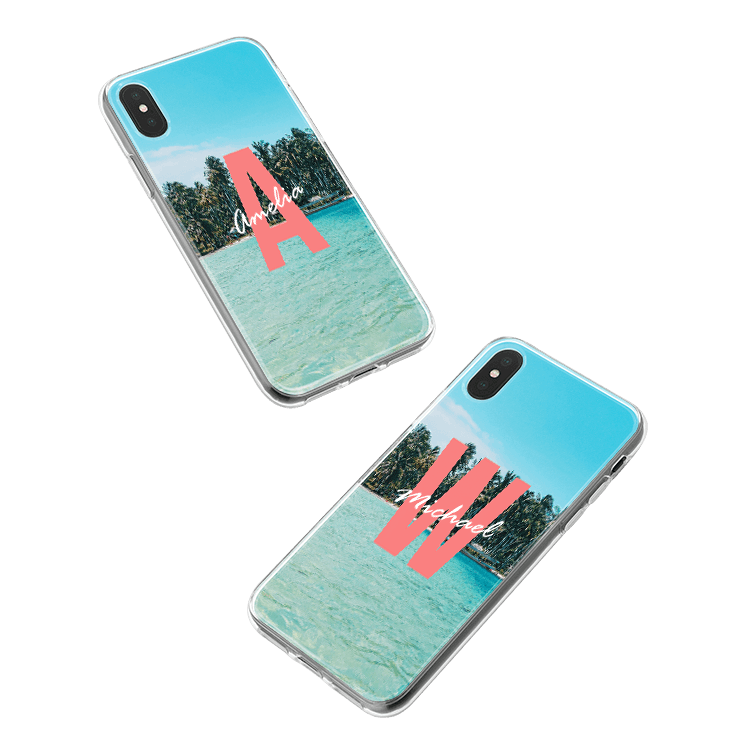 Monograms
Monograms is a trendy new way to personalise your Samsung Galaxy J5 (2016) case. All you need to do, is write down your name and initials, and pick a graphic filter. The tool takes care of the rest! This way, you'll have a unique design in no time.
Your own initials on a case
Choose from 10 styles
Design your monogram