All options for your Samsung Galaxy J5 (2015)
All options for your Samsung Galaxy J5 (2015)
Put your Monogram on a case
Let's get to work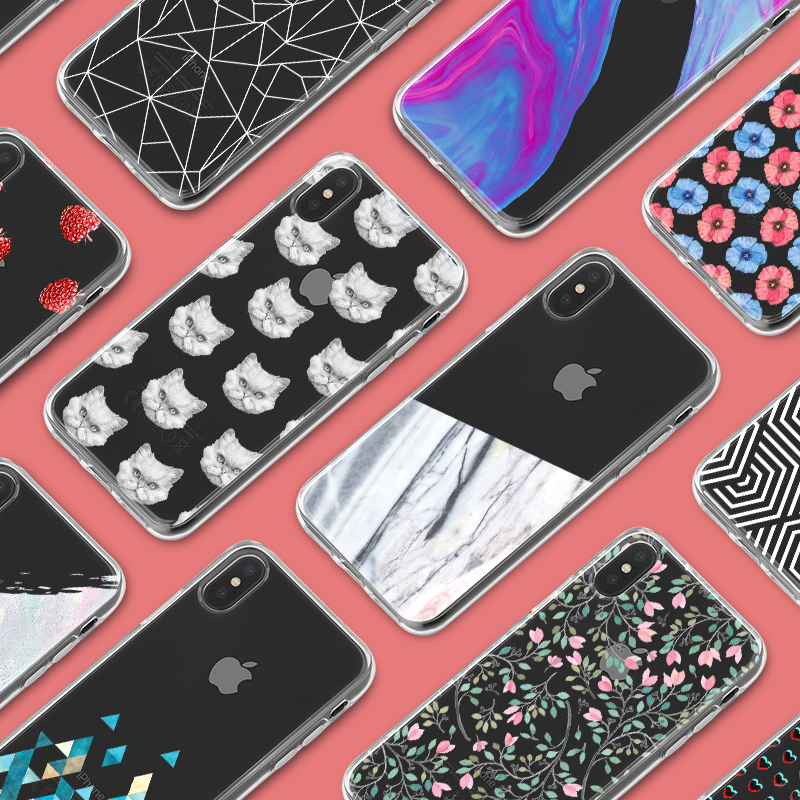 Choose from our collection
Paying a visit to CaseCompany's online collection is certainly worth your time. You're sure to find a design that suits both your style and personality. This allows you to protect your smartphone in style. Your Samsung Galaxy J5 (2015) case will be with you in no time!
Entire collection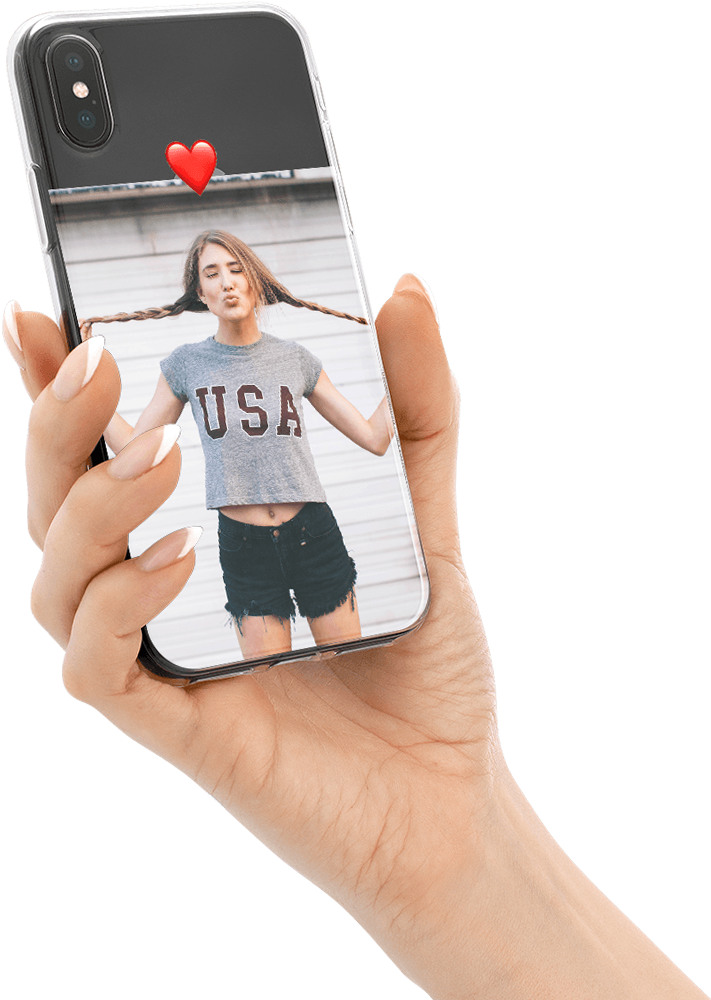 Design your own case
Of course, we won't force you to buy a Samsung Galaxy J5 (2015) case from our collection. That's why we've added a nifty design tool to our website. You can make use of this tool in order to put together your very own unique and personalised case.
Upload your own pictures
Make a collage
Add emoji's and tekst
Design your case
City Marble
City Marble offers you a whole new way to create Samsung Galaxy J5 (2015) cases, and is part of our user-friendly design tool. Use it to print a stylish map of your favourite city or dream destination right onto your brand-new case!
City Marble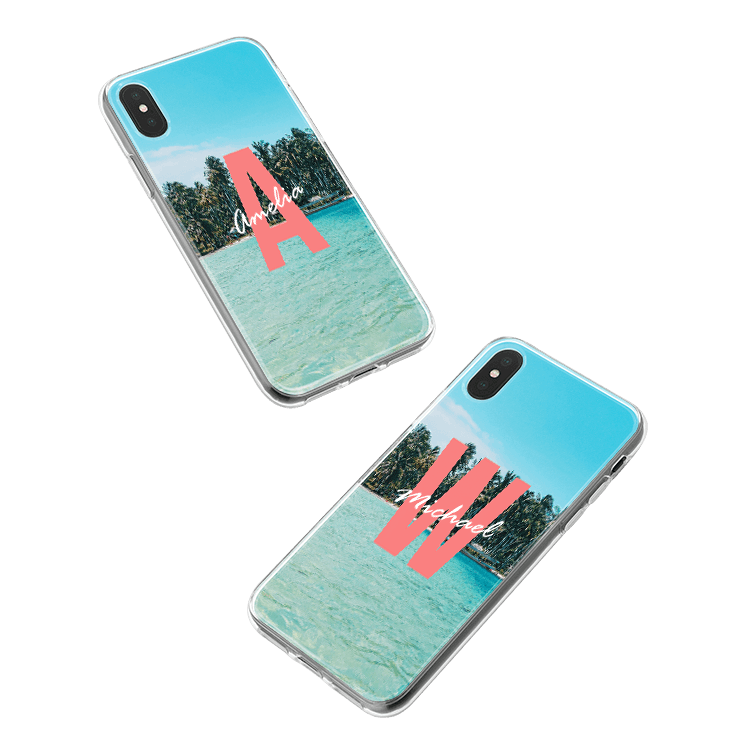 Monograms
Print your name and initials straight onto your Samsung Galaxy J5 (2015) case thanks to Monograms, CaseCompany's newest feature! You can choose from a bunch of different graphic filters in order to give your design a personal flavour. Be sure to give it a shot!
Your own initials on a case
Choose from 10 styles
Design your monogram