All options for your Samsung Galaxy J3 Prime (2017)
All options for your Samsung Galaxy J3 Prime (2017)
Put your Monogram on a case
Let's get to work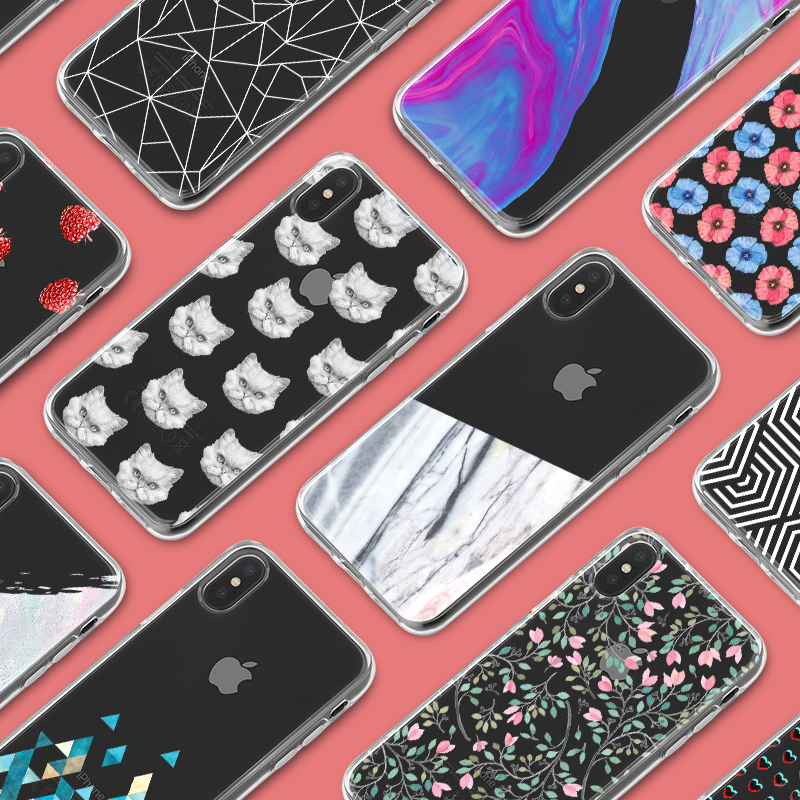 Choose from our collection
CaseCompany's collection contains more than 500 exclusive designs. Our offer is extremely varied as well, ranging from elegant and classy to colourful and modern. Whatever your taste may be, you'll certainly find the perfect Samsung Galaxy J3 Prime (2017) case here!
Entire collection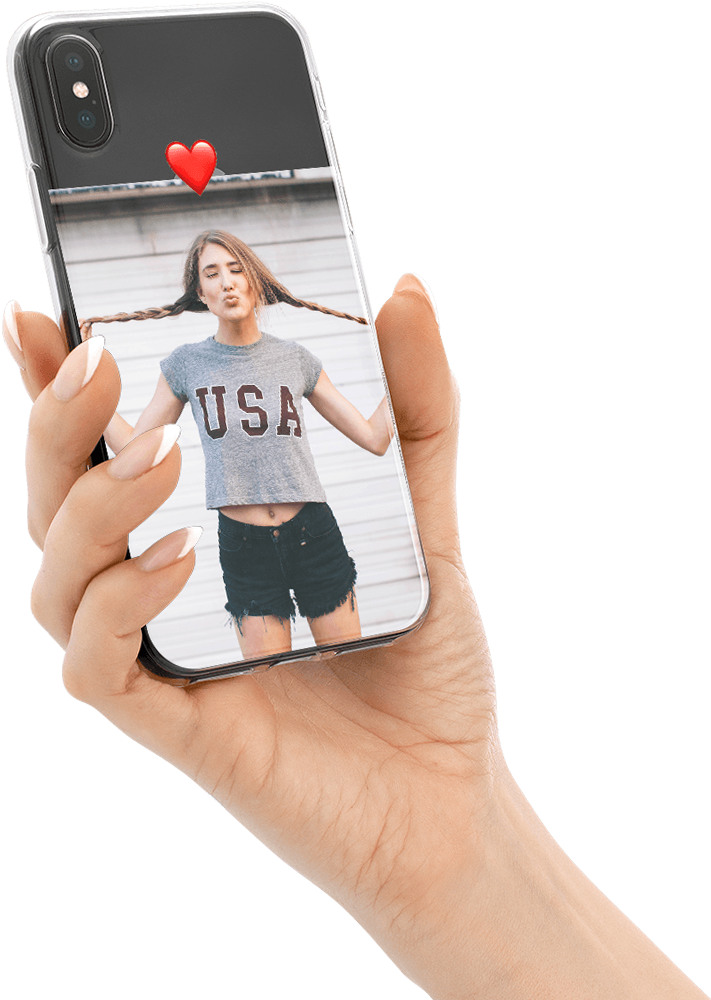 Design your own case
Our design tool gives you a staggering number of options to design your own Samsung Galaxy J3 Prime (2017) case. On top of that, the tool is extremely easy to use, and is pretty self-explanatory. Your dream case is just a few mouse clicks away!
Upload your own pictures
Make a collage
Add emoji's and tekst
Design your case
City Marble
City Marble is an amazing tool that makes use of special graphic filters to personalise city maps. Just enter the name of your favourite city, and select a filter. Once you've done that, the rest will be done automatically. A perfect design for your Samsung Galaxy J3 Prime (2017) case!
City Marble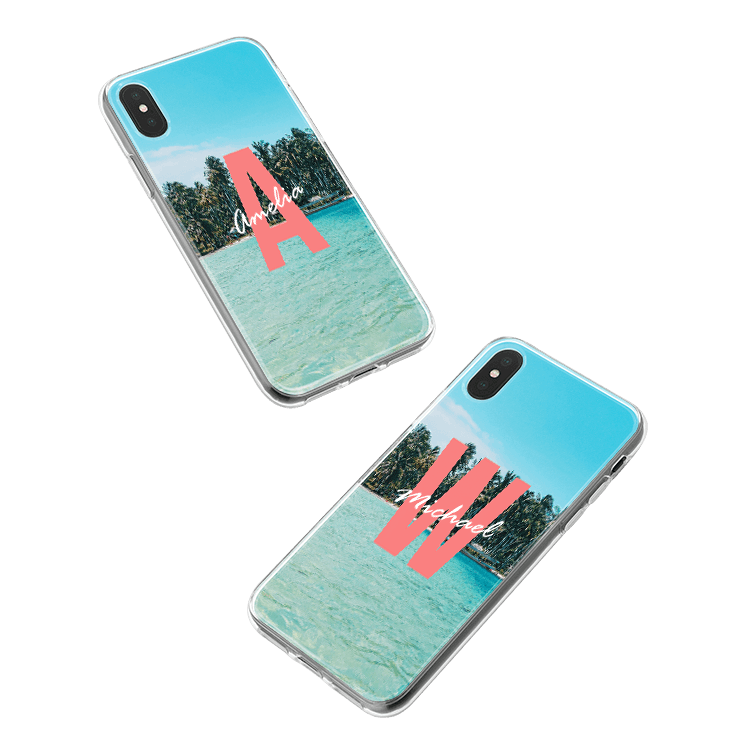 Monograms
Thanks to Monograms, CaseCompany's newest style, designing a Samsung Galaxy J3 Prime (2017) case becomes a piece of cake! All you need to do is pick a Monograms letter and a word to accompany it (your name and initials, for instance), and the tool will take care of the rest!
Your own initials on a case
Choose from 10 styles
Design your monogram