All options for your Samsung Galaxy J3 (2017)
All options for your Samsung Galaxy J3 (2017)
Put your Monogram on a case
Let's get to work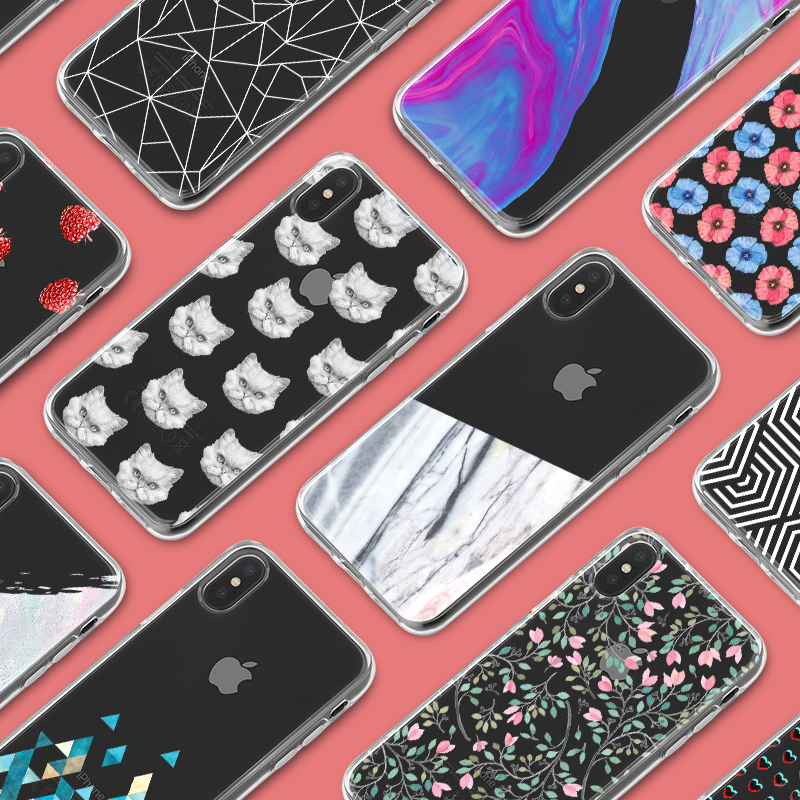 Choose from our collection
If you have a stylish smartphone, it's natural you don't want to place it into some type of boring phone case. Fortunately, you don't have to, thanks to CaseCompany's amazing Samsung Galaxy J3 (2017) cases! Hurry up and take a look, you'll be stunned by our offer!
Entire collection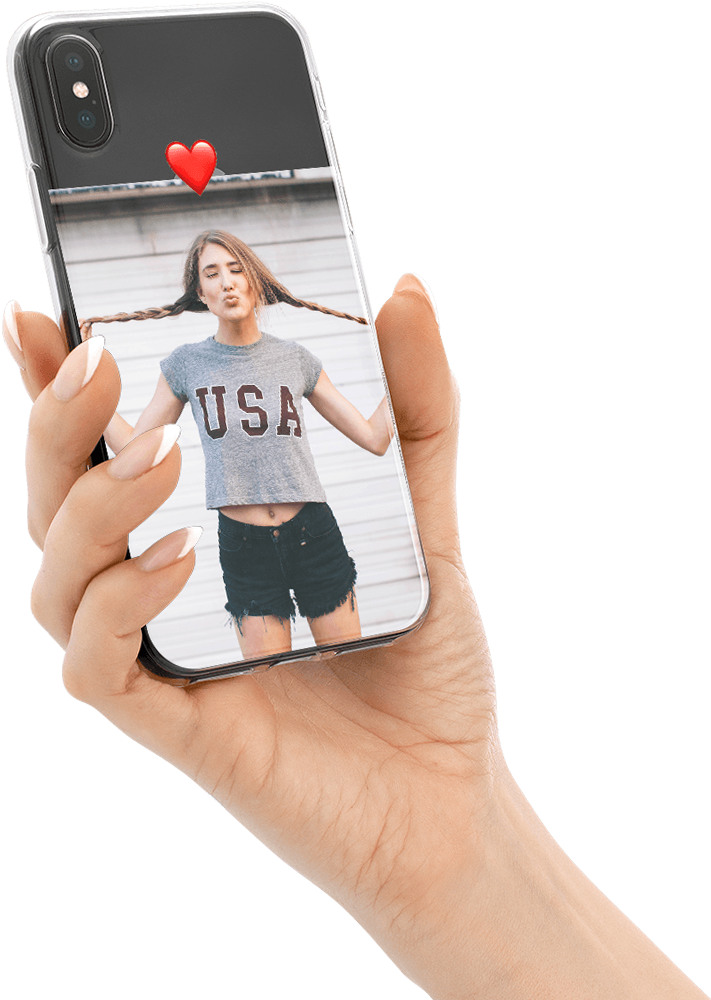 Design your own case
Even if you love the Samsung Galaxy J3 (2017) cases in our collection, it's always possible you have a great idea for a design yourself. In that case, feel free to use our design tool in order to create exactly what you had in mind!
Upload your own pictures
Make a collage
Add emoji's and tekst
Design your case
City Marble
Print the map of your favourite city onto your Samsung Galaxy J3 (2017) case! The only things you have to do, is enter the name of your city, and pick one of our graphic filters. Some of them are based on art styles, others are inspired by movies. Your choice!
City Marble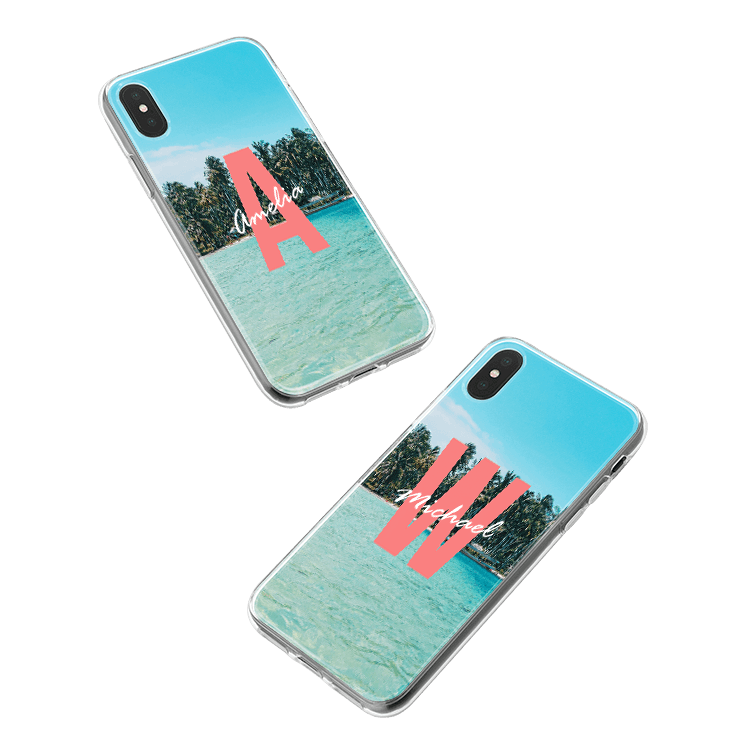 Monograms
Thanks to the many visual styles of our Monograms application, you can customise your Samsung Galaxy J3 (2017) case exactly as you see fit. Ivory Marble, Green Brush, Strawberry Milkshake,... Pick your favourite style, and we'll take care of the print and the delivery!
Your own initials on a case
Choose from 10 styles
Design your monogram