All options for your Samsung Galaxy J3 (2016)
All options for your Samsung Galaxy J3 (2016)
Put your Monogram on a case
Let's get to work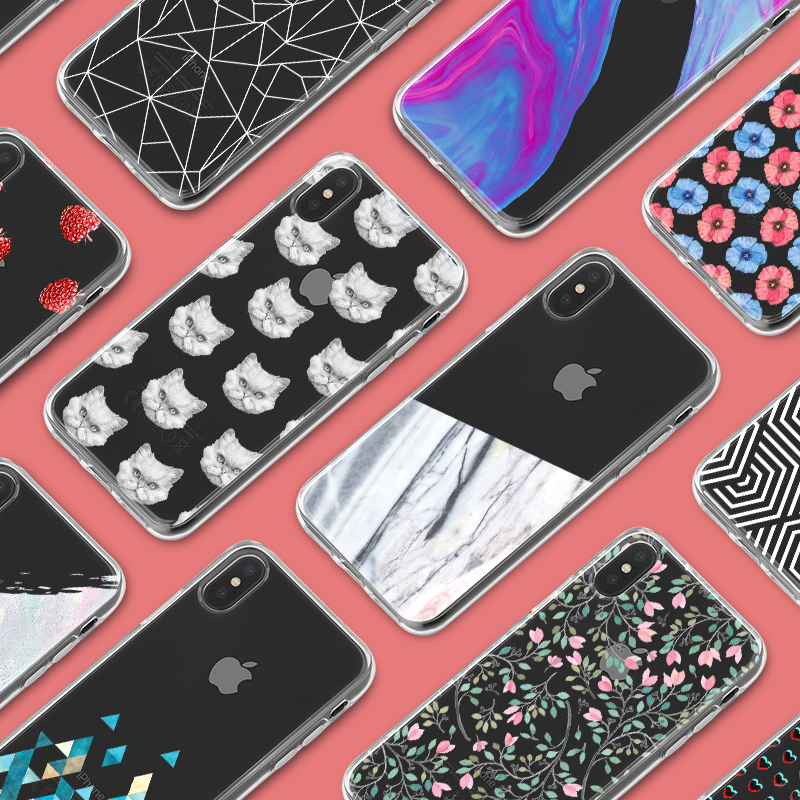 Choose from our collection
Do you think it's a shame, having to hide that gorgeous smartphone beneath some boring smartphone case? Don't worry, CaseCompany can help you with that! Thanks to the brilliant designs in our collection, you can easily find your perfect Samsung Galaxy J3 (2016) case.
Entire collection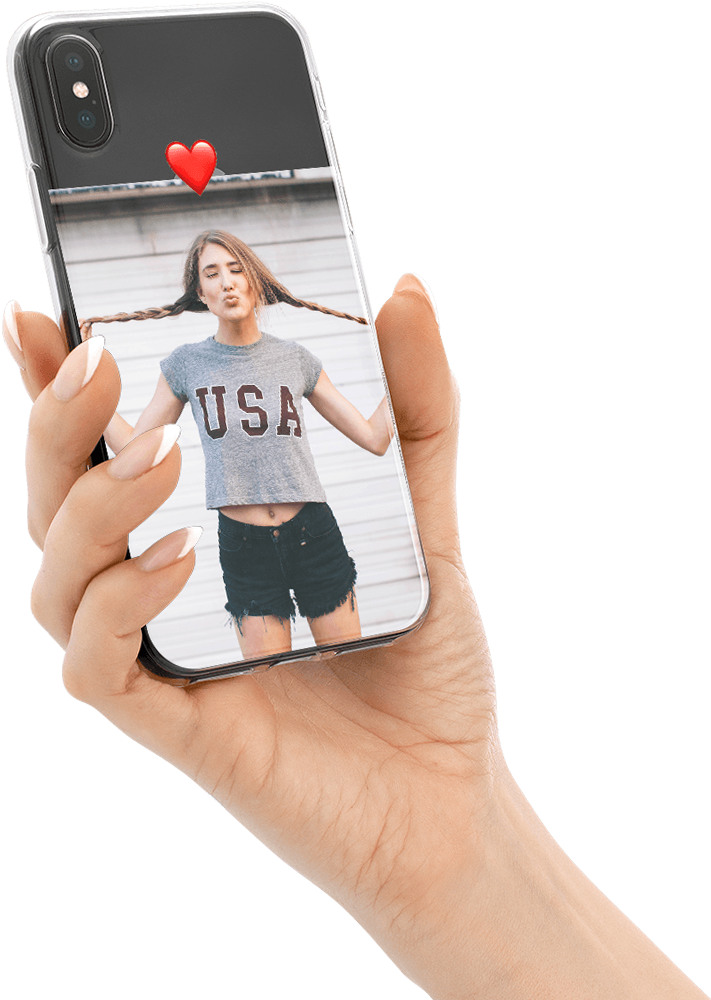 Design your own case
Of course, it's also possible you have an excellent idea for a design yourself. In that case, we won't force you to pick a Samsung Galaxy J3 (2016) case from our catalogue, on the contrary! Simply make use of our nifty design tool, and go nuts!
Upload your own pictures
Make a collage
Add emoji's and tekst
Design your case
City Marble
The gorgeous visual filters we've designed for our City Marble feature will give an extra touch of class to your Samsung Galaxy J3 (2016) case. There's even a filter based on the movie "The Wolf of Wall Street". Hurry up and go check it out!
City Marble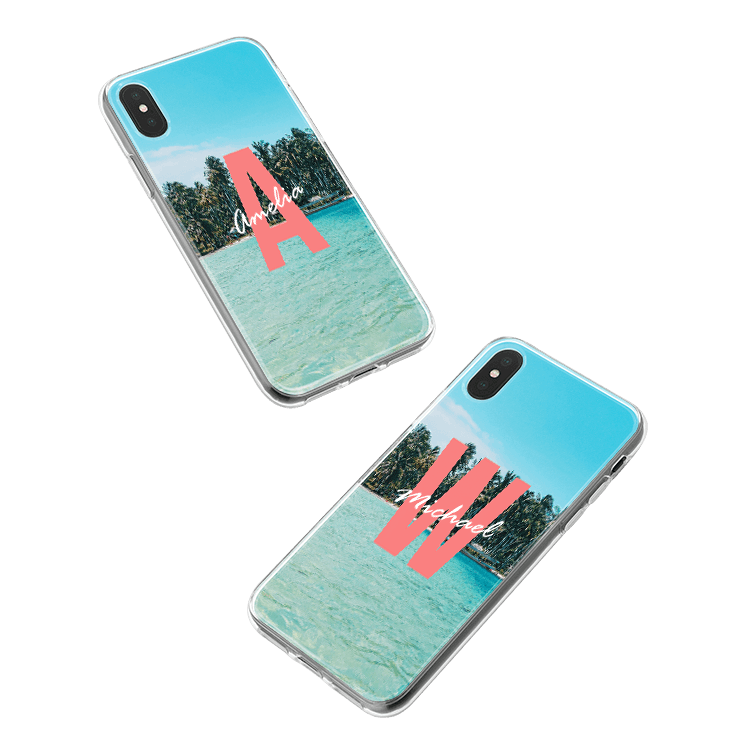 Monograms
Put your own name in the spotlights with Monograms from CaseCompany! Aside from your name, you also need to give in one of your initials. This letter will be used as a central figure in the design. The design for your Samsung Galaxy J3 (2016) case will be generated instantly!
Your own initials on a case
Choose from 10 styles
Design your monogram