All options for your Samsung Galaxy J1 (2016)
All options for your Samsung Galaxy J1 (2016)
Put your Monogram on a case
Let's get to work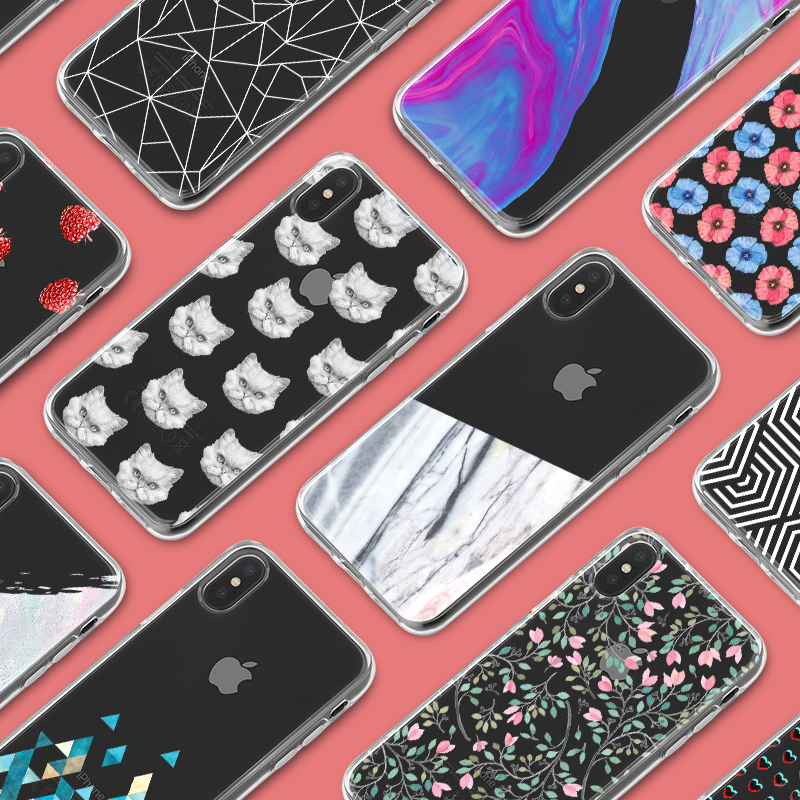 Choose from our collection
Give your trusty smartphone a visual upgrade with one of CaseCompany's Samsung Galaxy J1 (2016) cases! Venture on ahead to our online collection, and start searching for your dream design. It won't be an easy choice, because there are tons of gorgeous creations in there!
Entire collection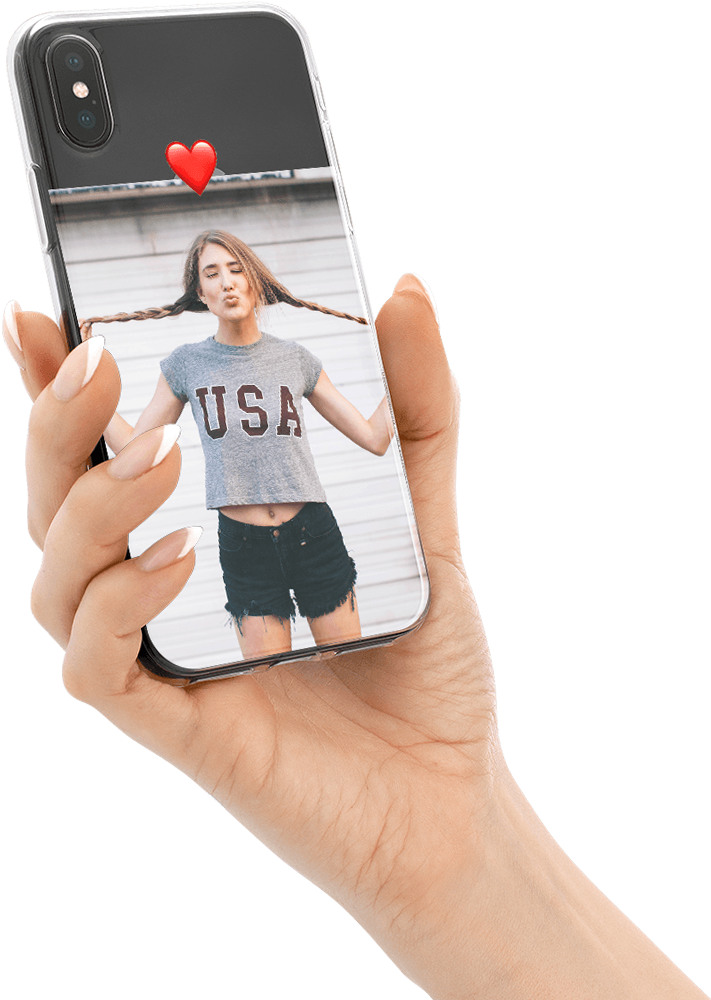 Design your own case
Surprise your friends or family with a Samsung Galaxy J1 (2016) case you completely designed yourself! Our convenient design tool lets you upload your own pictures, so you can have us print them onto your case. You can even put an entire photo collage on there!
Upload your own pictures
Make a collage
Add emoji's and tekst
Design your case
City Marble
Who would have thought that city maps could look so stylish? Our City Marble feature lets you put the map of your favourite destination straight onto your Samsung Galaxy J1 (2016) case, giving it a unique look in the process. Start experimenting, and leave the rest to us!
City Marble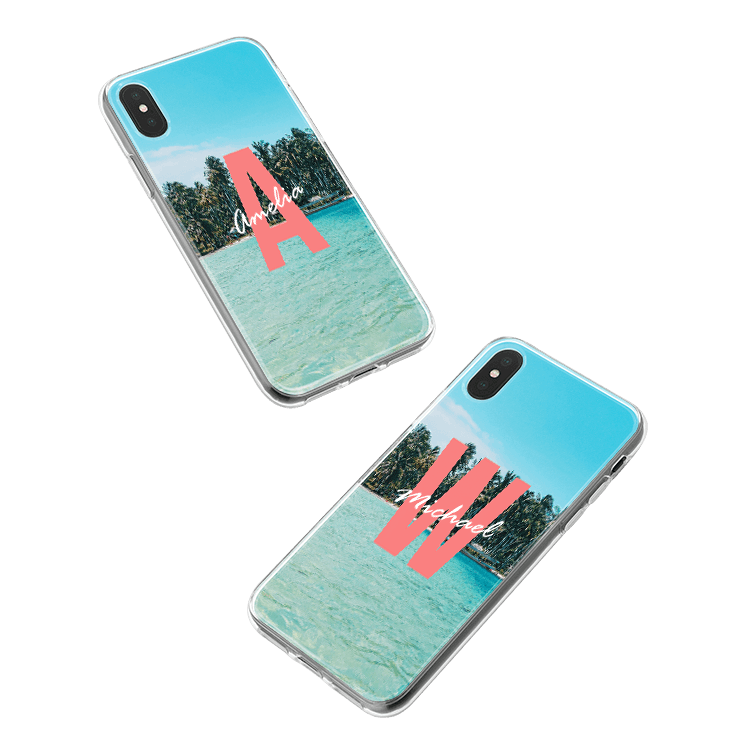 Monograms
The unique and exclusive styles of CaseCompany's new Monograms feature will give your Samsung Galaxy J1 (2016) case an unparallelled look. From pearly white beaches to a beautiful flower bouquets, we've got designs voor all tastes and styles. The choice is yours!
Your own initials on a case
Choose from 10 styles
Design your monogram