All options for your Samsung Galaxy A6 (2018)
All options for your Samsung Galaxy A6 (2018)
Put your Monogram on a case
Let's get to work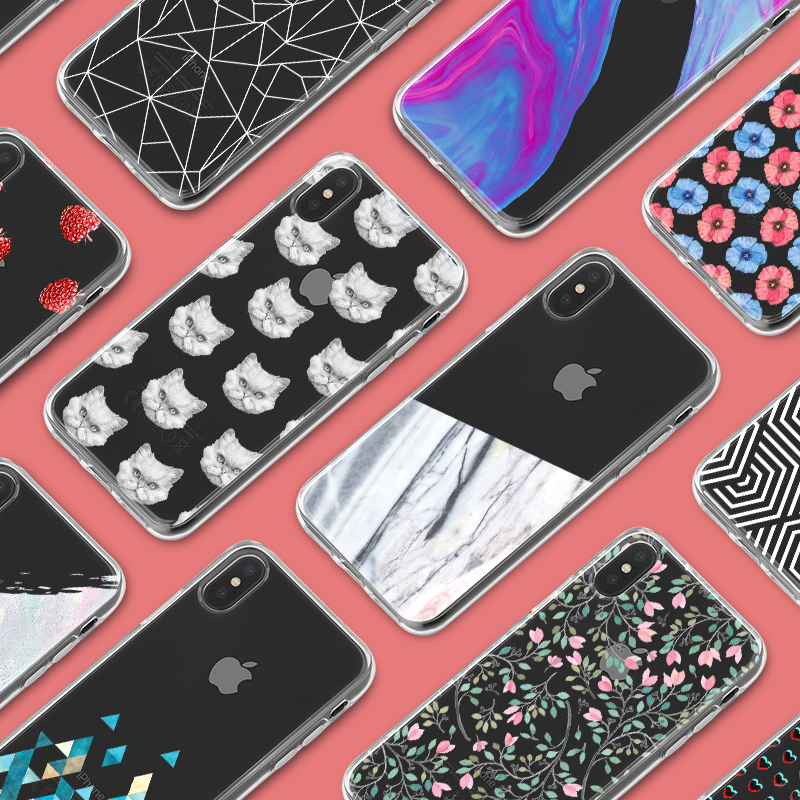 Choose from our collection
If you enjoy enchanting nature sights, then you're sure to find something you like in CaseCompany's online collection of Samsung Galaxy A6 (2018) cases. Of course, in addition to nature, we also have dozens of other categories to choose from. Take a look!
Entire collection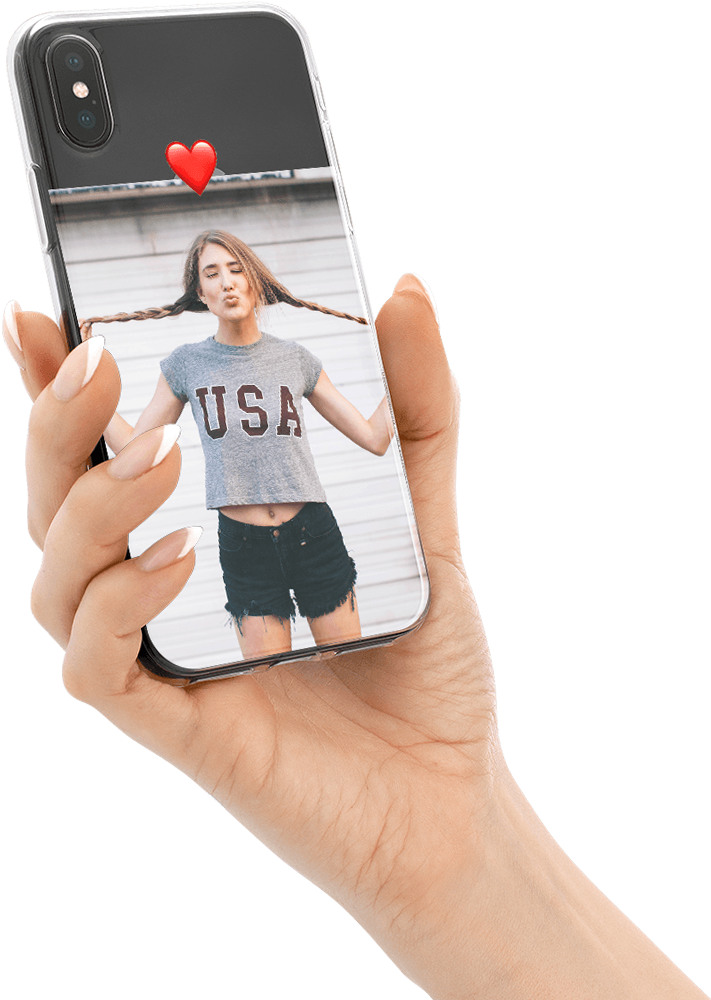 Design your own case
In case you prefer a Samsung Galaxy A6 (2018) case that has lots of personal meaning, then you can always make use of our design tool. That way, you can upload your own pictures and stick them onto your case. Add some emojis or a quote for the finishing touch!
Upload your own pictures
Make a collage
Add emoji's and tekst
Design your case
City Marble
A city map that looks as if it's made of marble? Thanks to the wonders of CaseCompany's City Marble, it's perfectly possible! Just give us the name of your favourite city. The tool will then immediately generate a spectacular design for your Samsung Galaxy A6 (2018) case.
City Marble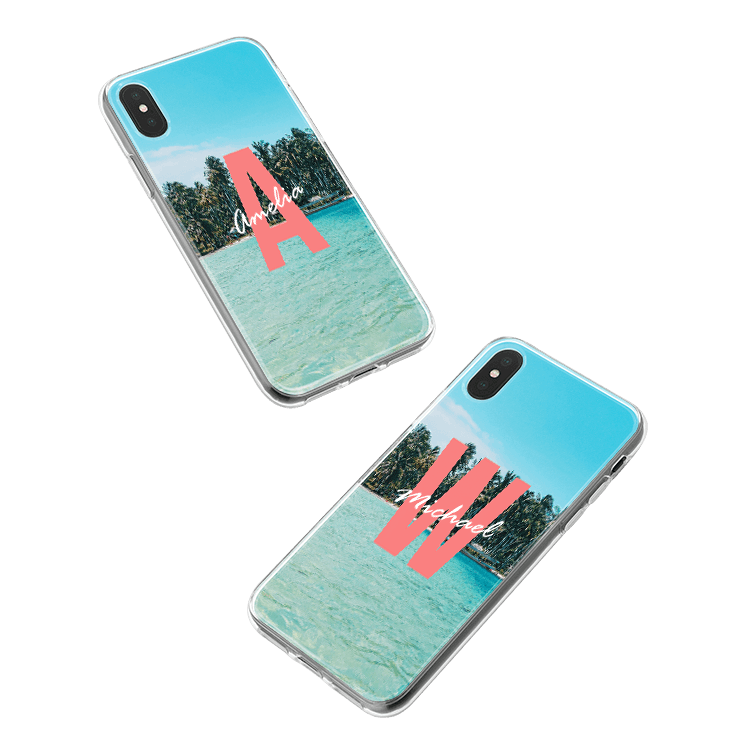 Monograms
Here at CaseCompany, we always try our very best to come up with new ideas. The most recent result of that philosophy is our beautiful Monograms feature. Thanks to this application, you can decorate your Samsung Galaxy A6 (2018) case with your name and initials. Definitely worth a look!
Your own initials on a case
Choose from 10 styles
Design your monogram