All options for your Samsung Galaxy A5 (2017)
All options for your Samsung Galaxy A5 (2017)
Put your Monogram on a case
Let's get to work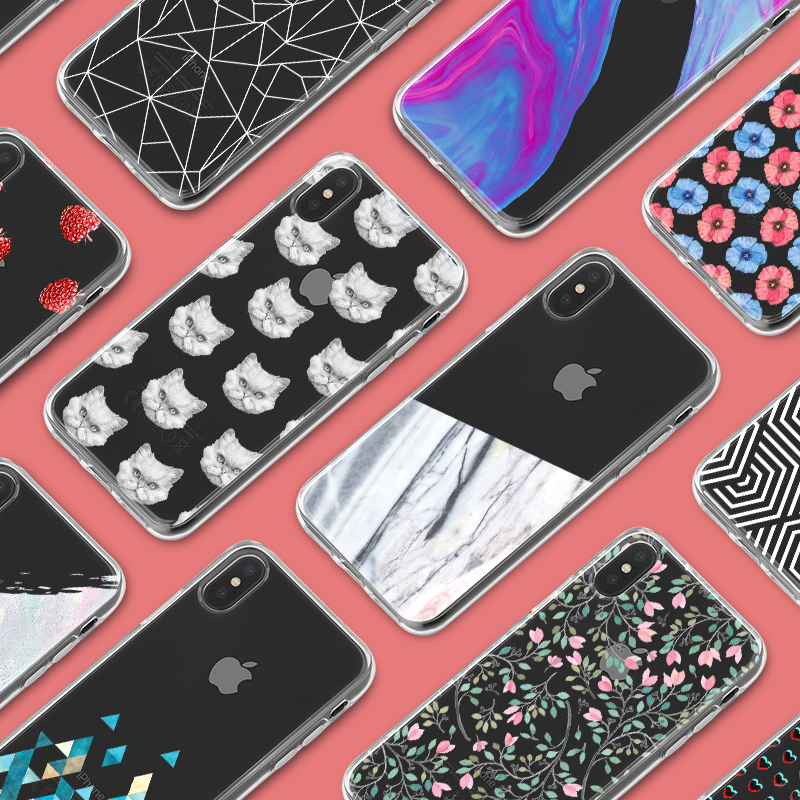 Choose from our collection
CaseCompany's collection of Samsung Galaxy A5 (2017) cases contains so many fascinating designs, we can say with some certainty that you're sure to find something you like. Simply arrange everything by artist or by theme in order to get some perspective, and start looking!
Entire collection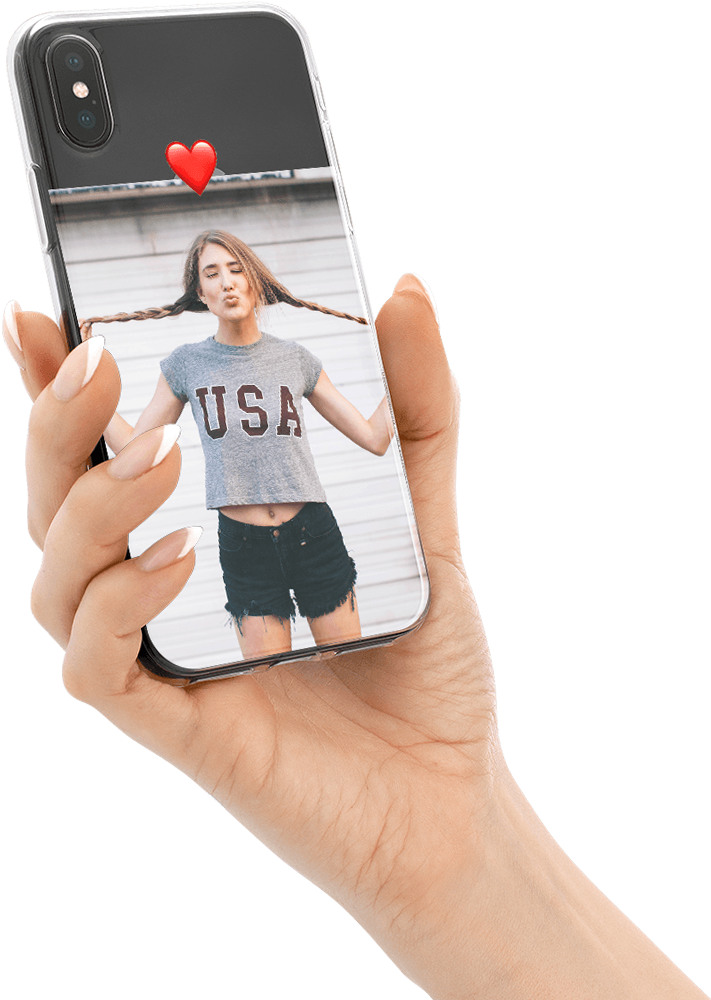 Design your own case
Is there an artist hidden within you? Then you should design your Samsung Galaxy A5 (2017) case yourself! Rush over to our design tool, and experiment to your heart's content with the many options at your disposal. Let your imagination run free!
Upload your own pictures
Make a collage
Add emoji's and tekst
Design your case
City Marble
From fancy city maps based on Art Deco, to maps that look like dollar bills, City Marble has it all! Just enter the name of your favourite city, zoom in or out, and select the visual style you like best. Give your Samsung Galaxy A5 (2017) case some extra flair!
City Marble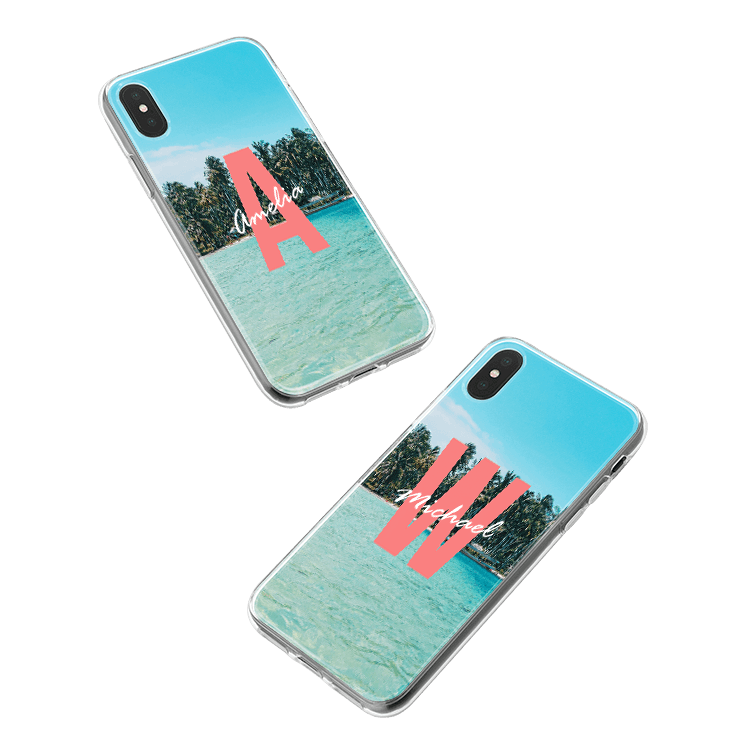 Monograms
You can now decorate your Samsung Galaxy A5 (2017) case with CaseCompany's new Monograms style! There are over 10 visual styles to choose from, so you're bound to find something that matches your personality. Go ahead and make your choice!
Your own initials on a case
Choose from 10 styles
Design your monogram