All options for your Samsung Galaxy A5 (2016)
All options for your Samsung Galaxy A5 (2016)
Put your Monogram on a case
Let's get to work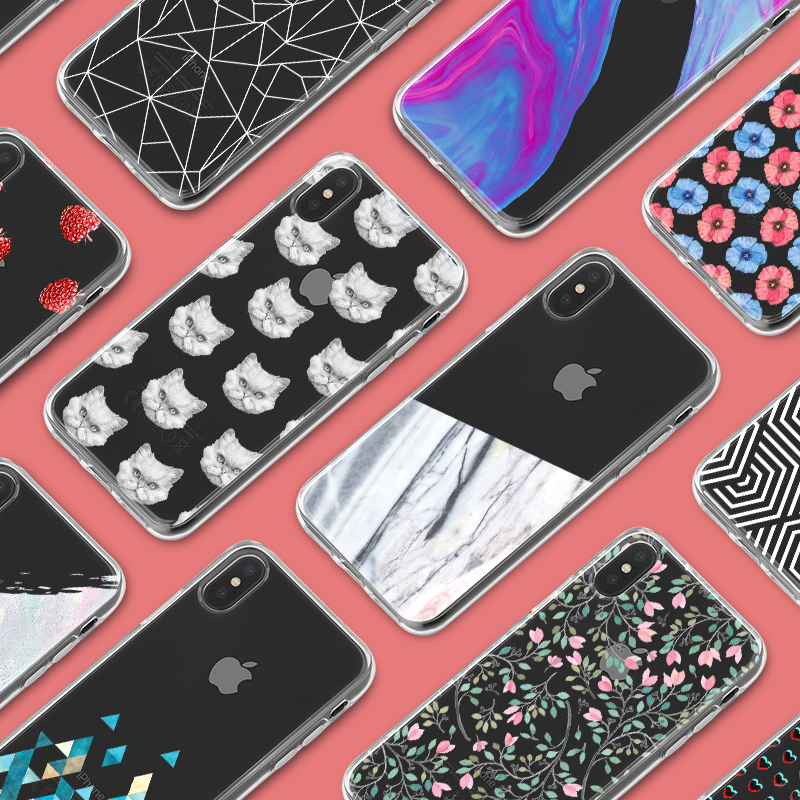 Choose from our collection
Immerse yourself in CaseCompany's online collection of Samsung Galaxy A5 (2016) cases and pick your favourite design! As soon as we receive your order, we'll get to work in order to get your brand-new case in your hands as quickly as humanly possible!
Entire collection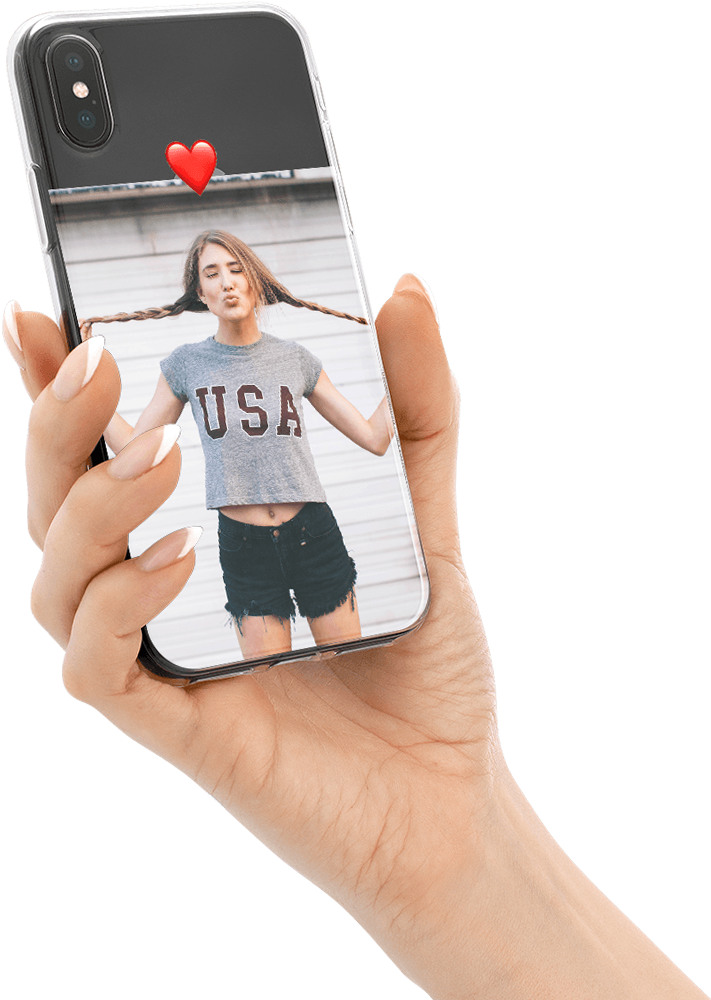 Design your own case
Do you have a great idea for a design in mind? Then our design tool is sure to come in handy! The tool is easy to use, yet the possibilities are nearly endless. Send us your design, and we'll print it on your Samsung Galaxy A5 (2016) case for you.
Upload your own pictures
Make a collage
Add emoji's and tekst
Design your case
City Marble
It's with some pride that we present our City Marble tool. This exclusive application gives you the chance to decorate your Samsung Galaxy A5 (2016) case with the map of your favourite city. And how! Go check it out, we guarantee you'll be stunned by the result!
City Marble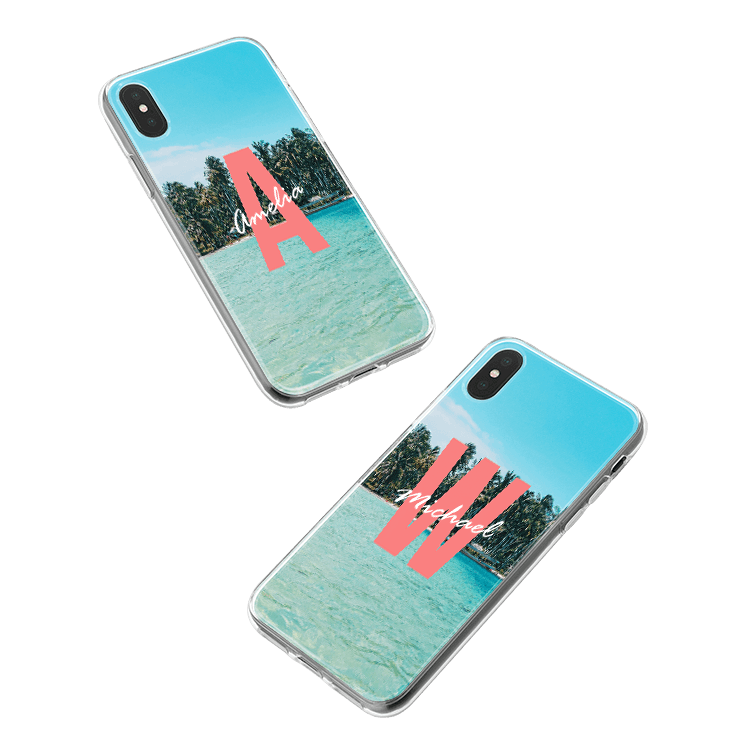 Monograms
If you'd like to own a completely unique and original Samsung Galaxy A5 (2016) case, but don't have enough time to experiment with our design tool, then Monograms is the perfect solution for you. You can use this application to create a personalised case in the blink of an eye!
Your own initials on a case
Choose from 10 styles
Design your monogram