All options for your Samsung Galaxy A3 (2015)
All options for your Samsung Galaxy A3 (2015)
Put your Monogram on a case
Let's get to work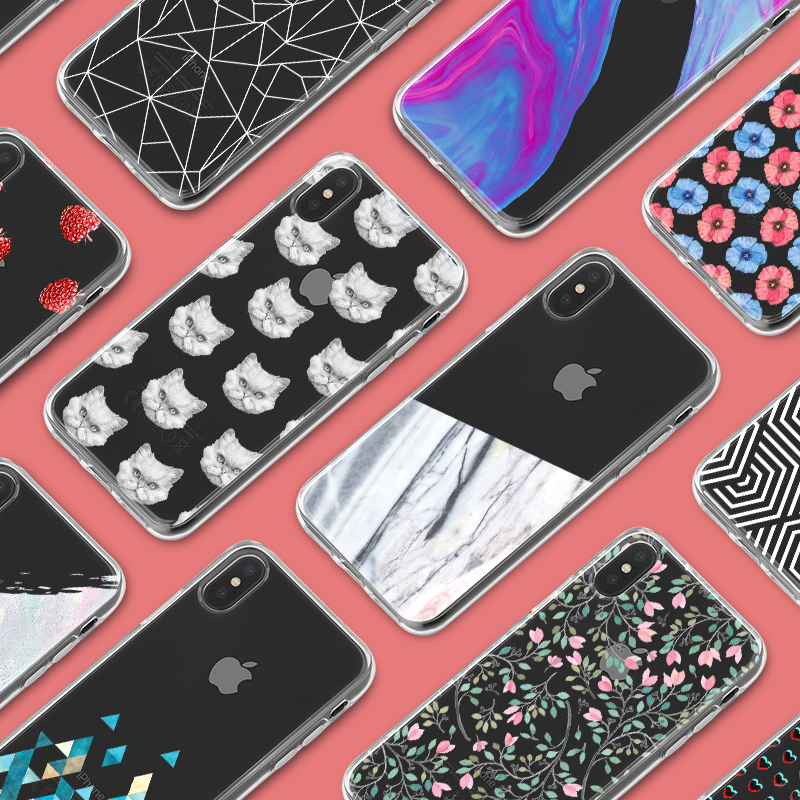 Choose from our collection
Search through our online collection to find a brand-new Samsung Galaxy A3 (2015) case! Our extensive offer guarantees your smartphone will look better than ever, thanks to the many unique and quirky designs. Take your pick, and we'll take care of the rest!
Entire collection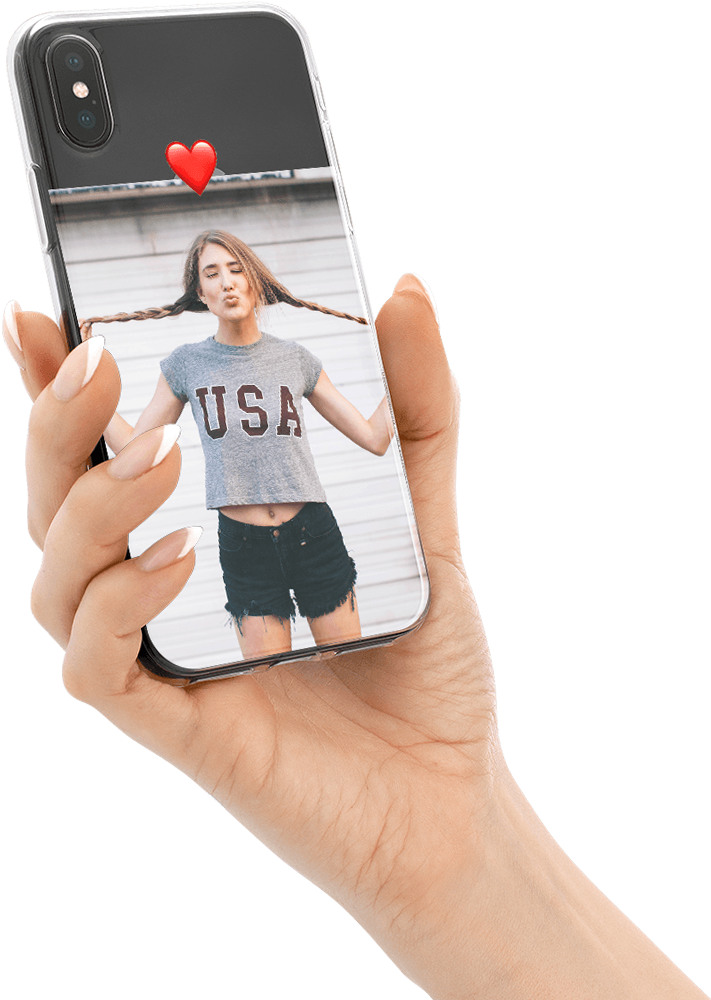 Design your own case
With a little help from our nifty design tool, you can create your very own Samsung Galaxy A3 (2015) case. The concept is surprisingly simple. You upload some photos you want to put on your case, and add a quote or some special effects. That's all there is to it!
Upload your own pictures
Make a collage
Add emoji's and tekst
Design your case
City Marble
CaseCompany's City Marble cases are unique in its kind! Based on the patterns of your favourite city's map, the tool automatically generates a gorgeous design for your Samsung Galaxy A3 (2015) case. You can pick the visual style yourself. Definitely worth a look!
City Marble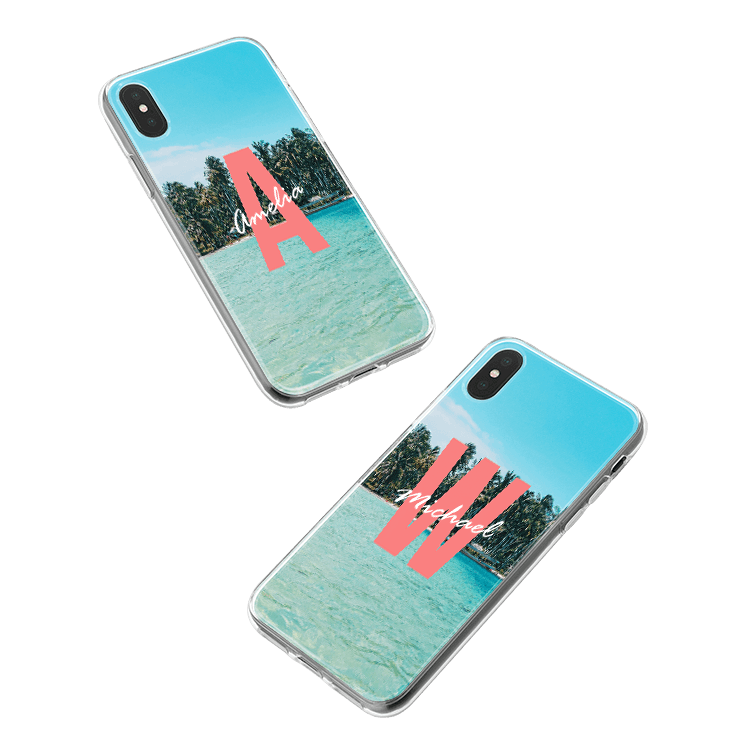 Monograms
Our Monograms tool lets your put your name and initials on your Samsung Galaxy A3 (2015) case in surprising new ways. It really is very simple. Just enter your name, and click on one of the visual styles. You'll immediately see the design pop up on your screen!
Your own initials on a case
Choose from 10 styles
Design your monogram