All options for your Samsung Galaxy A3 (2017)
All options for your Samsung Galaxy A3 (2017)
Put your Monogram on a case
Let's get to work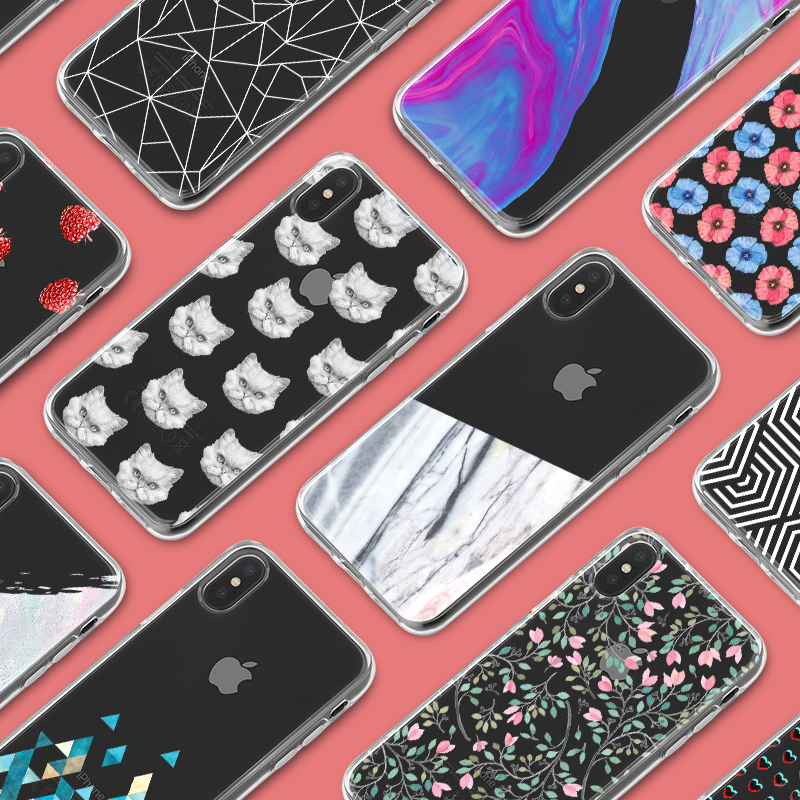 Choose from our collection
If you want to protect your smartphone the most original way possible, then you've come to the right place! CaseCompany's designers have worked together with various international artists from all over the world in order to bring you the best Samsung Galaxy A3 (2017) cases. Check it out!
Entire collection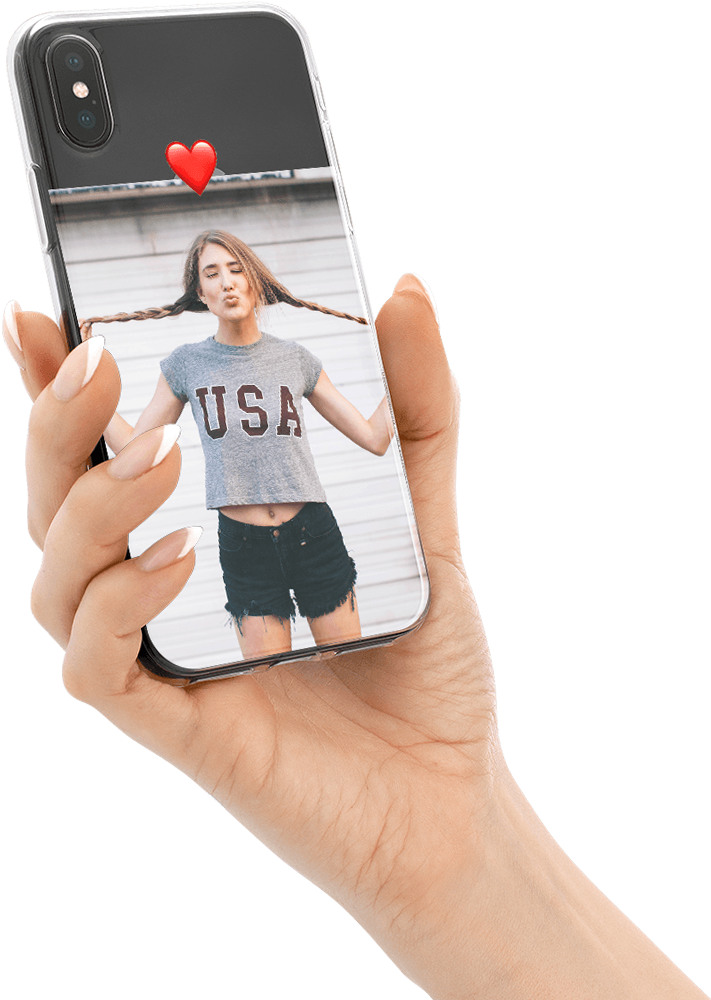 Design your own case
Check out CaseCompany's design tool, and start experimenting with the countless possibilities it has to offer! Whatever you have in mind, you can design it in the blink of an eye, thanks to this handy application. Create the Samsung Galaxy A3 (2017) case of your dreams!
Upload your own pictures
Make a collage
Add emoji's and tekst
Design your case
City Marble
Mondrian, Midnight, The Wolf of Wall Street,... These are just a few examples of the graphic filters you'll find in our City Marble feature. Enter the name of your favourite city, select the filter you like best, and decorate your Samsung Galaxy A3 (2017) case in a highly original way!
City Marble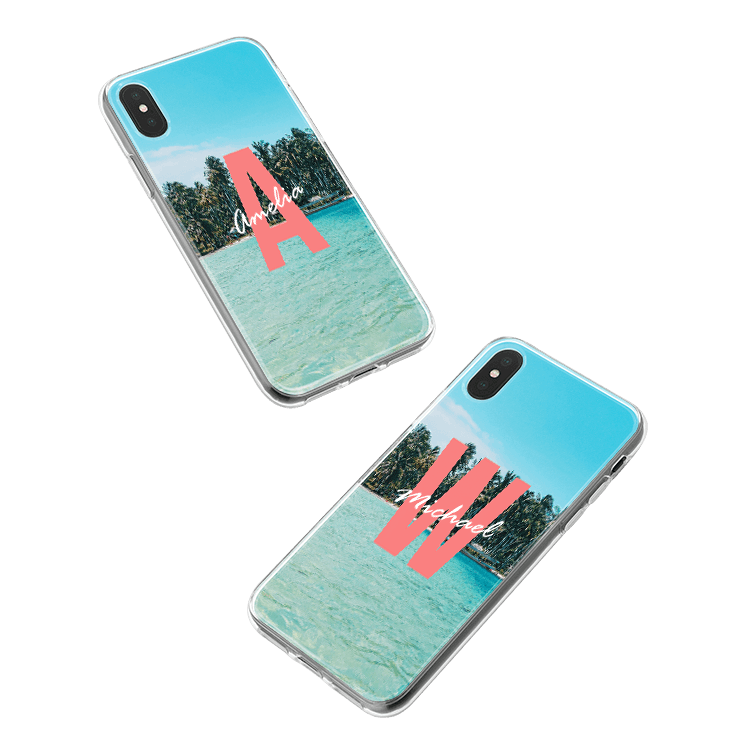 Monograms
Thanks to Monograms, creating a unique and personalised Samsung Galaxy A3 (2017) case is easy as can be! You pick one Monogram letter, which will be the center focus of the design, and add a word or a name. Simple, yet gracious!
Your own initials on a case
Choose from 10 styles
Design your monogram