All options for your Samsung Galaxy A3 (2016)
All options for your Samsung Galaxy A3 (2016)
Put your Monogram on a case
Let's get to work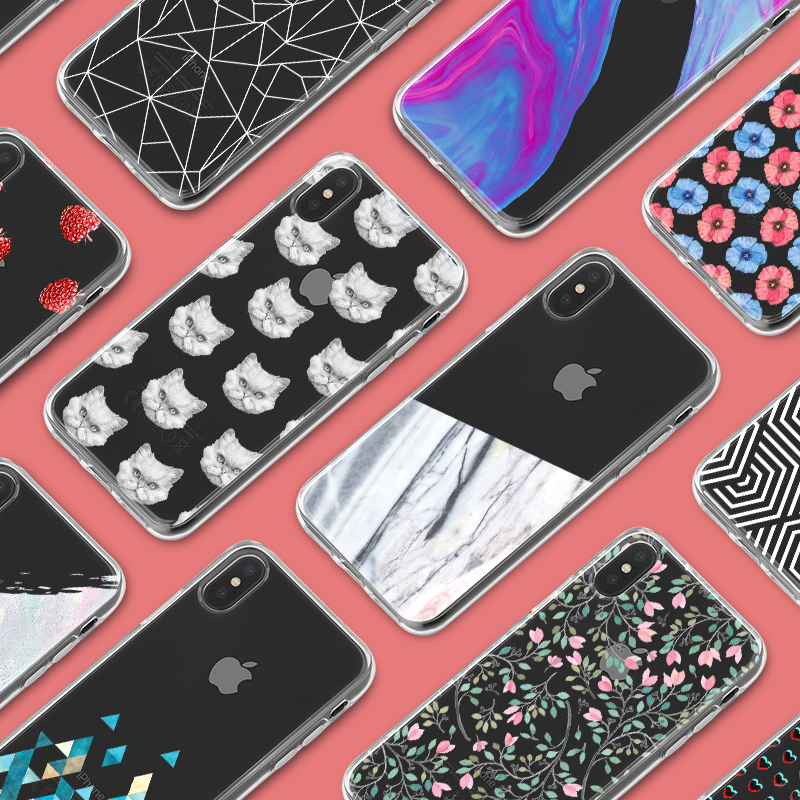 Choose from our collection
Give your smartphone some extra shine by putting it inside a Samsung Galaxy A3 (2016) case! It's the perfect way to combine both style and protection. Click here to move on to our online collection, and start looking for the case you've always wanted!
Entire collection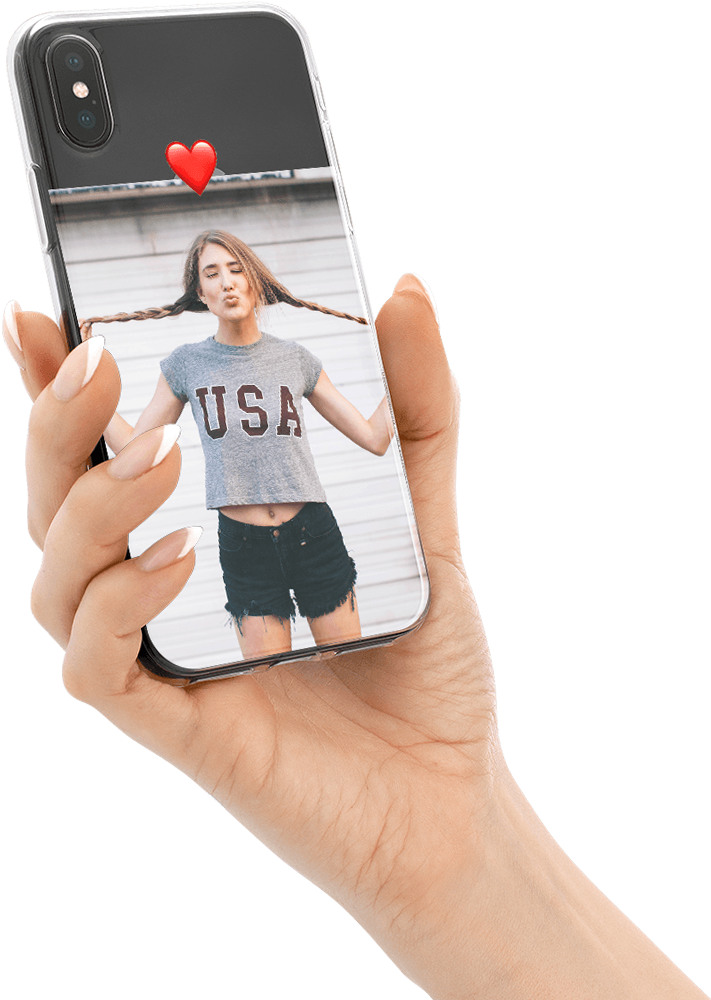 Design your own case
Assemble your very own Samsung Galaxy A3 (2016) case by making use of our terrific design tool! You don't have to worry, there's no need to be a graphic designer in order to make sense of this application. It's all pretty self-explanatory. Get cracking!
Upload your own pictures
Make a collage
Add emoji's and tekst
Design your case
City Marble
Here at CaseCompany, we know for sure that you'll have never seen anything quite like our City Marble feature. This tool gives you the opportunity to adorn your Samsung Galaxy A3 (2016) case with a map of your favourite city. Certainly worth a look!
City Marble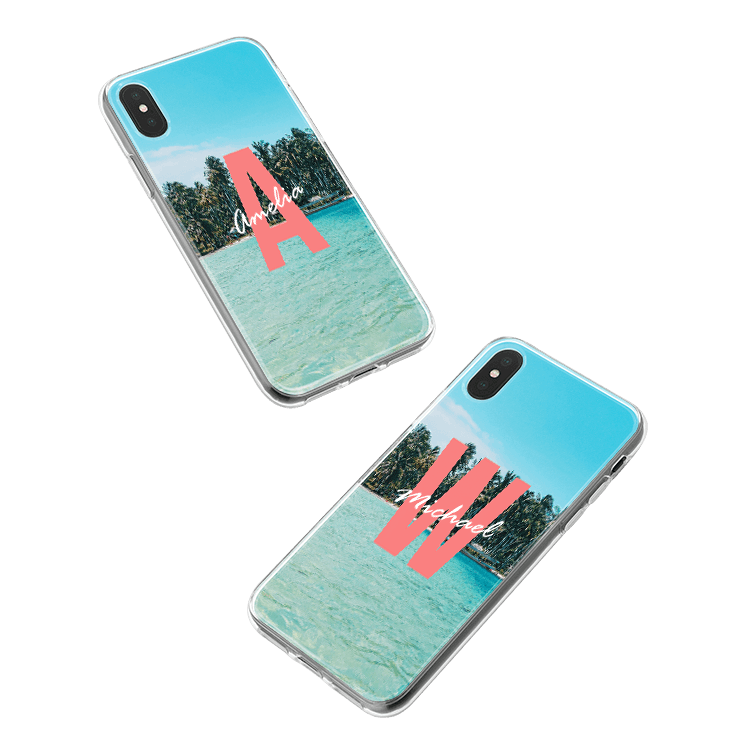 Monograms
Turn your Samsung Galaxy A3 (2016) case into a work of art thanks to CaseCompany's exclusive Monograms tool. We suggest you take your time to try all of our different styles, before you decide which one you like best. You'll find your case in your mailbox in no time!
Your own initials on a case
Choose from 10 styles
Design your monogram