All options for your OnePlus 6
All options for your OnePlus 6
Put your Monogram on a case
Let's get to work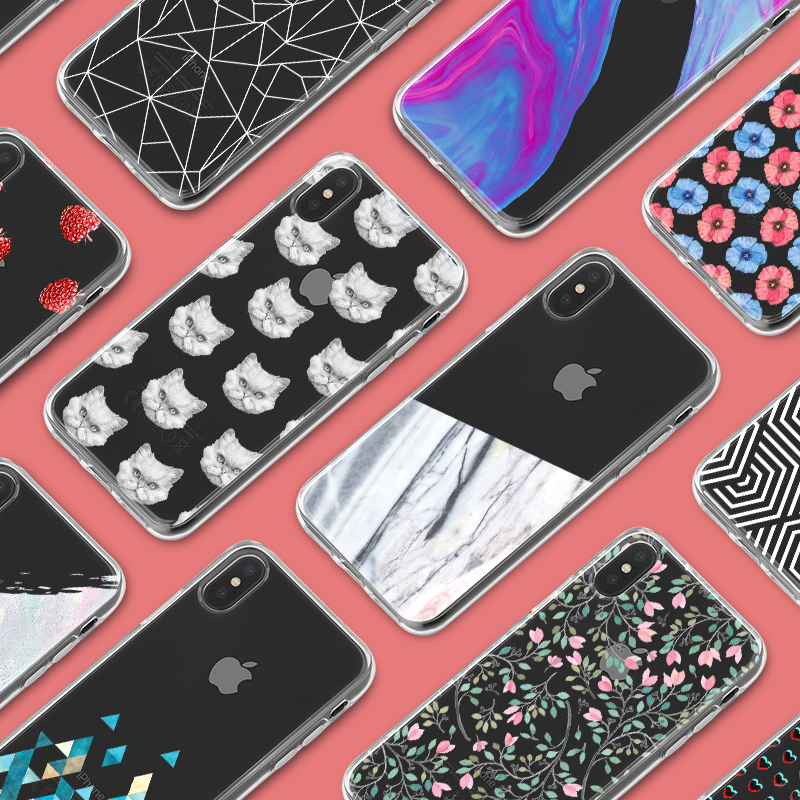 Choose from our collection
Thanks to CaseCompany, you don't need to worry about your smartphone getting scratched or dented anymore. Simply visit our online collection, and pick the design that fits your style and personality best. Our OnePlus 6 cases guarantee you optimal protection of your phone!
Entire collection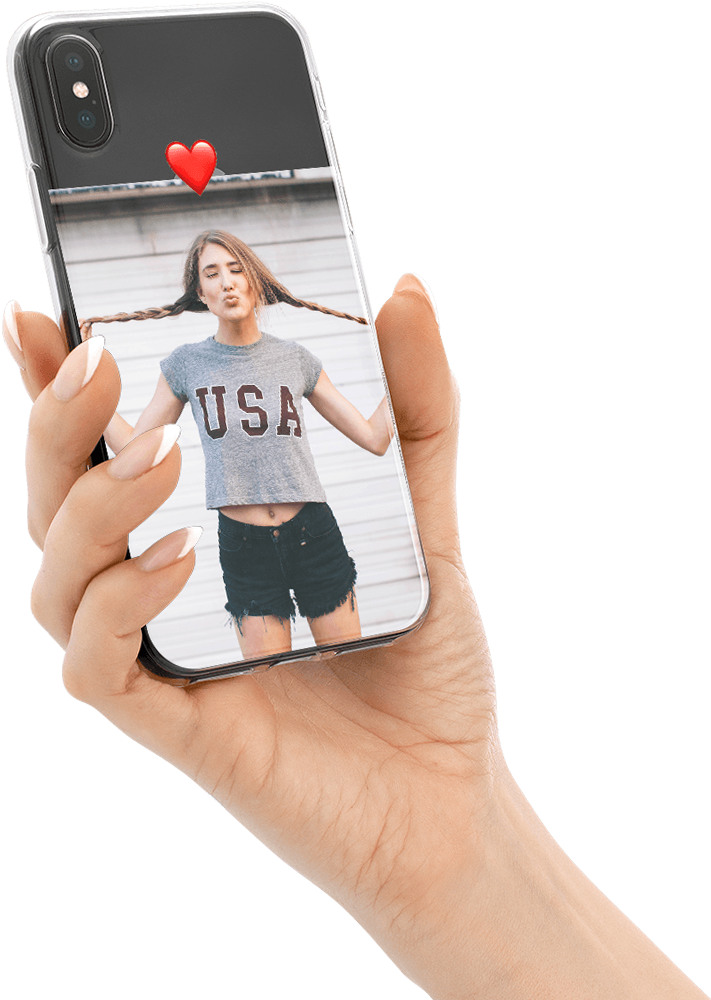 Design your own case
If you have a cool idea for the design of your new OnePlus 6 case, then you can use our design tool to put that idea into reality. You could upload your personal pictures, but you can just as well personalise some of the existing designs in our catalogue.
Upload your own pictures
Make a collage
Add emoji's and tekst
Design your case
City Marble
City Marble is a unique feature that's exclusively available at CaseCompany! The concept is simple, yet original. You enter the name of your favourite location, and our tool will immediately generate a stylish city map. This way you can give your OnePlus 6 case some extra flair!
City Marble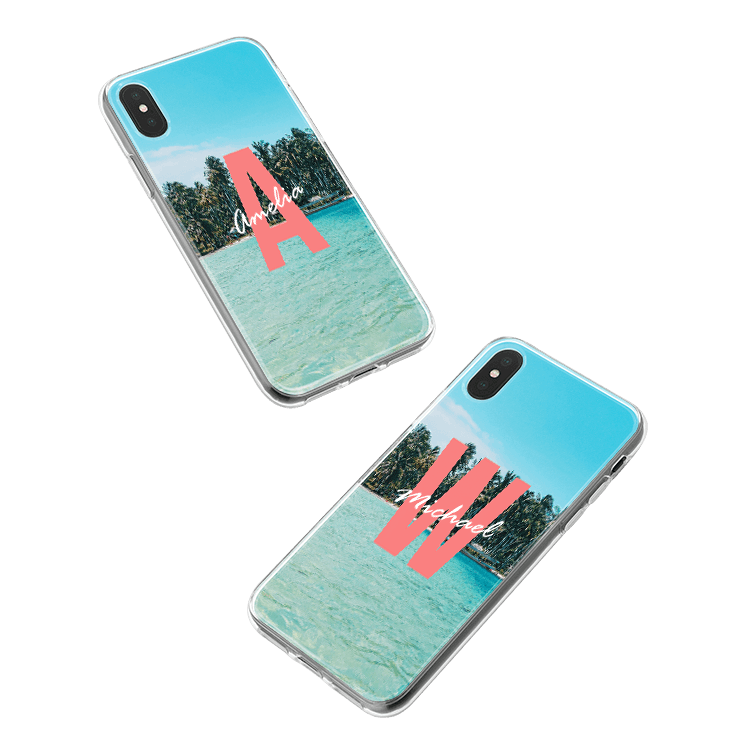 Monograms
Monograms is an ingenious new tool that gives everyone the chance to personalise their OnePlus 6 case in the blink of an eye. The tool automatically creates designs based on your own name and initials. All you have to do, is select a visual style from the menu. Try it!
Your own initials on a case
Choose from 10 styles
Design your monogram