All options for your OnePlus 5T
All options for your OnePlus 5T
Put your Monogram on a case
Let's get to work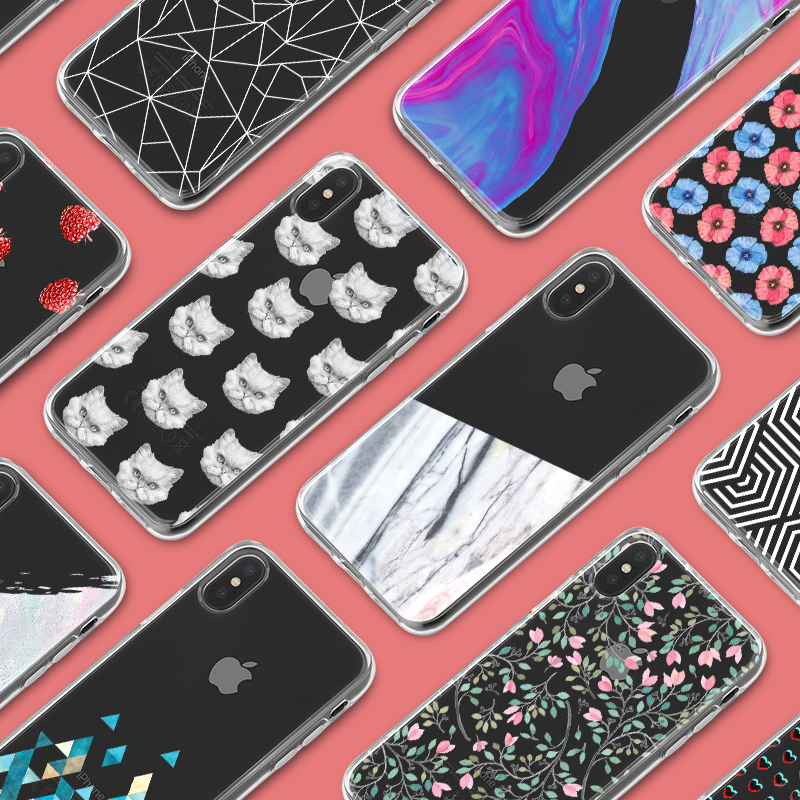 Choose from our collection
If you've never heard of CaseCompany before, then you're in for a surprise! Go ahead and check out our collection, and feast your eyes on the hundreds of brilliant designs. It's not going to be easy to make a choice between so many great OnePlus 5T cases!
Entire collection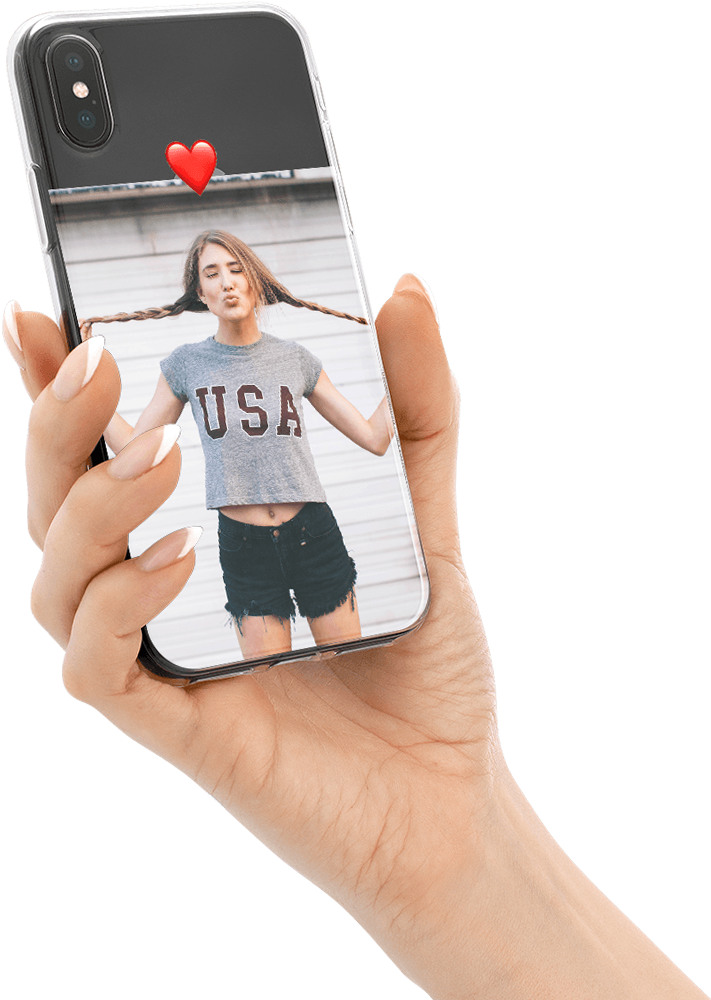 Design your own case
In order to create a OnePlus 5T case yourself, all you need to do is check out our design tool and let your imagation run wild. You can upload your own pictures, or you could even use some sketches you drew yourself. There's also the option to add interesting quotes.
Upload your own pictures
Make a collage
Add emoji's and tekst
Design your case
City Marble
City Marble is a unique concept that's guaranteed to blow you away! This amazing tool lets you put a stylish city map onto your OnePlus 5T case. That location could be the city you were born in, the town you live in right now, or perhaps even your dream destination!
City Marble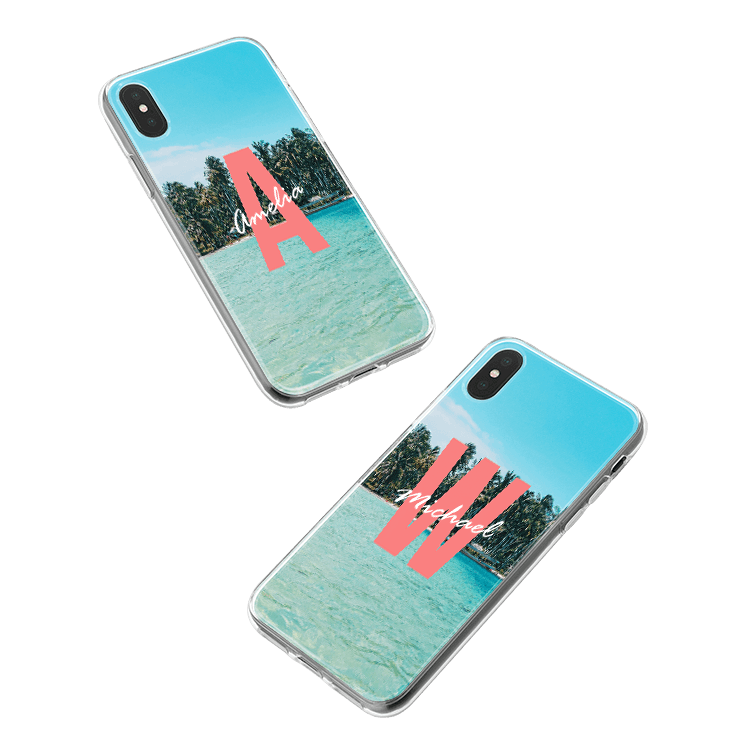 Monograms
Still not convinced yet? Then Monograms is sure to seal the deal! The visual styles that are available in this tool combine attractive fonts and spectacular backdrops. This way, you can personalise your OnePlus 5T case with your own name and initials in a unique way!
Your own initials on a case
Choose from 10 styles
Design your monogram