All options for your OnePlus 5
All options for your OnePlus 5
Put your Monogram on a case
Let's get to work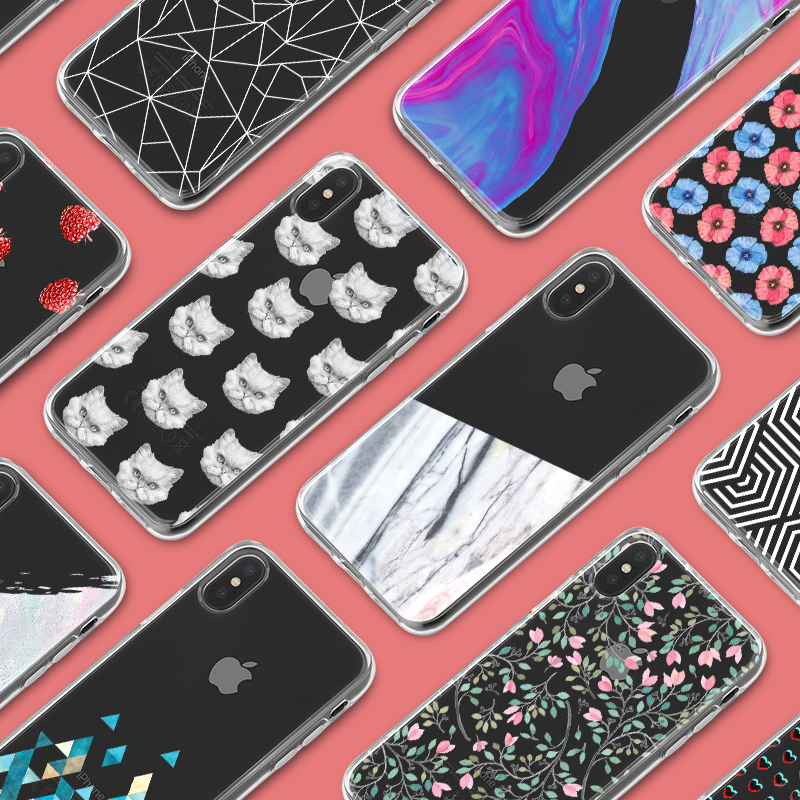 Choose from our collection
Visit CaseCompany's online collection of OnePlus 5 cases and start looking for a design that perfectly suits your style and personality! With over 500 cases to choose from, you're sure to find something you like. On top of that, your phone will be completely safe from harm!
Entire collection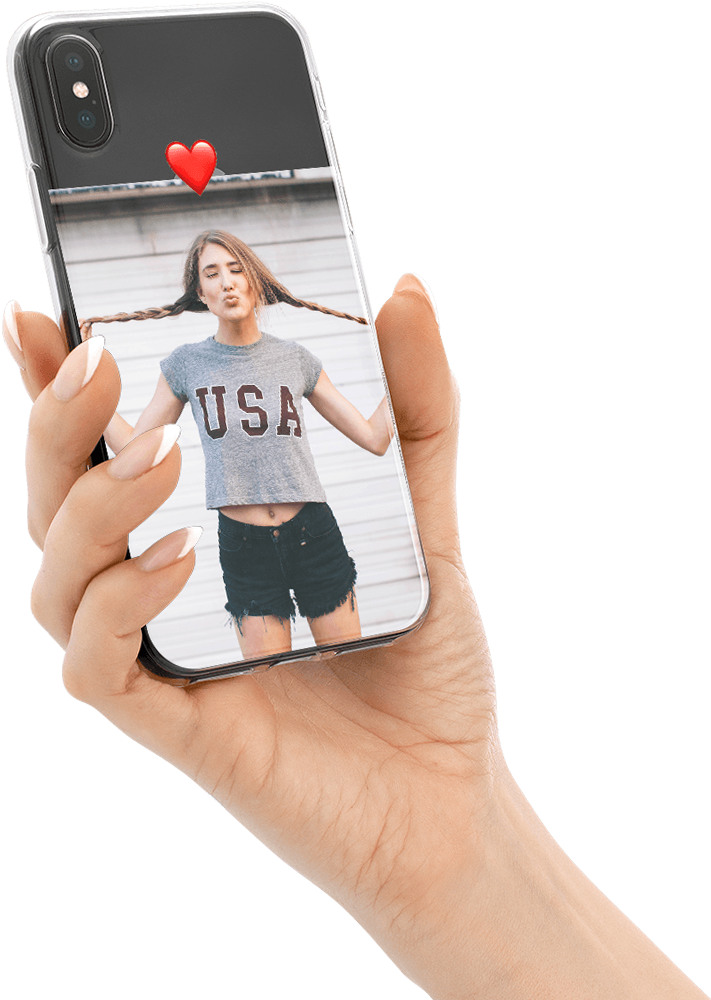 Design your own case
If you're in need of a suitable outlet for your creativity, then we suggest you have some fun with CaseCompany's online design tool! Thanks to the many possibilities thing tool has to offer, you can create an absolutely spectacular OnePlus 5 case in the blink of an eye!
Upload your own pictures
Make a collage
Add emoji's and tekst
Design your case
City Marble
Never heard of City Marble before? Then you're in for a treat! This amazing tool transforms ordinary maps into real pieces of art. You pick your city and select a visual style. The tool takes care of the rest by generating an amazing design for your OnePlus 5 case!
City Marble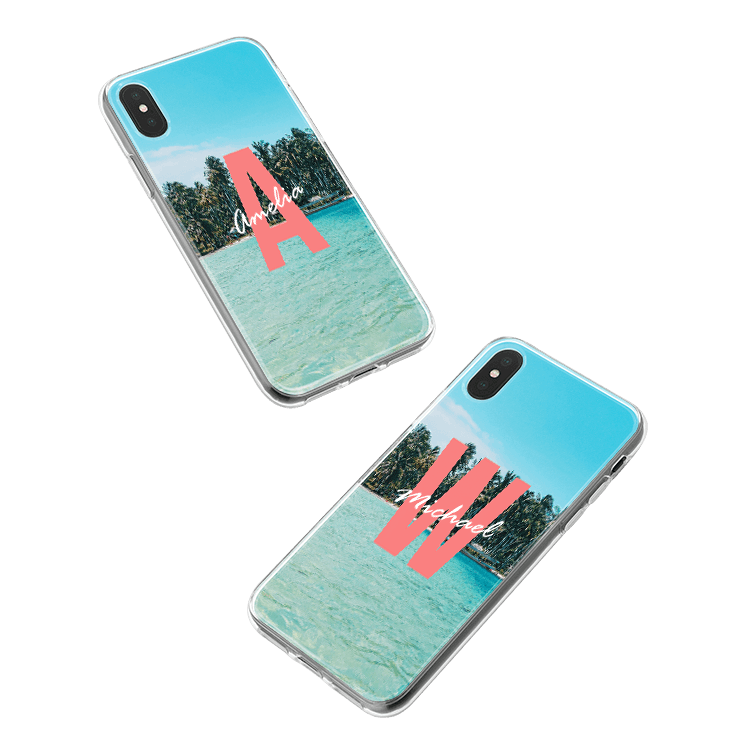 Monograms
Monograms is yet another one of our amazing tools. You can use it to assemble a OnePlus 5 case design in just a few mouse clicks. All you need to do is select a graphic filter, and enter your name. The tool combines these elements to create a design automatically!
Your own initials on a case
Choose from 10 styles
Design your monogram