All options for your Oneplus 3T
All options for your Oneplus 3T
Put your Monogram on a case
Let's get to work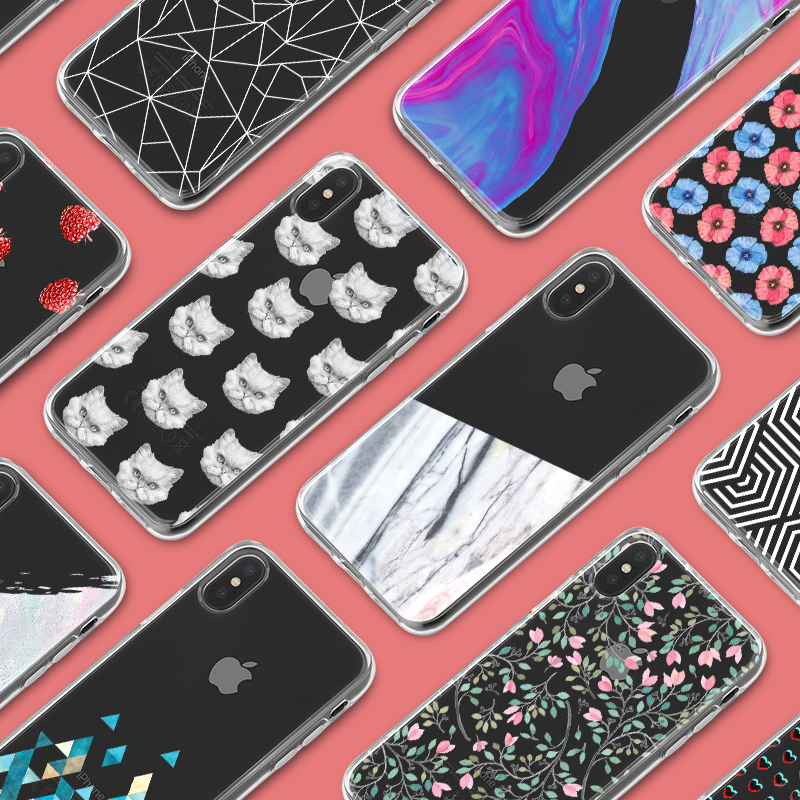 Choose from our collection
CaseCompany gives you the choice between countless artistic masterpieces to decorate your OnePlus 3T case with! In case you're feeling a tad overwhelmed by our huge offer, you can use the menu to pick a category. Cats, Tropical, Photography,... We've got it all!
Entire collection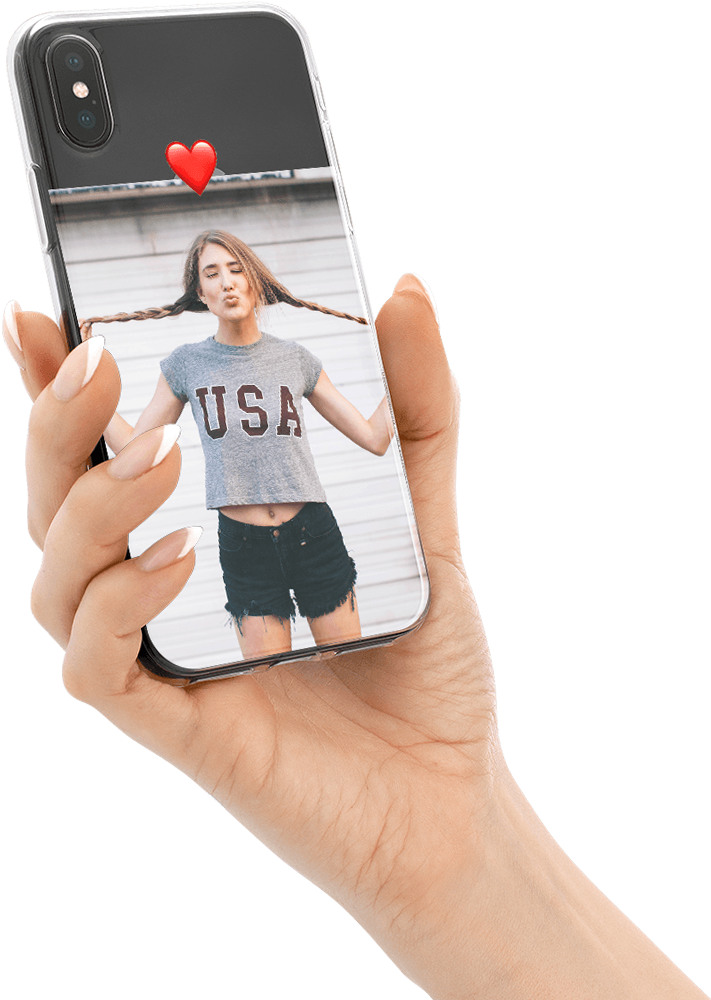 Design your own case
If you really want to stand out, then our design tool might be an interesting option for you. That way you can determine the look of your OnePlus 3T case yourself. First, upload some personal pictures. After that, you'll have plenty of options to personalise your design even further.
Upload your own pictures
Make a collage
Add emoji's and tekst
Design your case
City Marble
Breathe some new life into your smartphone by putting it inside one of CaseCompany's City Marble OnePlus 3T cases! City Marble is a concept that revolves around stylish maps of your favourite city. We have plenty of visual styles to choose from, so check them out and pick your favourite!
City Marble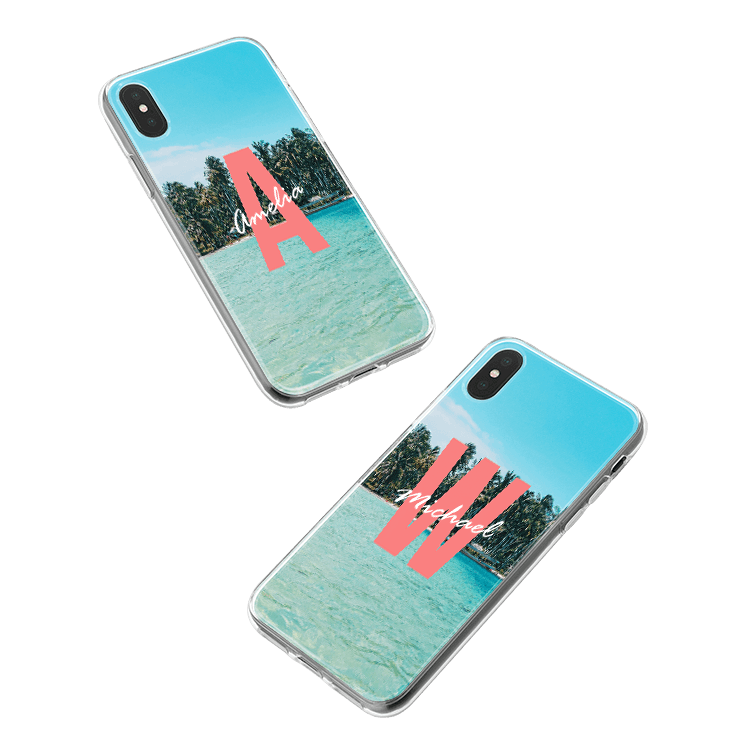 Monograms
CaseCompany also has another ace up its sleeve, thanks to its brand-new Monograms tool. No matter what you had in mind before coming to our website, we suggest you take a look at our Monograms OnePlus 3T cases anyway. You'll be amazed by their unique appearance!
Your own initials on a case
Choose from 10 styles
Design your monogram