All options for your OnePlus 3
All options for your OnePlus 3
Put your Monogram on a case
Let's get to work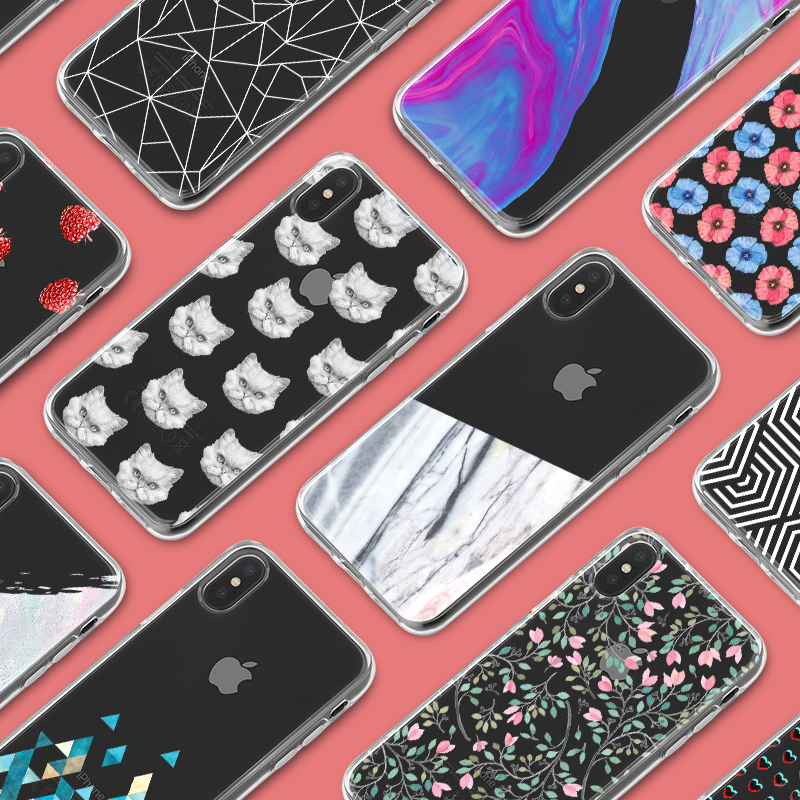 Choose from our collection
CaseCompany's online collection is full of original and unique designs for your new OnePlus 3 case. That's because we not only have our own team of designers, but we collaborate with various talented and international artists such as Vexx. Go on ahead and see for yourself!
Entire collection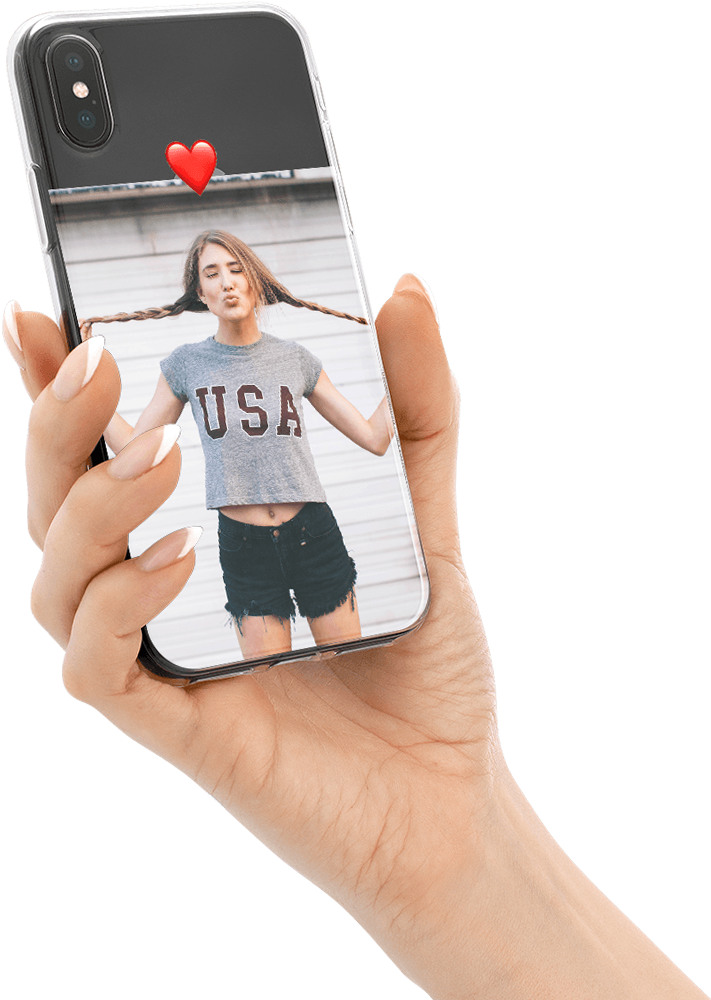 Design your own case
Those who like to occupy themselves creatively, can immediately get to work with our exclusive design tool. That way, you can determine the looks of your OnePlus 3 case yourself. Personal pictures, the crest of your favourite football team,... It's up to you!
Upload your own pictures
Make a collage
Add emoji's and tekst
Design your case
City Marble
City Marble is a unique concept you won't find anywhere else but here. Thanks to this tool, you can honour your favourite city by putting its map onto your OnePlus 3 case. City Marble's stylish maps will ensure you won't be getting tired of your phone's appearance anytime soon!
City Marble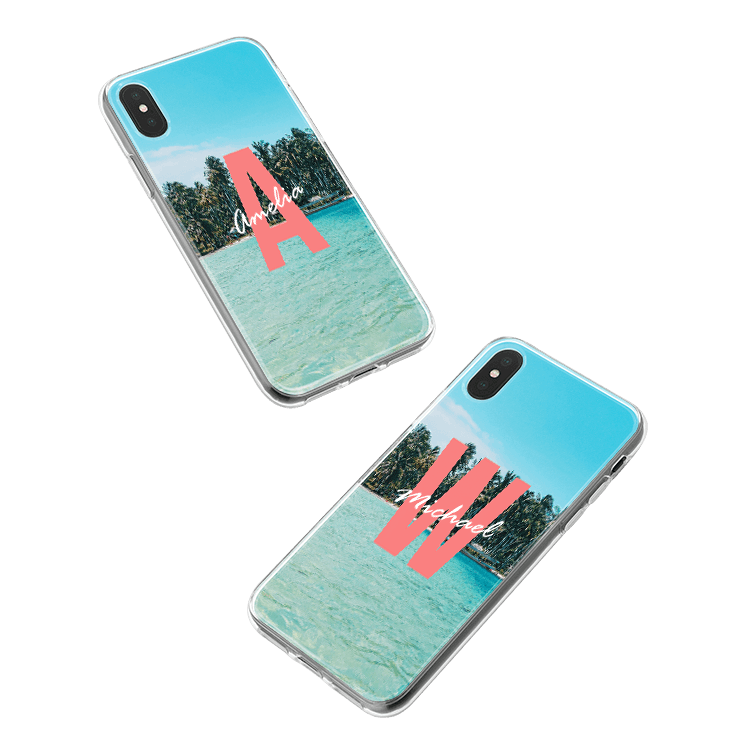 Monograms
Monograms is the ultimate way to personalise your OnePlus 3 case. With the help of this tool, you can put your name and initials on your smartphone in unique ways without any hassle. All you need to do, is select a visual style from the menu. Go take a look!
Your own initials on a case
Choose from 10 styles
Design your monogram