All options for your Nokia 8
All options for your Nokia 8
Put your Monogram on a case
Let's get to work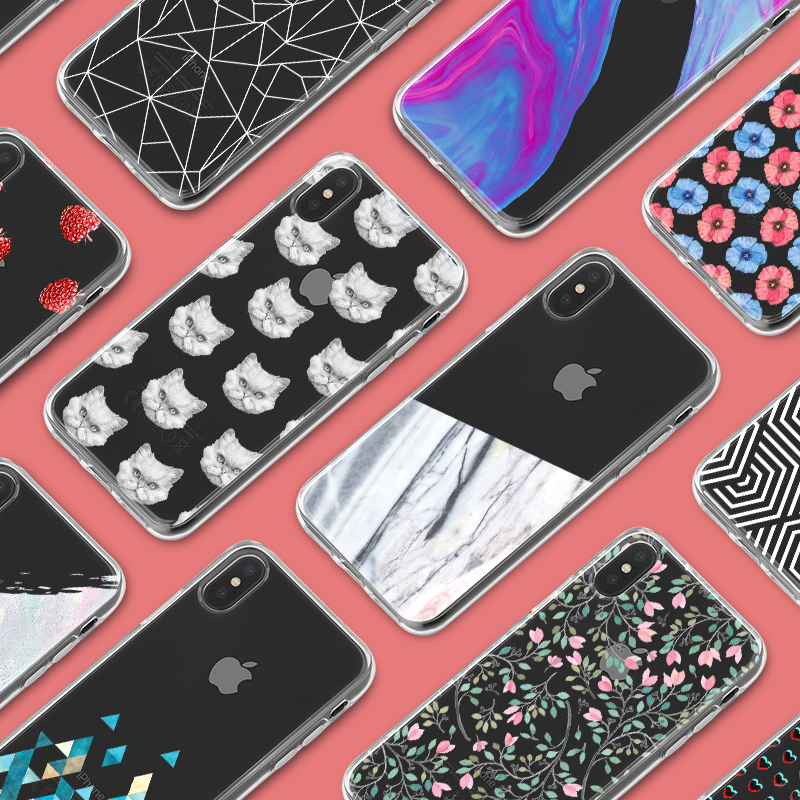 Choose from our collection
Explore CaseCompany's online collection to find your ideal Nokia 8 case! Artists from all over the world have contributed to our catalogue, and as result, you're sure to find something that completely suits your taste and personality. Go ahead and take a peek!
Entire collection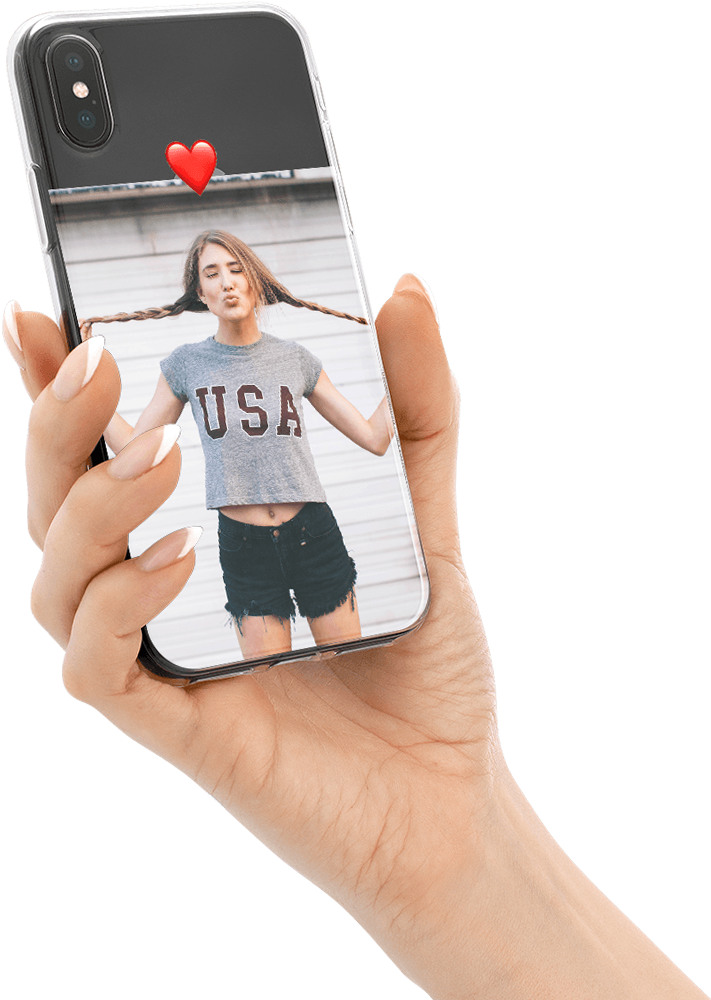 Design your own case
If you enjoy being creative, then our design tool is without a doubt right up your alley. By uploading your own pictures, you have the opportunity to personalise your Nokia 8 case according to your own wishes. Everything's possible, so don't hold back!
Upload your own pictures
Make a collage
Add emoji's and tekst
Design your case
City Marble
Our design tool has a second function: City Marble. This unique concept is something you won't find anywhere but here! The idea is quite simple too. You enter your favourite city or destination, and then we'll print a stylised version of the city map onto your Nokia 8 case.
City Marble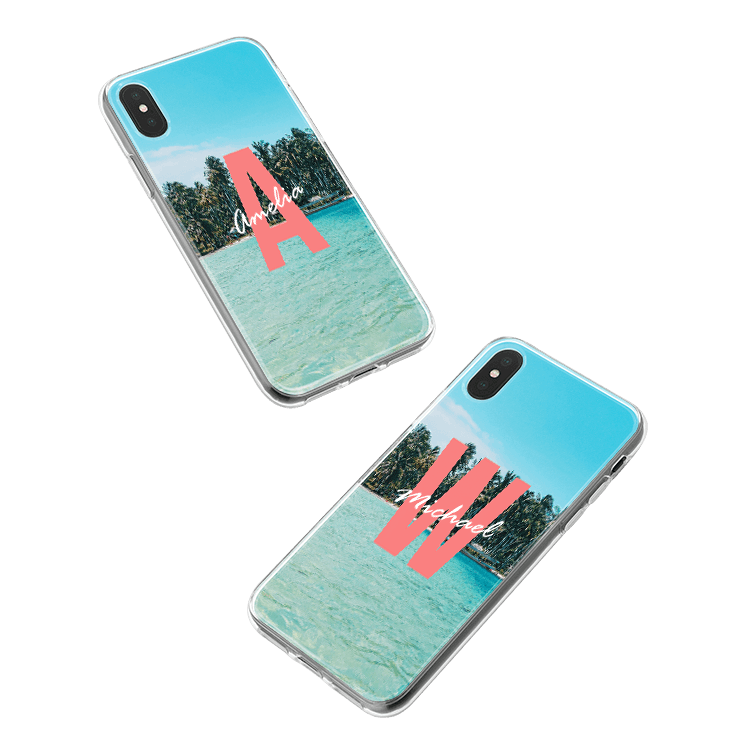 Monograms
Monograms is the perfect style for people who want a unique Nokia 8 case, but don't have enough spare time to play around with our design tool. The automatically generated designs this tool offers are based on your name and initials. Just select a visual style, and presto!
Your own initials on a case
Choose from 10 styles
Design your monogram